Beware the warrior poet…

~John Lovell, Owner and Founder of the Warrior Poet Society
I would add 'or cowboy' to the quote above. The first three pages of this chapter recount my first birthday after Luka's death and going up to the mountains to ride our horse that we had sold years earlier. I remember that day even now and how much I needed to be alone on a horse in the wilderness.
I still have those yearnings today. A lot of time now it is on my mountain bike but it gives me time to clear my head, let my spirit settle and allow God to speak.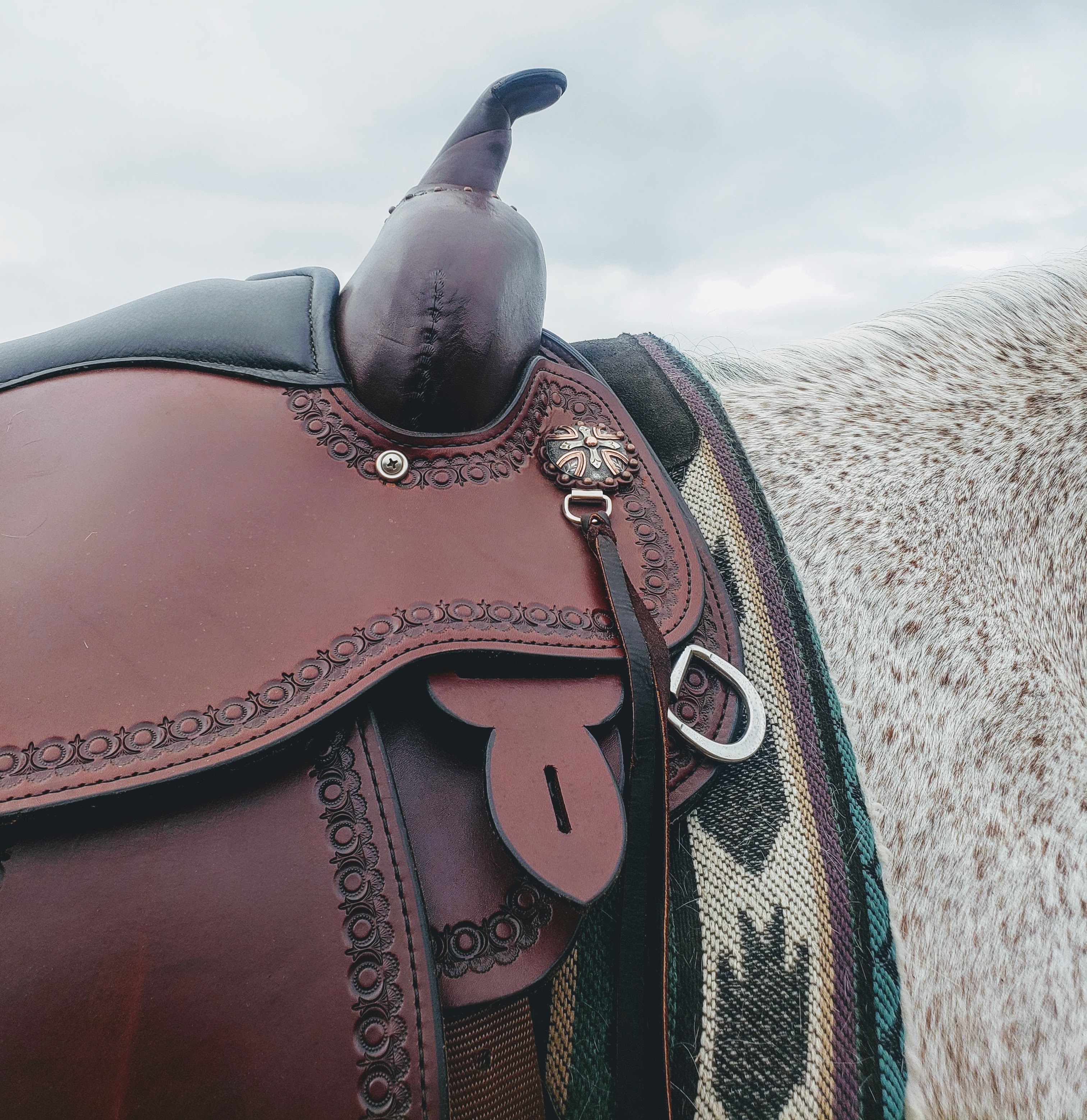 Taking a deep breath, I stuck my booted foot in the stirrup, grabbed the horn, and hoisted myself into the saddle. I heard the creak of the leather beneath me as I settled down into the saddle, and slid my other foot into the stirrup.
Chapter 22, page 188, Cowboys Are Not Supposed to Cry
I have always considered myself a cowboy…
And you know, cowboys (men and boys) are not supposed to cry, right? That is what I grew up believing. This is the lie I have had too continually renounce over my life, even to this day. God gives grace freely and it is our decision to accept it and believe it.
They are lovers and they are fighters. They are warrior poets.

~John Lovell, Owner and Founder of the Warrior Poet Society
Finding the Warrior Poet Society online and through social media has helped me to be a better man. My emotions are not a weakness, for real men are called to be protectors. To do that we must accept and nurture both the warrior and poet inside each of us. I stood by Luka's side as she died, helping her to breath easier until her last. Now I am standing in the gap for my wife, my daughter, and others who God has seen fit to bless my life with, even sometimes total strangers.
I am choosing to believe in the grace of God, although sometimes still it is a daily struggle. I am learning that my belief in the lie is false and can be changed, and it starts with asking for forgiveness and repenting. The path I have walked has not been easy and many of the unanswered questions lay silent for now. Life is to be lived and I am happy.
My grief is a way of loving what was, what is, and what still can be. And maybe, just maybe, I am beginning to believe that it is okay for cowboys and warrior poets to cry.
Chapter 22, page 192, Cowboys Are Not Supposed to Cry
I am Mark W. Schutter, Life After Coach, Grief Mentor, and Author of the memoir, Cowboys Are Not Supposed to Cry, and we all need someone to ride alongside us sometimes.
If you are struggling with moving forward following the death of a loved one and searching for your best Life After, leave a comment or email me at in**@ma**********.com.
I'll follow up with some additional information and how to book a free call to chat and see if I can help. Thanks!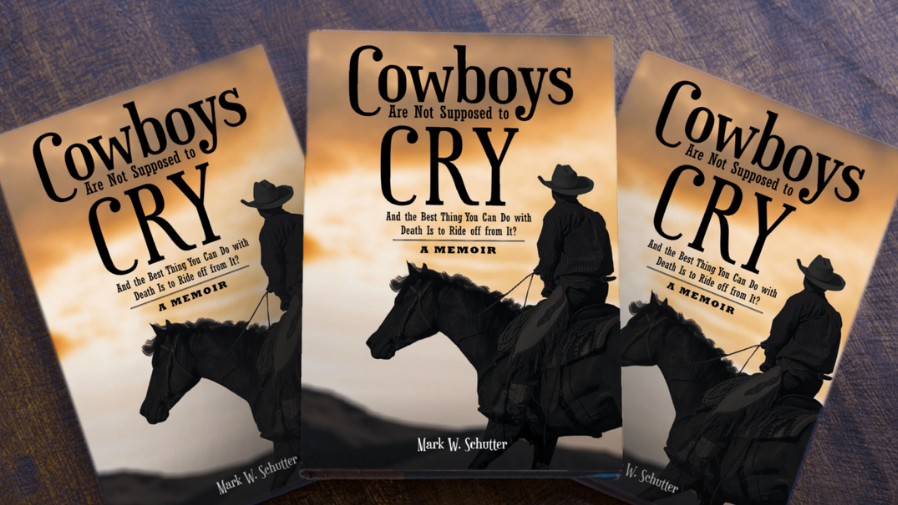 Get your copy of Cowboys Are Not Supposed to Cry here.
And a review on Amazon or Goodreads would be very much appreciated. Thanks again!
Read my thoughts on previous chapters of my memoir, links below.
Part 1 – Reconciling the Past
Part 2 – Embracing the Present
Part 3 – Redeeming the Future
Now, saddle up! The adventure that is your Life After awaits!