To begin this chapter I share a dream I had some years previous that had I never shared with anyone before it found its way into my memoir, 𝐂𝐨𝐰𝐛𝐨𝐲𝐬 𝐀𝐫𝐞 𝐍𝐨𝐭 𝐒𝐮𝐩𝐩𝐨𝐬𝐞𝐝 𝐭𝐨 𝐂𝐫𝐲. I am still quite honestly surprised that I shared the dream unedited. 😉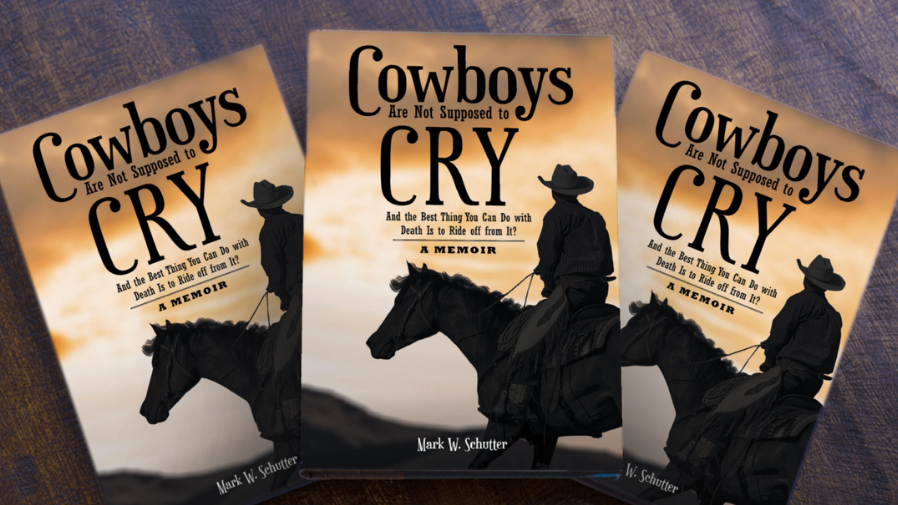 "I do not understand?" he questioned her, fighting to quell his surprise and rage that was growing.

"No, you do not," she stated simply, still not looking at him as they continued to walk.

The words hung in the air as she paused before taking a breath. He watched her as she continued to look straight ahead, staring off into the distance as she calmly added in a tone of finality,

"I am the one dying."

CHAPTER 7, I AM THE ONE DYING, PAGE 71 – MARK W. SCHUTTER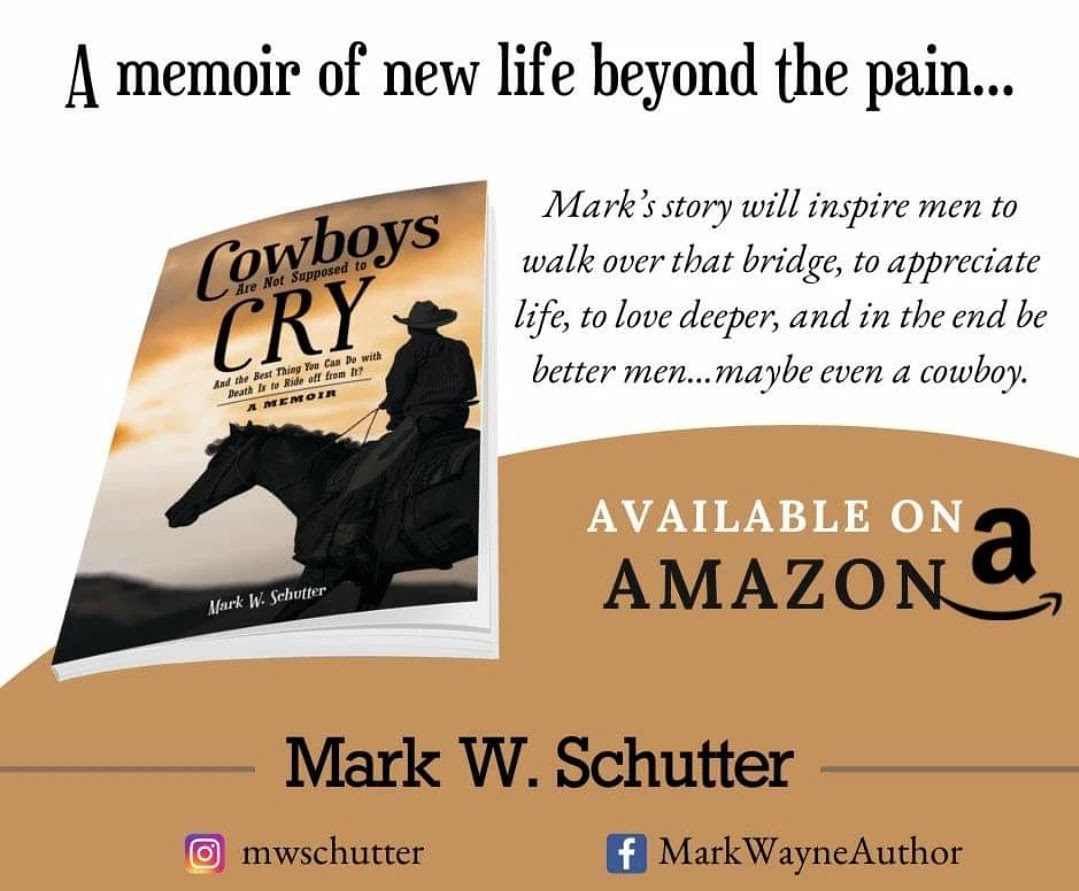 Thus ended the dream from which I awoke my heart pounding. There is much more detail to the dream that is revealed in my memoir. If you haven't purchased my book, go buy a print or e-book copy on Amazon, Barnes and Noble, or iTunes (shameless self-promotion! 😉).
Have you ever had a dream from which you wonder at it's meaning, even as you know there is truth spoken in the dream? Luka's comment in the dream that she was the one dying definitely spoke a truth that I was unwilling to acknowledge while she was alive. I often found myself denying the truth and unwilling to face the reality of her illness.
Yet, I hope I am wiser now and realizing that we are all traveling different roads. Our roads will parallel and cross over others at times but ultimately we each must journey alone into the alone.
The words hung in the air as she paused before taking a breath. He watched her as she continued to look straight ahead, staring off into the distance as she calmly added in a tone of finality, "𝙄 𝙖𝙢 𝙩𝙝𝙚 𝙤𝙣𝙚 𝙙𝙮𝙞𝙣𝙜."

CHAPTER 7, I AM THE ONE DYING, PAGE 71 – MARK W. SCHUTTER, Cowboys Are Not Supposed to Cry


Tweet
Why is it such surprising news when we know that each one of us will face dying, both our own and that of ones we love.