She never got the opportunity to have her own children. Life or fate, whatever you call it, prevented that from ever happening. Her battles with Hodgkin's Lymphoma and the ensuing treatments as a younger child most likely rendered her sterile.
In that moment, my mind followed my heart, and my decision was made. I wanted her to be my wife someday, knowing that children for us would probably never come.
Chapter 18, page 157, Cowboys Are Not Supposed to Cry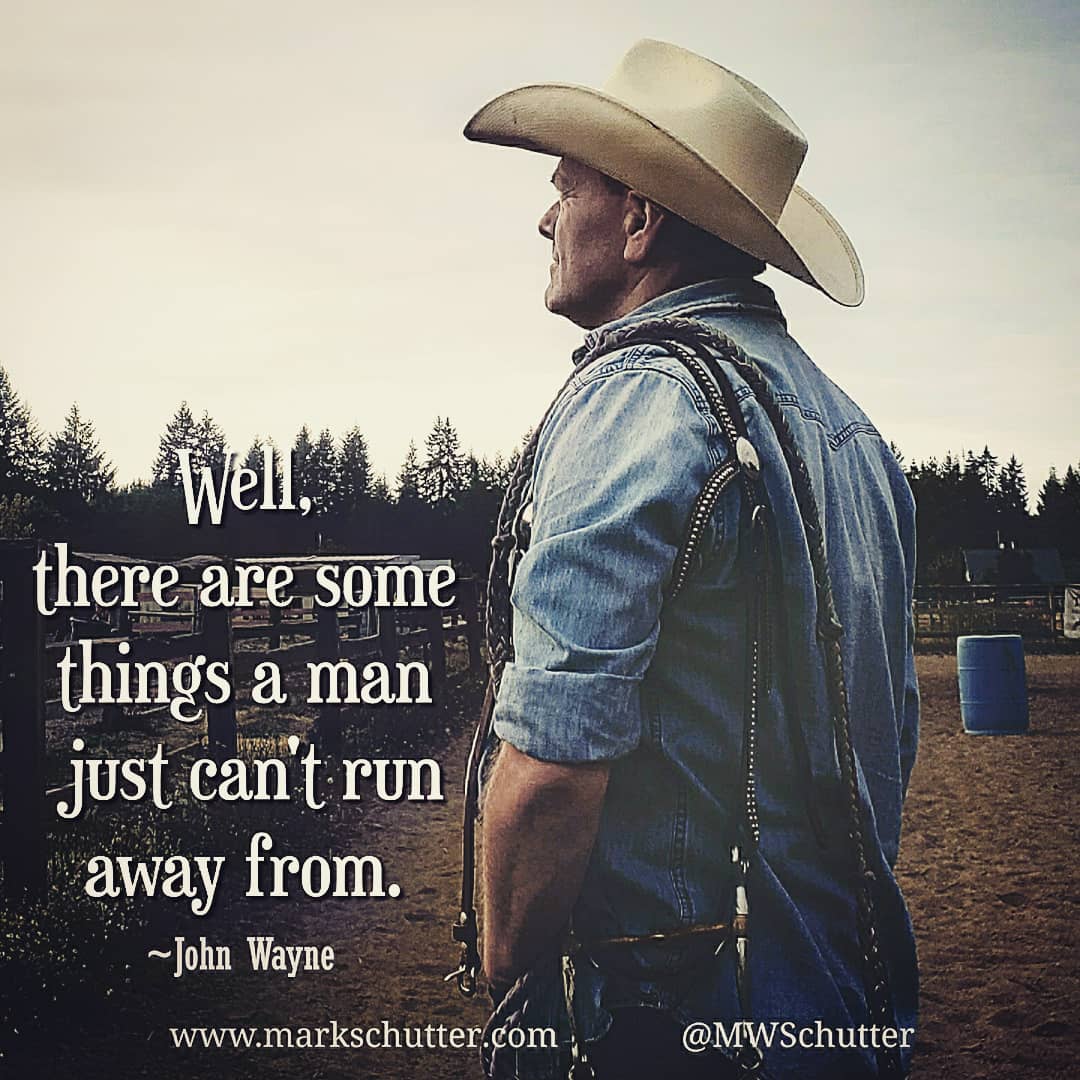 As long as I knew here though she poured her heart and soul into other peoples children. Working at a daycare and a children's museum she showed those children love and acceptance and pointed them to a faith in Yeshua.
God often redeems and restores what was lost. I remarried and ten years later my wonderful wife and I had our first and only child, a daughter who is becoming a very strong young lady. The guilt ran through me then, it does not now.
I believe now this is how it was supposed to be. I am her and her mother's provider, protector and knight.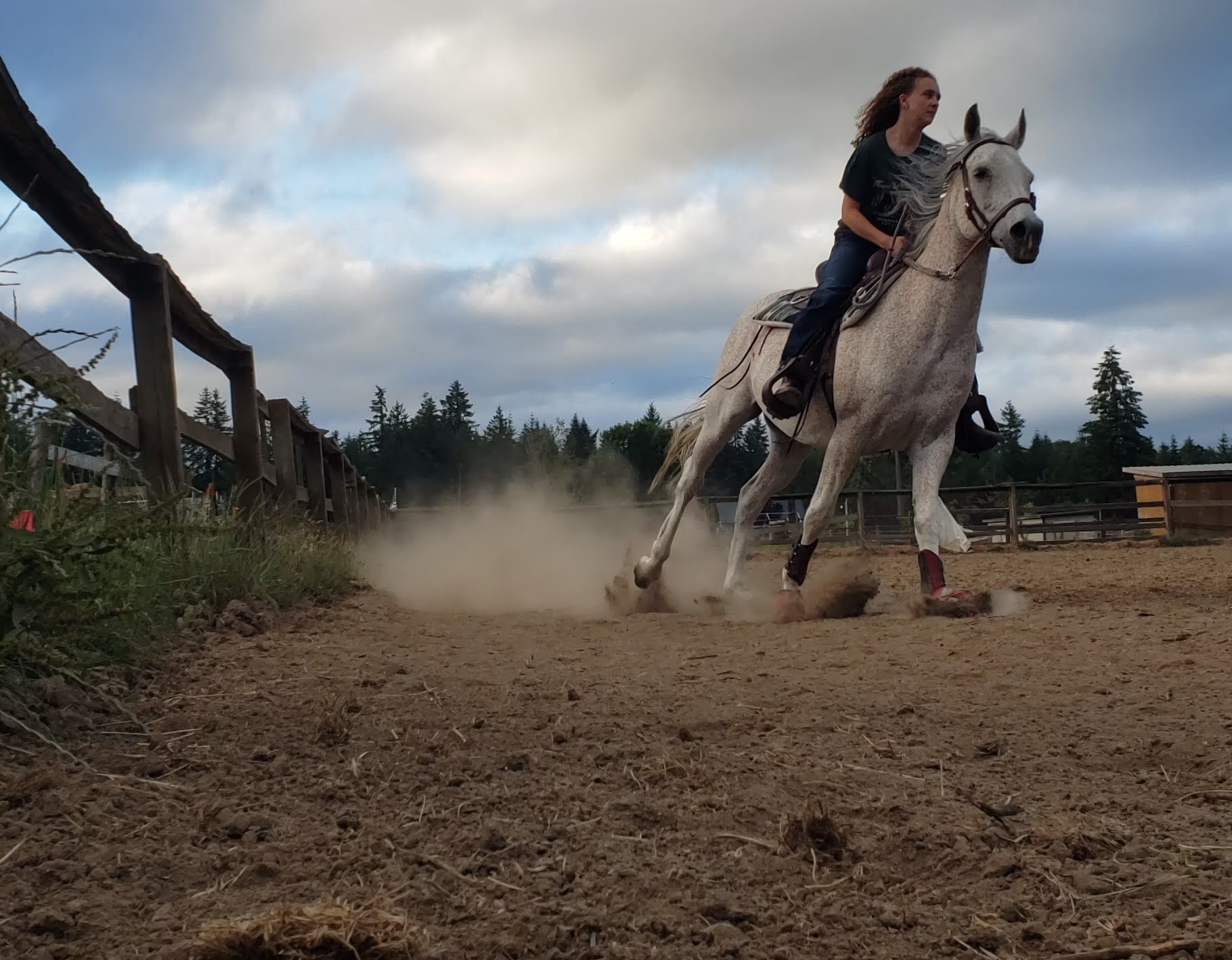 At the age of forty, I became a father to a beautiful little girl. She grew, and the circle keeps coming full circle and maybe, just maybe, God has an impeccable sense of comedic timing.
Chapter 18, page 160, Cowboys Are Not Supposed to Cry
She has her momma's heart, is gracious and kind and loves horses like her daddy. She is a cowgirl through and through. God has blessed me beyond measure and more than I deserve. But then again, what we actually deserve often has nothing to do with it.
I am Mark W. Schutter, Life After Coach and Author of the memoir, Cowboys Are Not Supposed to Cry, and we all need a little support sometimes.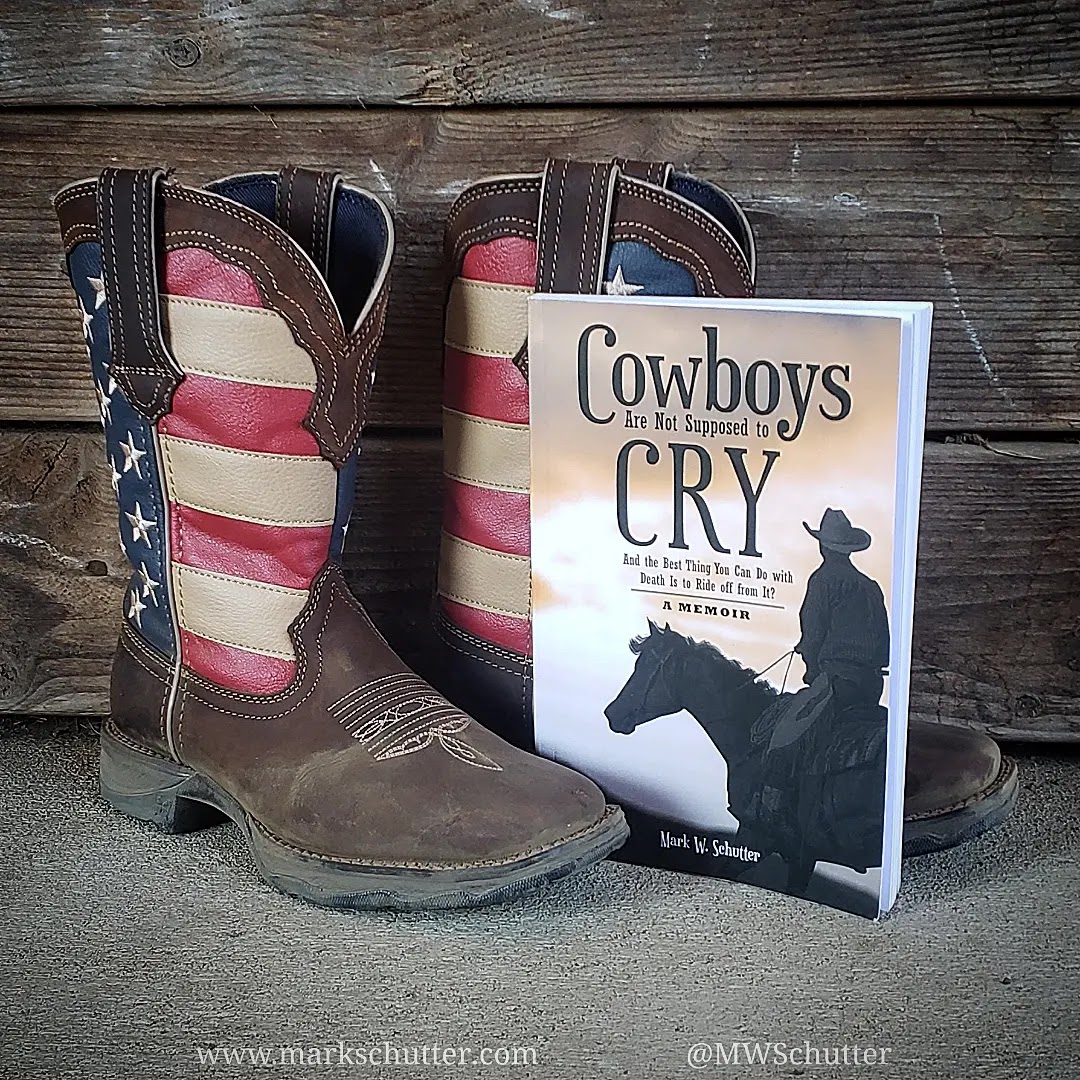 If you are struggling with moving forward following the death of a loved one and searching for your best Life After, please leave a comment or email me at in**@ma**********.com.
I'll follow up with some additional information and how to book a free call to chat and see if I can help.
P.S. – Those are my daughters favorite boots!
Get your copy of Cowboys Are Not Supposed to Cry here >
And a review on Amazon or Goodreads would be very much appreciated. Thanks again!
Read my thoughts on previous chapters of my memoir, links below.
Part 1 – Reconciling the Past
Part 2 – Embracing the Present
Part 3 – Redeeming the Future
Now, saddle up! The adventure that is your Life After awaits!