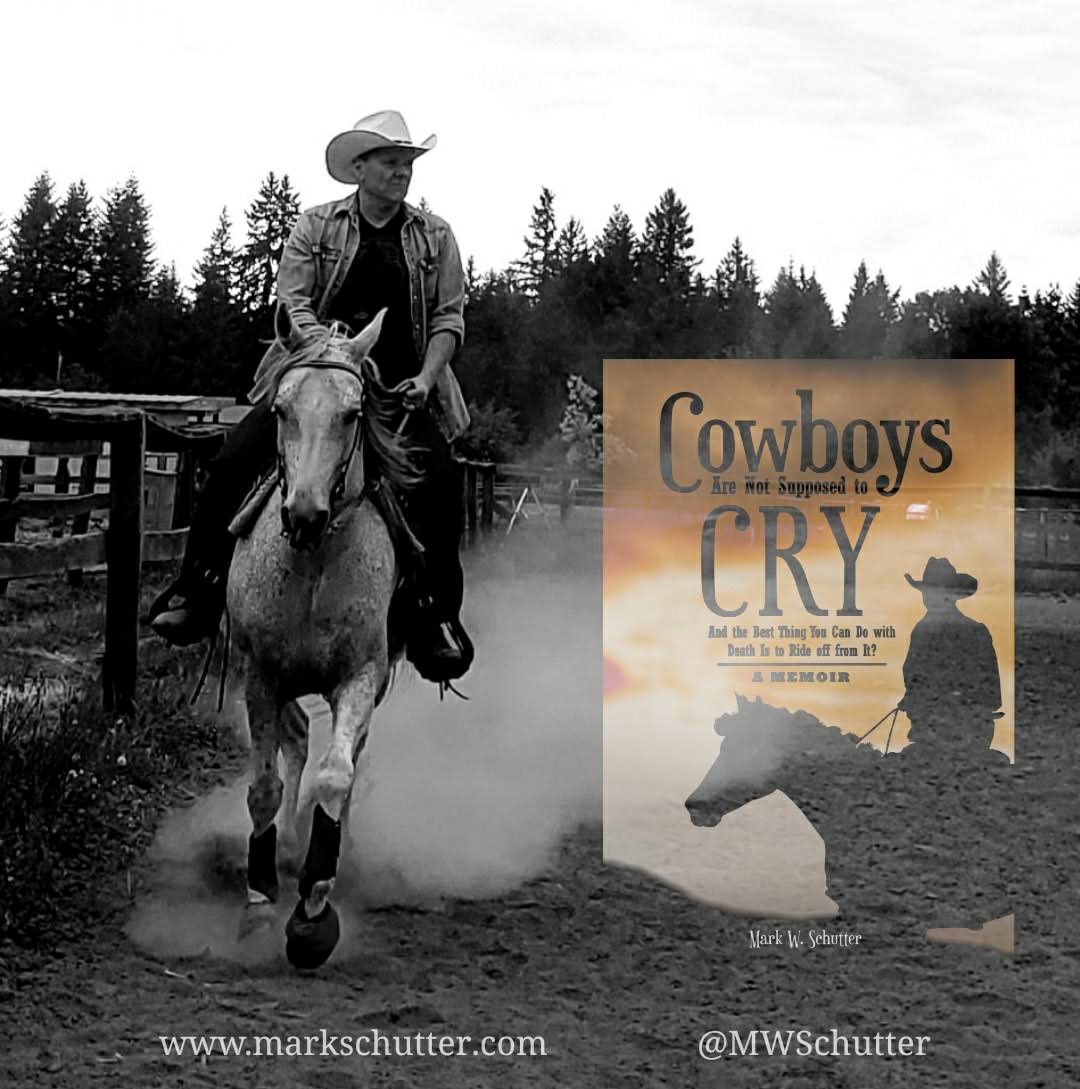 This chapter was easy for me write because I remember each detail from almost 30 years ago vividly, even now, months after my memoir has been published.
Yet, this was the hardest chapter for me to include in the book. Because I tell the story of the closest I came to committing suicide after Luka's death.
The gun was in my hand, my finger on the trigger, the end of the round barrel pressing a circle into the skin of my right temple.
Not wanting to be alive is not the same as thing as wanting to be dead. ~Megan Devine, 𝐼𝑡'𝑠 𝑂𝑘𝑎𝑦 𝑇ℎ𝑎𝑡 𝑌𝑜𝑢'𝑟𝑒 𝑁𝑜𝑡 𝑂𝑘𝑎𝑦

Tweet
I had survived the crash that totaled our Ford Bronco and killed our dog, only spending one night in the hospital. But the unrelenting heartache I felt far exceeded the physical pain from the 37 stitches in my head and the skin grafts on the back of my left hand. I didn't want to go on.
There seemed no way out, nor through for me at that time. I only wanted it all to end. I hadn't thought seriously about committing suicide until the moment I found myself with the pistol in my hand.
Sure the thought had crossed my mind but only in fleeting moments and I prayed most nights before falling asleep that God would take me before I awoke.
Some force beyond me stayed my hand and my mind in the moments as my finger tightened on the trigger. I call it God. My life and his purpose for me was not complete yet.
I knew the loss would never go away, and no matter what I did to fill the empty spaces, her absence would always be permanent.

CHAPTER 11, NOT WANTING TO BE ALIVE – PAGE 104, MARK W. SCHUTTER
Now, so many years later I think about how that one act would have changed everything that was and nothing would be as it is. I carry the burden… and so we move forward with hope, with strength, and belief.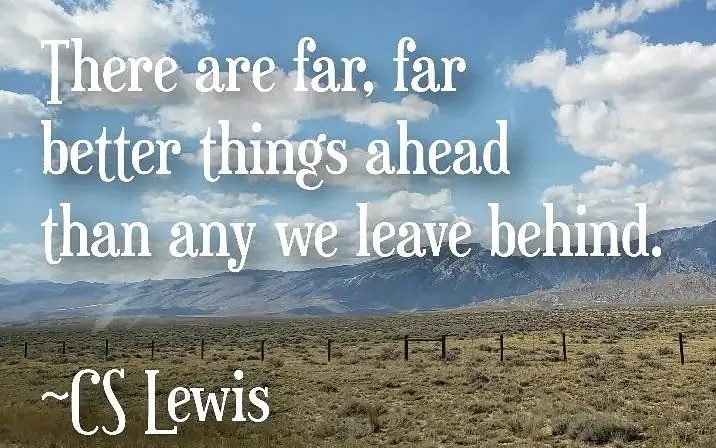 Get your copy of Cowboys Are Not Supposed to Cry >
And a review on Amazon or Goodreads would be very much appreciated. Thanks again! 👊
Read my thoughts on previous chapters of my memoir, links below.
Part 1 – Reconciling the Past
Part 2 – Embracing the Present
> If you are struggling with moving forward following a loss and searching for your best "life after", let me know. Leave a comment or email me at in**@ma**********.com,
I'll follow up with some additional information and how to book a free 15 minute call to see if I can help. Thanks!
I am Mark W. Schutter, Grief Coach and Author of the memoir 𝐂𝐨𝐰𝐛𝐨𝐲𝐬 𝐀𝐫𝐞 𝐍𝐨𝐭 𝐒𝐮𝐩𝐩𝐨𝐬𝐞𝐝 𝐭𝐨 𝐂𝐫𝐲, and we all need a little support sometimes.