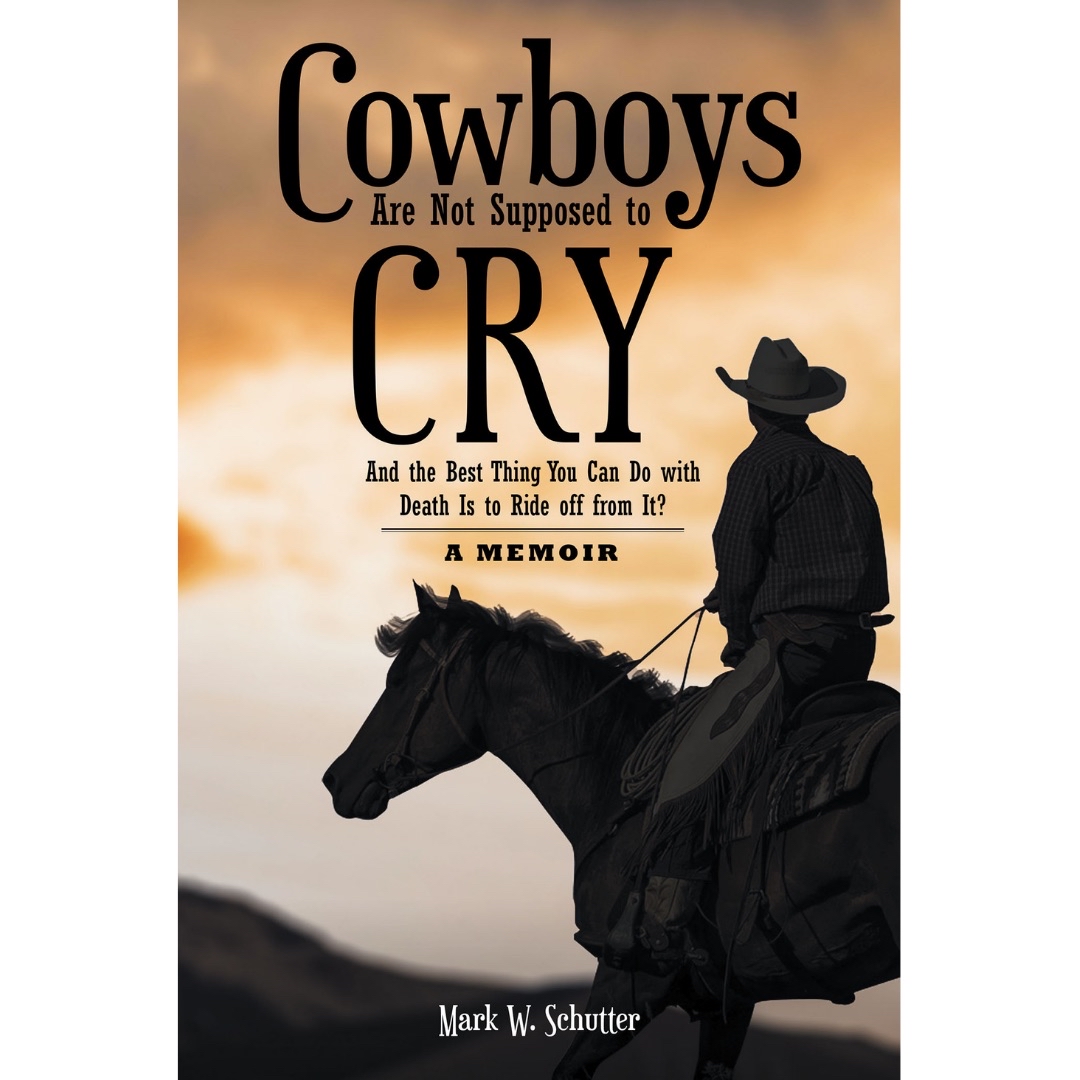 Please note: This is the beginning of a series of posts where I will work my way through each chapter of my memoir, Cowboys Are Not Supposed to Cry, reflecting on what I wrote and other thoughts now that the book is published.
As I reread chapter 1 of my memoir the first thing that hits me is how naïve I was, but I guess we all were at one time or another. My youthfulness shows through my words and actions during that time of my life. The first meeting with Luka and our growing relationship. It took me almost thirty years to realize the doors she opened and lead me through into worlds I had never explored. There were many simple things you don't realize how much they meant until much, much later.
"We lived in those moments that held special meaning to us but seemed so ordinary in their significance."

Chapter 1, Out of the Sun, page 24 – Mark W. Schutter
It's those moments that seem insignificant that have the propensity to change our lives in hindsight. Those chance encounters with a stranger that lead to a deep and lasting relationship. Some that accompany us throughout the rest of our lives and others only stay for a while. Yet, the memories and the truths of each conversation stay with us and become touchstones that are the bedrock on which we stand.
I recall the music of the time when we first met and the music she introduced me to. Music I had never considered nor paid attention to before. It was a kaleidoscope of sounds and emotions that permeated and became the backdrop of our lives for those few short years. The music was so often prophetic as the lyrics seemed to hint at things to come. Some happy and some sad but either way they were harbingers of what may be.
"There was so much to live for, so much to look forward to, while a haunting voice whispered there will come a time when I will never see her again."

Chapter 1, Out of the Sun, page 25 – Mark W. Schutter
There were decisions made that were set on my securing my future as I slowly slipped into adulthood. Yet those decisions of college and pursing a vocational calling pale in comparison to the seemingly random everyday occurrences that I now believe were anything but random. Those moments and incidents that became part of the tapestry when our lives came together in a grand design until the edges began to fray, the material becoming thinner and eventually the fabric was torn in two.
The first glance when our eyes met, casual conversations, dinners under the fading evening light, hawks soaring high overhead, and sharing hopes and dreams of a future. I titled the first chapter of my memoir "Out of the Sun" as an ode to the following lyrics in the Al Stewart song 'Year of the Cat.'
She comes out of the sun in a silk dress running
Like a watercolor in the rain
Don't bother asking for explanations
She came into my life in late summer wearing sun dresses and sandals. And like a watercolor painting opened my eyes to a multitude of hues and colors in life that often dance just outside our vision. Watercolor paint has a special ability to morph from one to another overlapping in soft and hard edges. Then the colors run as the water carries them intermingling with each other until the distinctness is lost. It continues to fade until the image is completely gone. This is an analogy of our lives together, the brilliant distinctiveness, intermingling, and then the fading until she was gone.
There are many more lines from this song that also resonate with me but that is for another post at another time when I may break down the entire song. For now just remember that no matter what you do, time passes, and you have the choice to live forward despite those trials and pains that inflict us all.
"She believed… there was a far better place, a place that existed out past the sun, where it rained colors and memoires never faded, where the last became first and the pain became joy and you traveled via the slipstream, a place where we can let go of the pain, the loss, and the death of this world."

Chapter 1, Out of the Sun, page 27 – Mark W. Schutter
So don't bother asking for explanations cause she just might tell you that she came in the year of the cat. 😉 God bless! This is your 'life after…' don't miss it!
———————————————————————————————-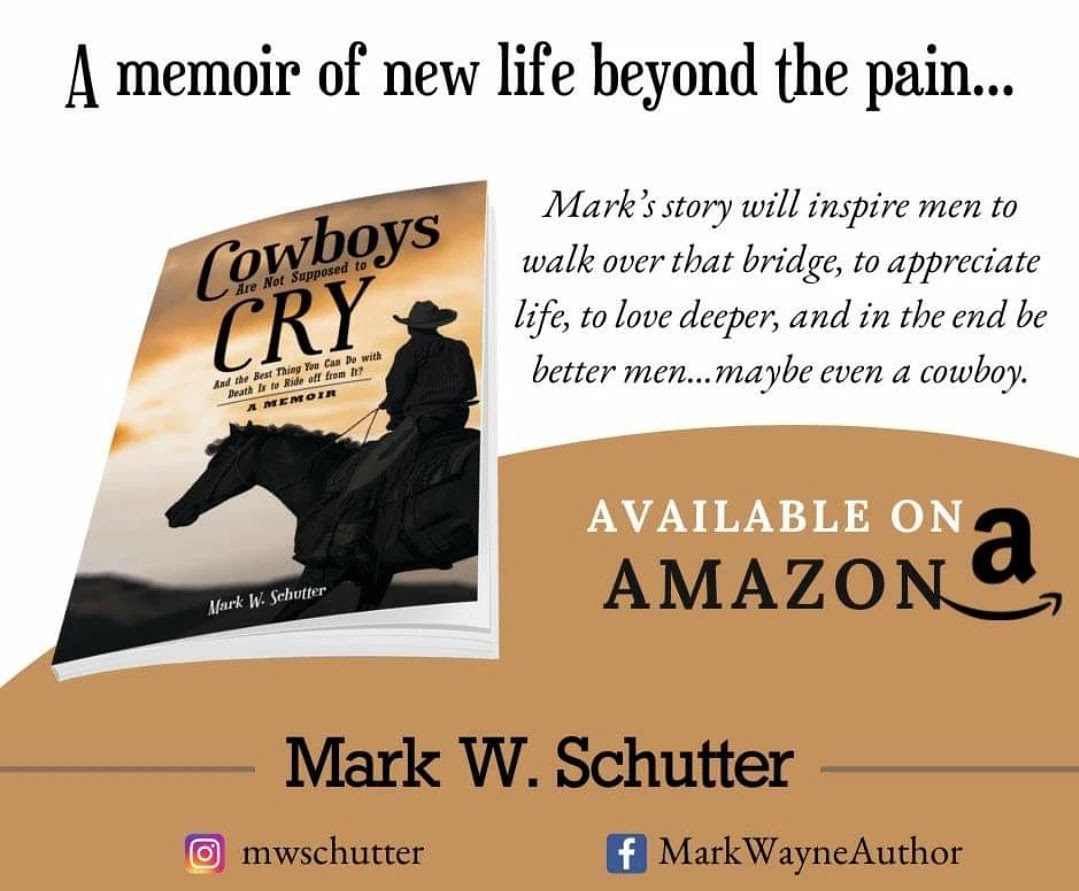 My memoir is available in print and e-book. Order your copy today, and one or two or three… as a gift for some else in time for the holidays. PAY IT FORWARD!
You can also reach out to me here on my website to purchase signed copies.