Disclaimer: This post was written the day after the Good Friday and Easter weekend that I as a Christian celebrate. This year was also the 29th anniversary of her death on Good Friday in the year 1993. I was 28 years old when she died, thus I have been alive longer without her than I was alive when she died. ~Mark W. Schutter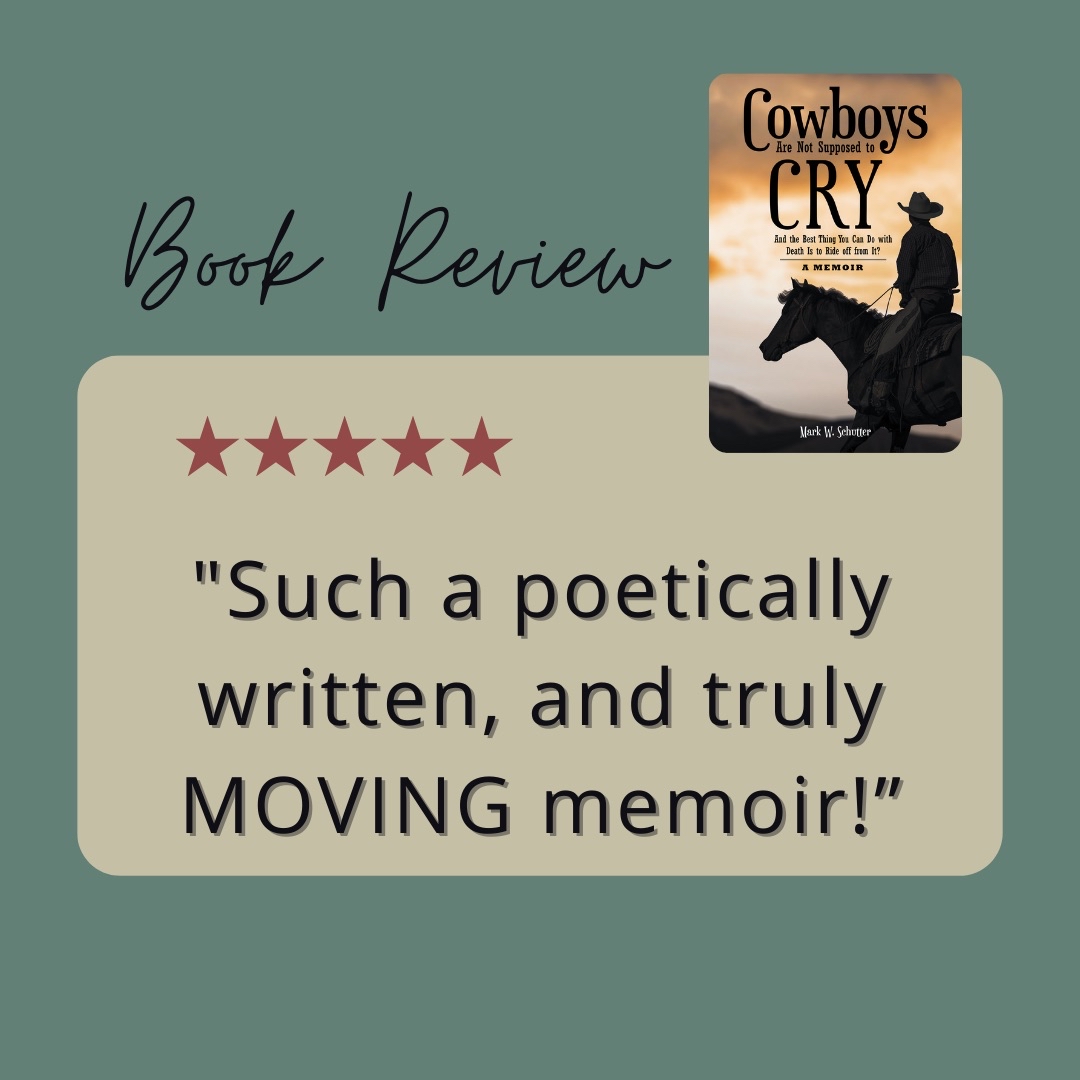 One if the many reviews and feedback I have received for my memoir. I am blessed and also left with this lingering ambiguity regarding my story and it's impact on others.
Even after writing my memoir, having it edited and published I am still left with many unanswered questions. Many that I believe will never be answered this side of heaven. When someone is dying and the dreaded end is evitable what then?
All the promises and the vows that no longer matter, 'till death do us part.' The heartfelt pleas and prayers that went unanswered while time simply marches on. The ambiguity that can surround grief often leads to feelings that emerge that are not common. The expression or stifling of those feelings can lead to disappointments, disagreements, conflict, and confusion for all involved.
Death can bring out the best in people and the worst. And in those moments grace for ourselves and others is sometimes hard to find.
I realize now of many things I did without much thought for the impacts on myself and others. I trudged through the days expecting more of myself, more of those around me, more from the world and from God. I have since realized that for many years I never gave myself permission to feel, to grieve my loss. (And that is a story for another chapter later in the book. 😉)
I was just beginning to learn how to embrace my life as it was now, not as I wished it to be, for that was the only way to see a future. #Grief #Healing #LifeAfter #Trauma

Tweet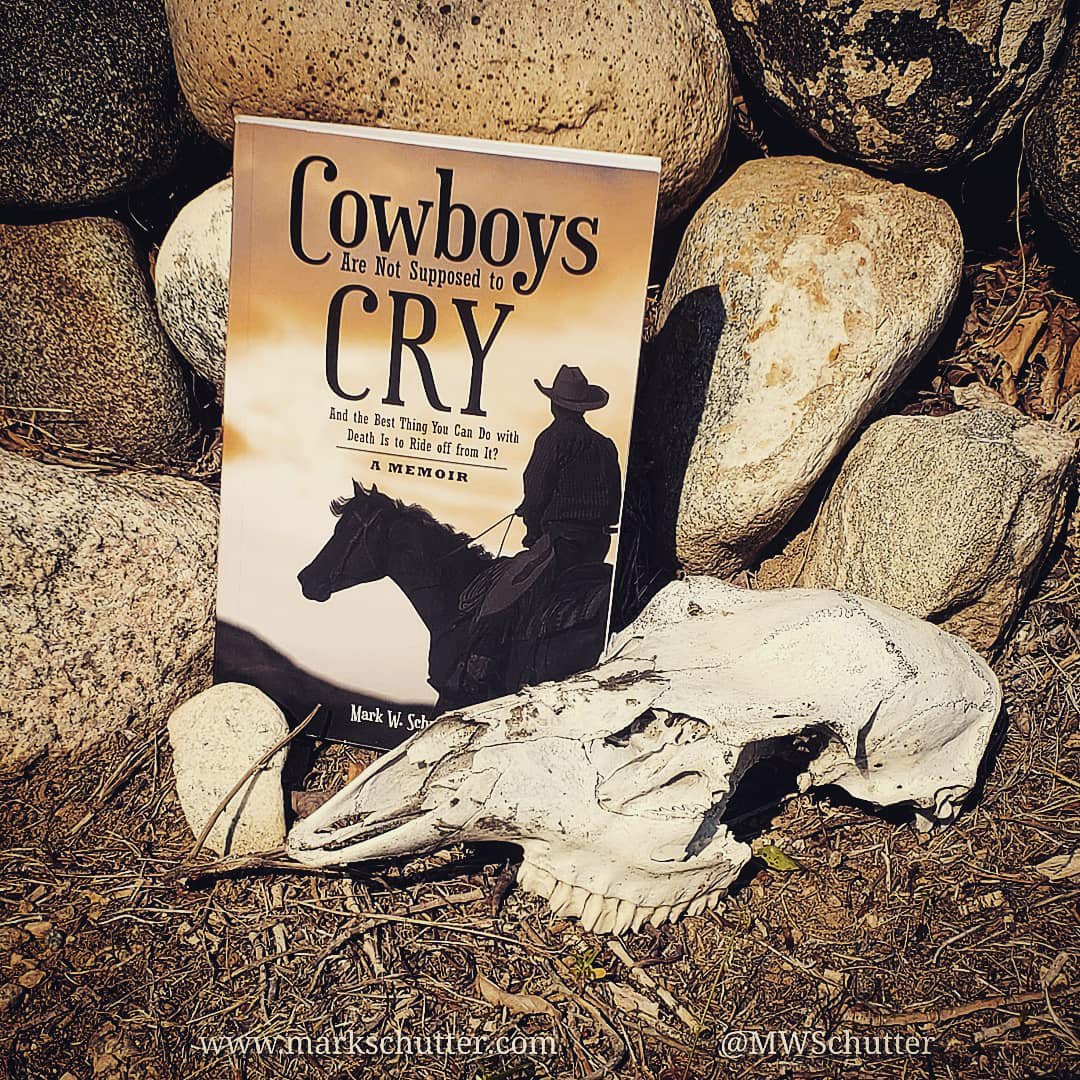 Get your copy of Cowboys Are Not Supposed to Cry here >
And a review on Amazon or Goodreads would be very much appreciated. Thanks again!
Read my thoughts on the first seven chapters of my memoir, links below, and watch for Part 2: Embracing the Present and chapters 9-14.
And yet, I still believe that there is always hope and hope is never a small thing!