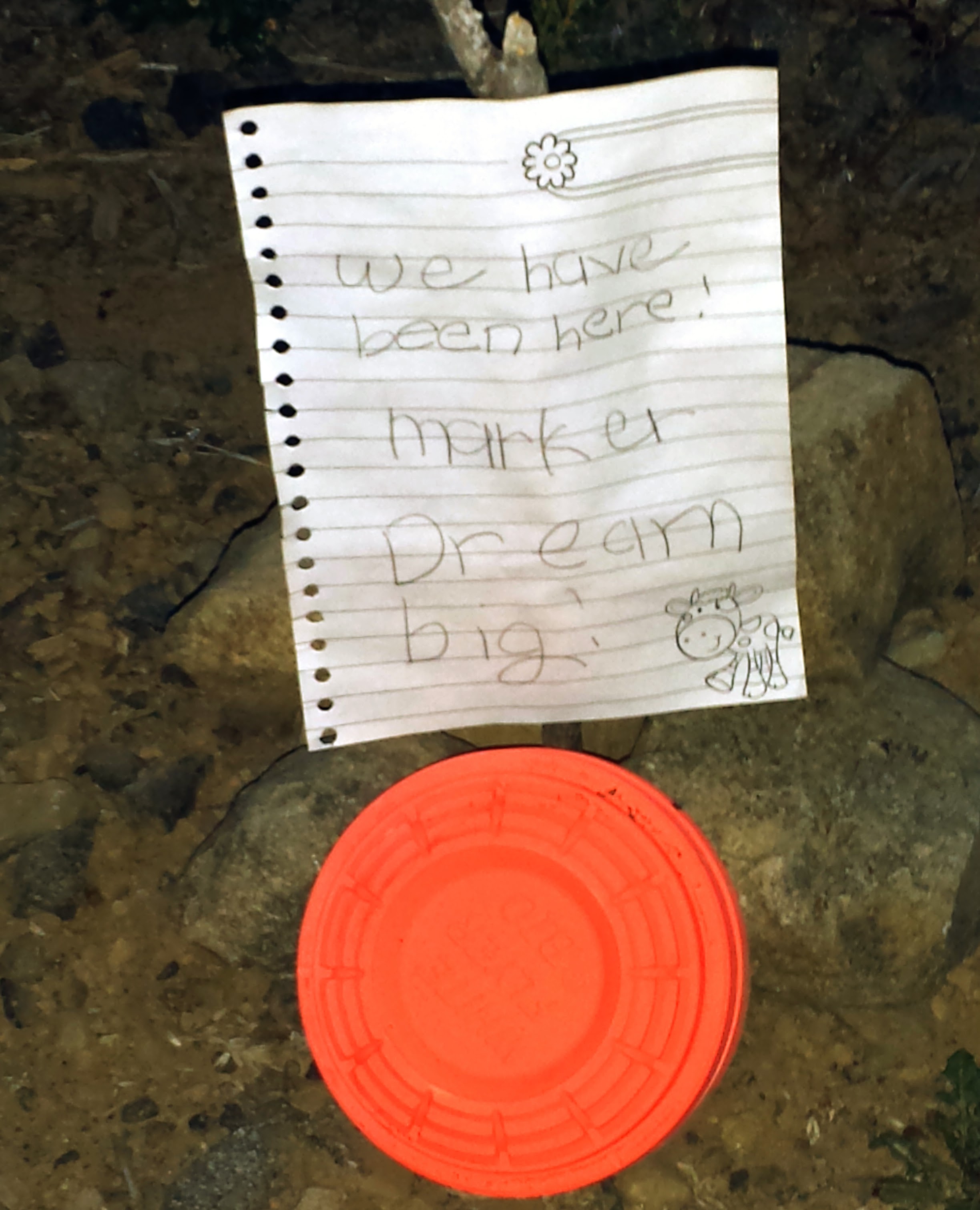 "From the mind of a nine-and-one-half year-old the world is infinitely large and everything is possible… She sees the world as full of opportunity and promise. Oh, how I envy her at times."
~Chapter 16, Page 141, Cowboys Are Not Supposed to Cry
The death of someone we love often results in the death of so many dreams we had with that person also. Pursing dreams that were made together in hopes of them one day coming true. That possibility, with them, is now gone. So…
What do you now do with those dreams?
Continue on pursuing those same dreams without them, as a tribute to their memory?
Reevaluate those dreams in light of them not being there with you and pursue them in a different way?
Shuck those dreams all together and… hopefully… come to realize new dreams?
You had dreams with them, now what dreams do you have for yourself?
Are you still holding out with hope?
I think about dreams now long gone, new dreams that have emerged and taken their place and the questions that still linger. The words we use so easily, such as widowed, widow, widower, bereaved, lost, deprived, absence… does it matter?
When the reality is they died. That is the reality that we now live in, a world without their physical presence and all those dreams that were tied up in our lives with them.
"Whether we believe it or not, the truth is still the truth."
Chapter 16, page 146, Cowboys Are Not Supposed to Cry

Never stop "holding space to dream big" and if you can hold space for the dreams of a better future for others.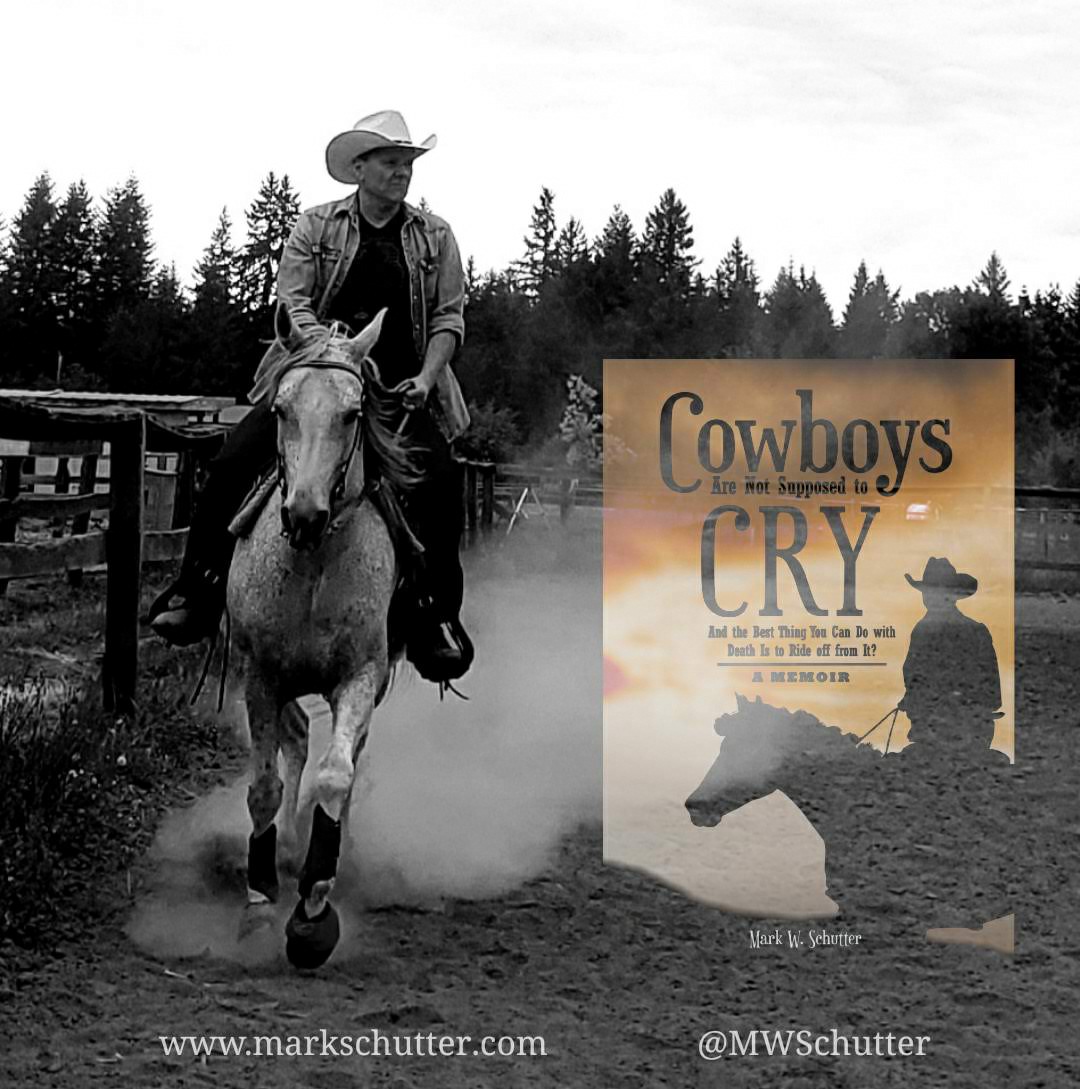 Get your copy of Cowboys Are Not Supposed to Cry here >
And a review on Amazon or Goodreads is very much appreciated. Thanks again!
> If you are struggling with moving forward following the death of a loved on and searching for your best Life After, reach out.
Leave a comment or email me at in**@ma**********.com. I'll follow up with some additional information and how to book a free call to chat and see if I can help. Thanks!
I am Mark W. Schutter, Life After Coach and Author of the memoir Cowboys Are Not Supposed to Cry, and we all need a little support sometimes.
Read my thoughts on previous chapters of my memoir, links below.
Part 1 – Reconciling the Past
Part 2 – Embracing the Present
Part 3 – Redeeming the Future
Now, saddle up! The adventure that is your Life After awaits!