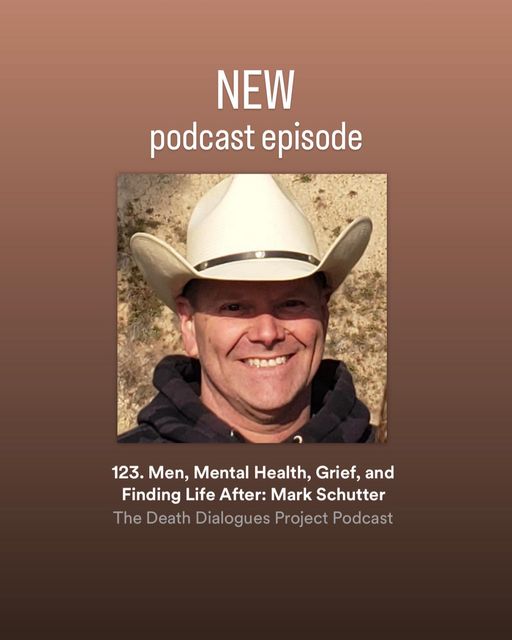 New interview on the podcast The Death Dialogues Project –
Men, Mental Health, Grief, and Finding Life After
Take a listen and be sure to leave a comment there and below letting me know what you think.
Be sure to follow The Death Dialogues Project on:
For a companion piece in which I was mentioned read the following article on Substack by Becky Aud-Jennison founder of The Death Dialogues Project.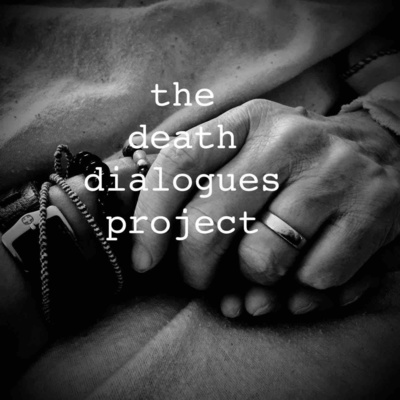 "The aftermath of death will have its way with us one way or the other."
Quote from the article.
PS – My memoir Cowboys Are Not Supposed to Cry is still available.
Grab your print or e-book copy today!