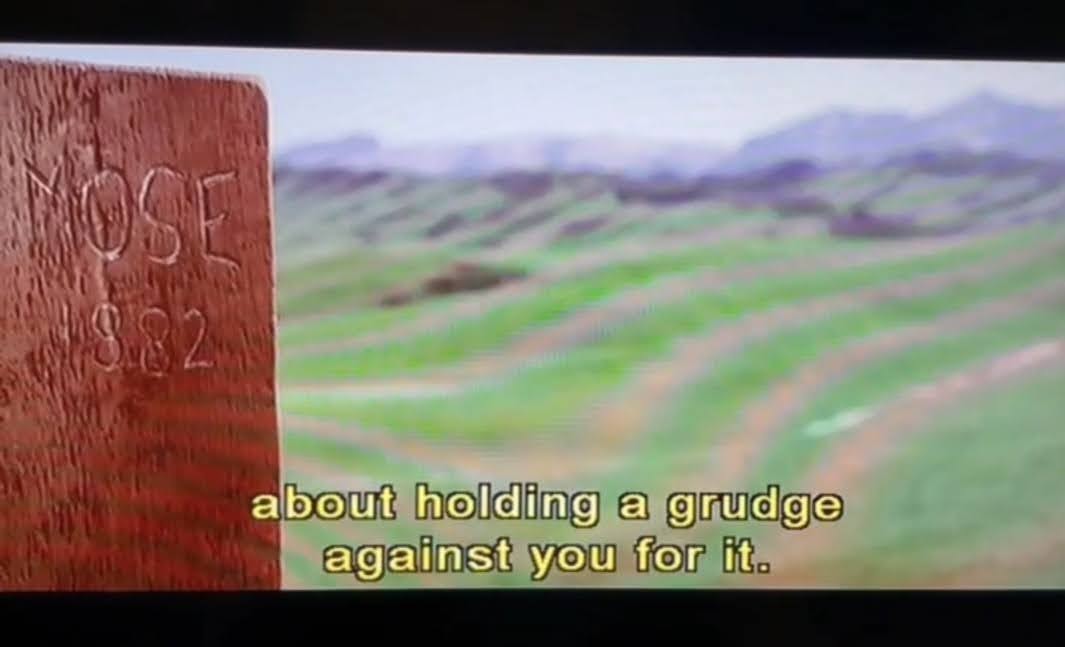 POV: Grief is hard and can often incline us to hold a grudge against God when someone dies regardless of the circumstances.
The image is from the movie Open Range with Kevin Costner and Robert Duvall. You can see the entire clip on my Instagram page – @mwschutter.
I know because for many years I held a grudge against God after my late wife died of cancer at 27 years old. 💔
No reason other than a disease that wrecked her before taking her life and God did nothing to stop it.
I struggled with anger and bitterness for many years, stuffing it down. You don't have to and unhealed pain and trauma will always come back.
➡️ There is a better way and now I help those who are struggling with grief through coaching and support. Helping you find your best life after trauma. Yes, you.
I am the author of the memoir 𝘾𝙤𝙬𝙗𝙤𝙮𝙨 𝘼𝙧𝙚 𝙉𝙤𝙩 𝙎𝙪𝙥𝙥𝙤𝙨𝙚𝙙 𝙩𝙤 𝘾𝙧𝙮. The story of my own journey through the valley of the shadow of death.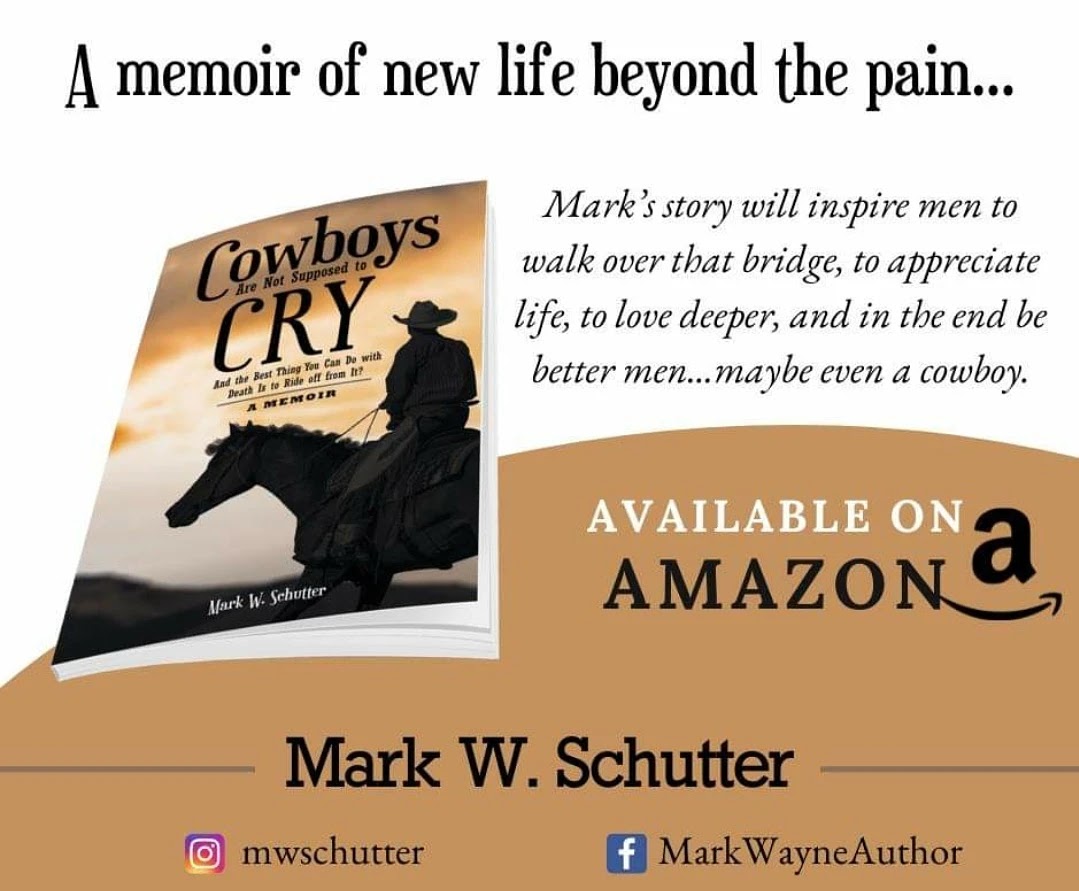 Are tired of trying to ride off from death, loss, and grief? If so send me a message – via my contact page and I will send you information on how to schedule a free 15 minute intro call to see if we are a good fit and I can help.
There are many burdens you were not meant to carry. I am happy to come alongside you. 👊 See ~Job 2:13 📜