There is something mysterious and mystical about a gray rainy PNW day. The silence and shadows will take you in and if you stop and listen you can hear God's voice and words of truth.
It helps me to get away even briefly with the rush of the holiday season. To stop the busyness of work and the thousand and one things that vie for our attentions.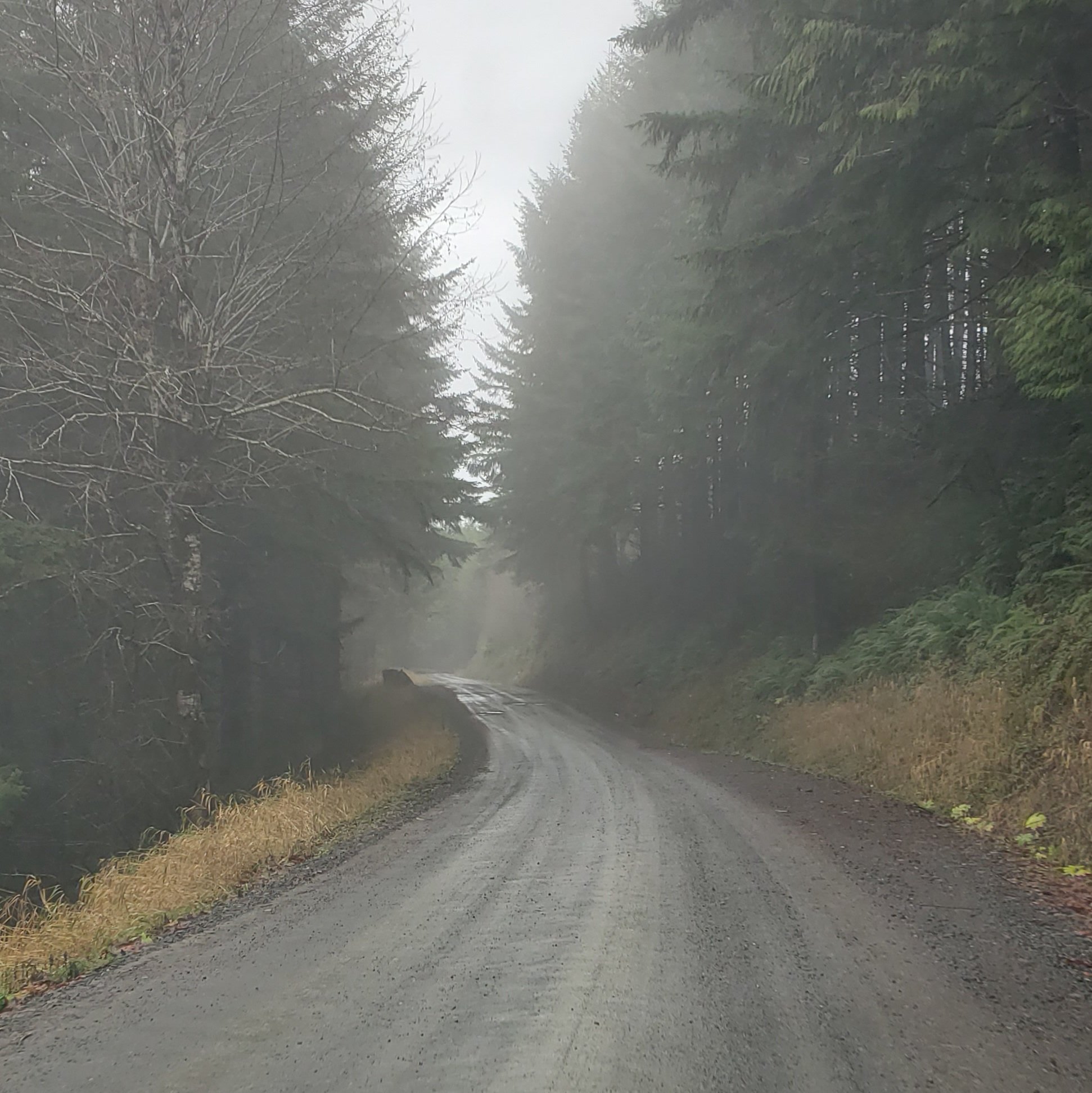 We must slow down and ask ourselves what is really important. Am I doing what God would have me do or just spinning my wheels in the mud?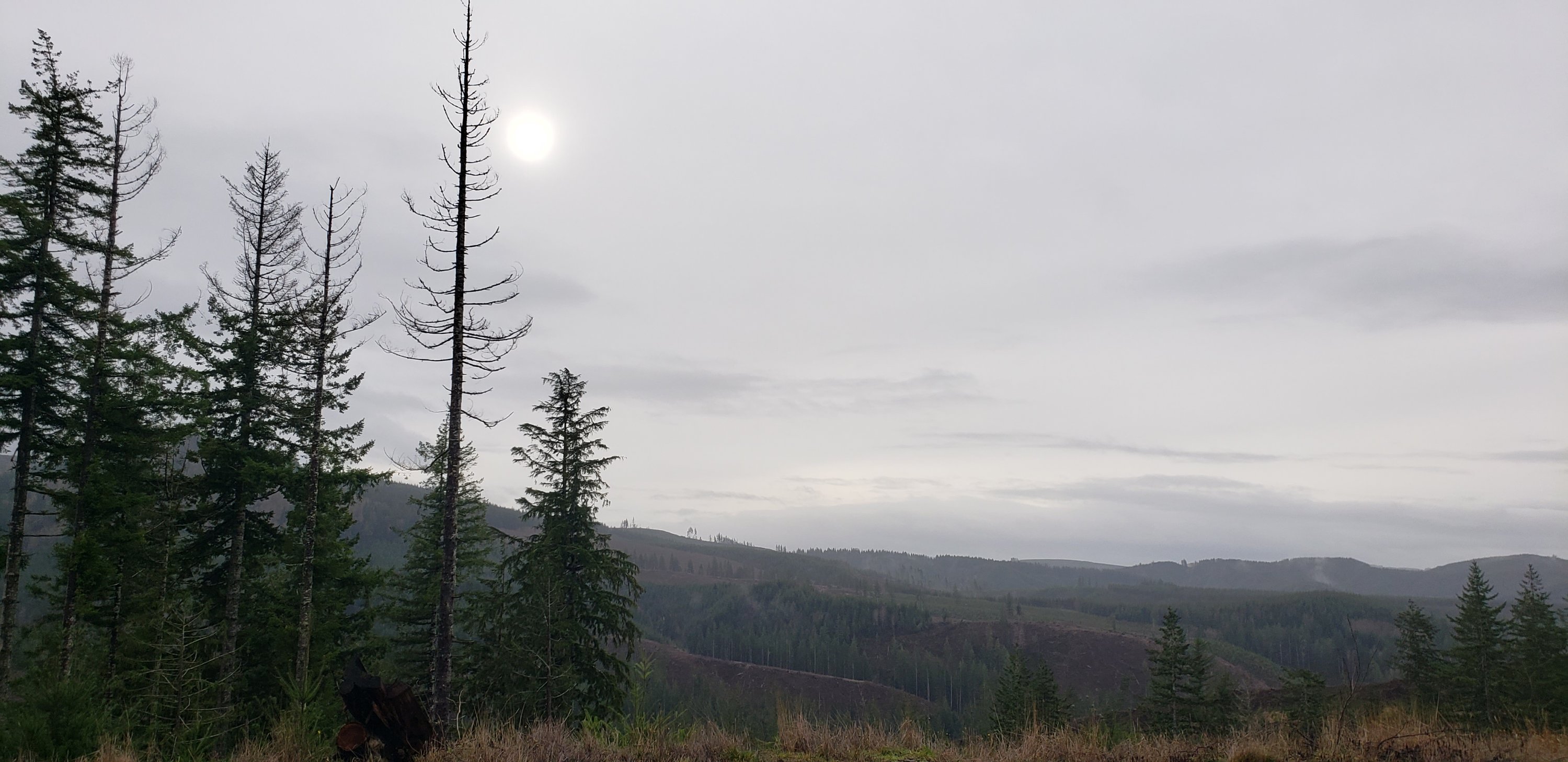 What refreshes your soul and how do you get away?