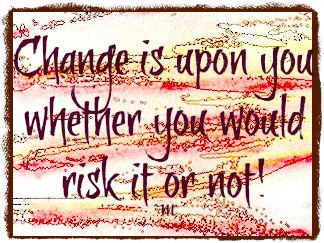 Change is upon you whether you would risk it or not!

Tweet
Welcome to my newly redesigned and updated author website. Thanks for visiting as I continue to actively write poetry, novels, short stories and my upcoming memoir for release and I would love to share it all with you.
"Broken Hearts — Healing Words" A Collection of Poetry edited Austie M. Baird and published by A.B. Baird Publishing. Get your copy today on Amazon > https://www.amazon.com/Broken-Hearts-Healing-Austie-Baird/dp/1949321096!

Tweet
My memoir chronicles my experiences as a young man whose young wife battled cancer and eventually died after less than five years of marriage. I was totally unprepared for that and did what the world told me do, get on with life. Well grief is not so easily put off as I have discovered over twenty-five years later. My hope is the book will help others, especially men, young men who have experienced loss when the world tells us to be a man and that boys don't cry.
My novel trilogy is a three book series set in the present day that combines the battle between supernatural forces of good and evil with highly advanced drone technology. The ensuing circumstances force the characters to question their faith in both a higher cause and in each other as they battle for their very lives and the fate of humanity.
"Judgement finds us all, the question is only where and when." ~Mark Wayne (From the upcoming novel trilogy The Chronicles of Faith)

Tweet
Thanks again for visiting! Please drop me a note here or connect with me on social media.