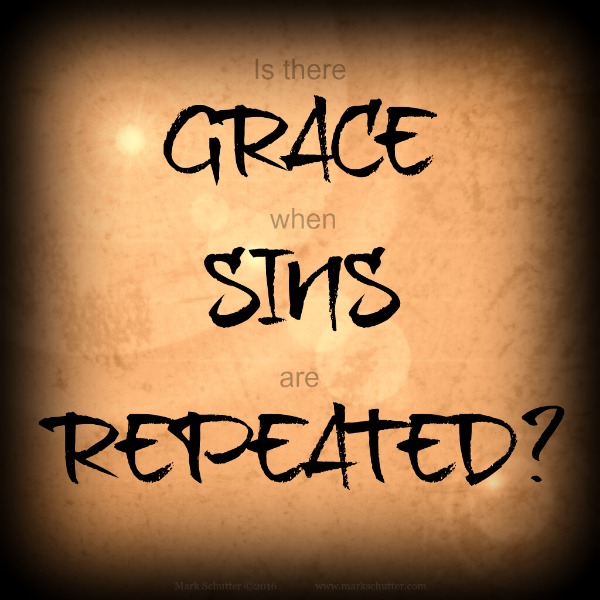 It is easy to believe in whispered lies.




As our hearts spiral downward,




a sweet poison is the penalty.




For sins repeated.




On the wings of love we can rise,




from the ashes and darkness deep.




Forgiveness for still believing the lies.
♥
So many lives lie in utter disarray and




forgotten hopes lay quietly.
Yearning for love,




to fill our empty hearts in pain.
Searching for mercy,




to fill our empty souls in need.
Passion ignites a forging of fire and




transcendent love still waits.
As our heart drums and the underworld collides




with the dawn eclipsing the dark.
Eternal brilliant rays of light shoot forth




like arms to hold our wounded hearts.
Mark Schutter ©2016
How many times are we forgiven for sins repeated? In the bible Jesus tells us to forgive 70 x 7 times, so… wouldn't it stand to reason that God would also forgive us at least that many times? I believe he does, for he his a just and merciful God. I am thankful for this as it allows me to be the complete screw up at times that I am, or just a beautiful mess, and to keep on believing in a better future and a better me. To always try again. What do you think?