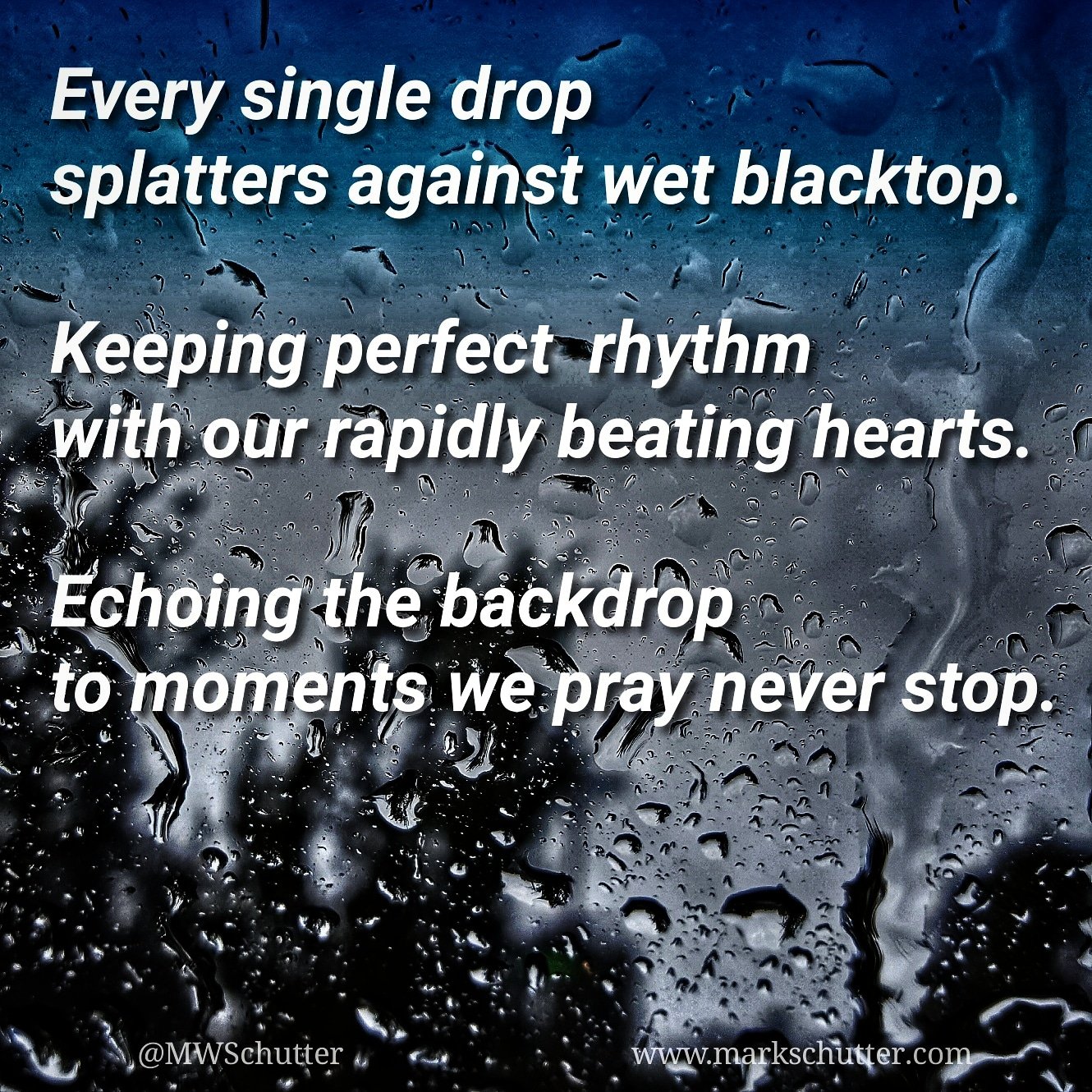 #JustBelieve #HopeLives #LoveChangesPeople
The rain has definitely arrived here in the Pacific Northwest and just in time some might say. Looks like another wet and green Christmas but that's okay.
I love laying in bed listening to the raindrops hitting our metal porch roof right outside the bedroom window. Which we keep open all year long.
The sound of the rain mixes with the soft melody of the wind chimes that gently lull me to sleep. Dreams and memories travel through my mind as I rest in the moments of tranquility.
These restful moments spur ideas for my writings. What moments, sounds or experiences bring you peace and inspire your creativity?