My latest email newsletter had dropped and below is a preview!

Happy 2022 and I need your help!
The free pdf I am offering below is a precursor to other resources I am
currently creating including different online courses related to grief and
healing. So my questions to you are:
What thoughts related to grief, pain, loss and healing keep you up at
night?
What is the hardest thing you have had to navigate as it relates to your
experience with grief, pain, loss, and healing?
What do you really want as it relates to your own grief, pain, loss, and
healing?
Just hit reply to this email and let me know. Your responses will remain
anonymous but will also inform the creation of resources that will help others.
Thanks!
Read the rest of the newsletter here and sign up to get the newsletter delivered directly to your email box and instant access to a free pdf.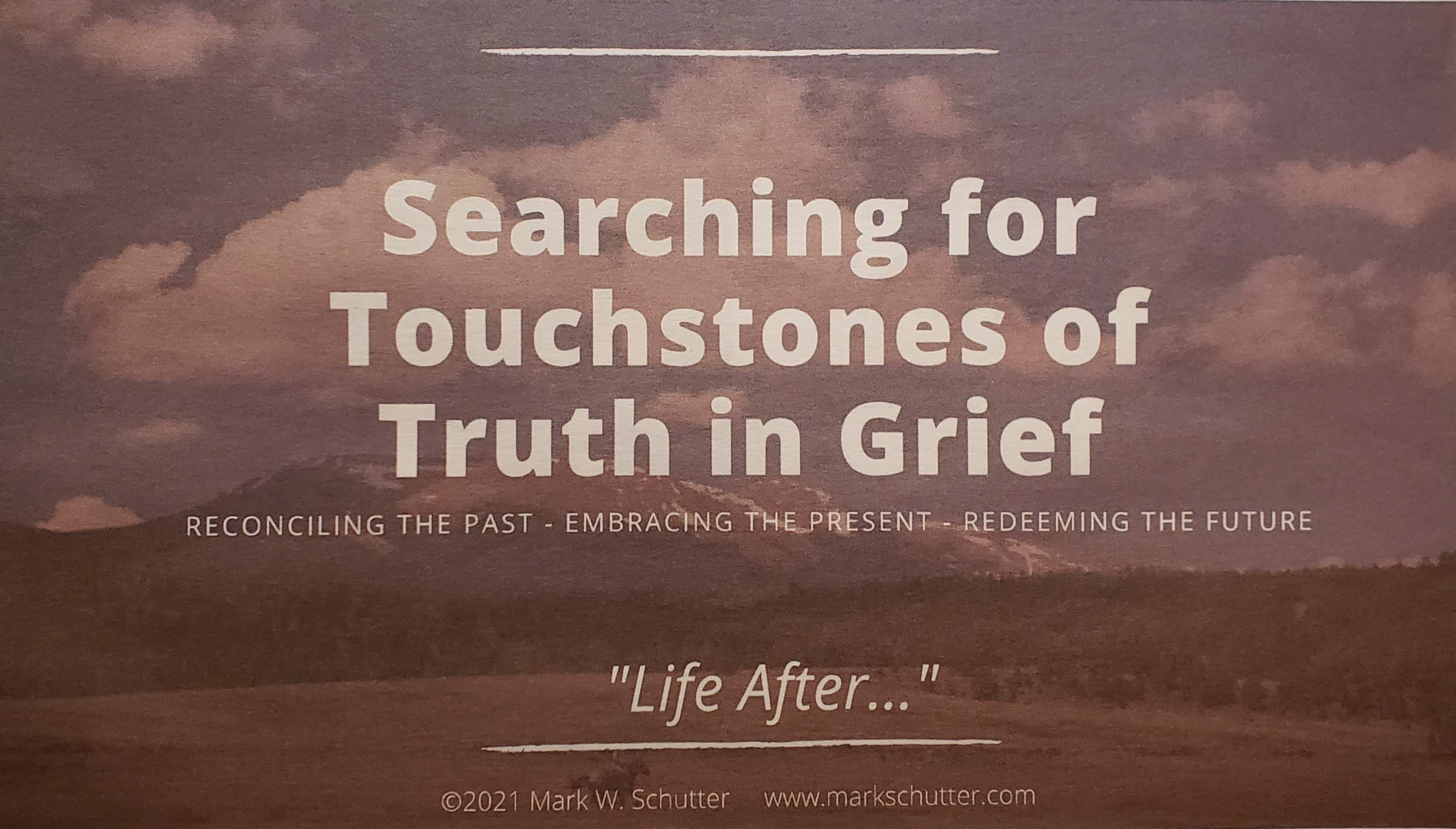 Thanks and have a great day!