Last night was hard…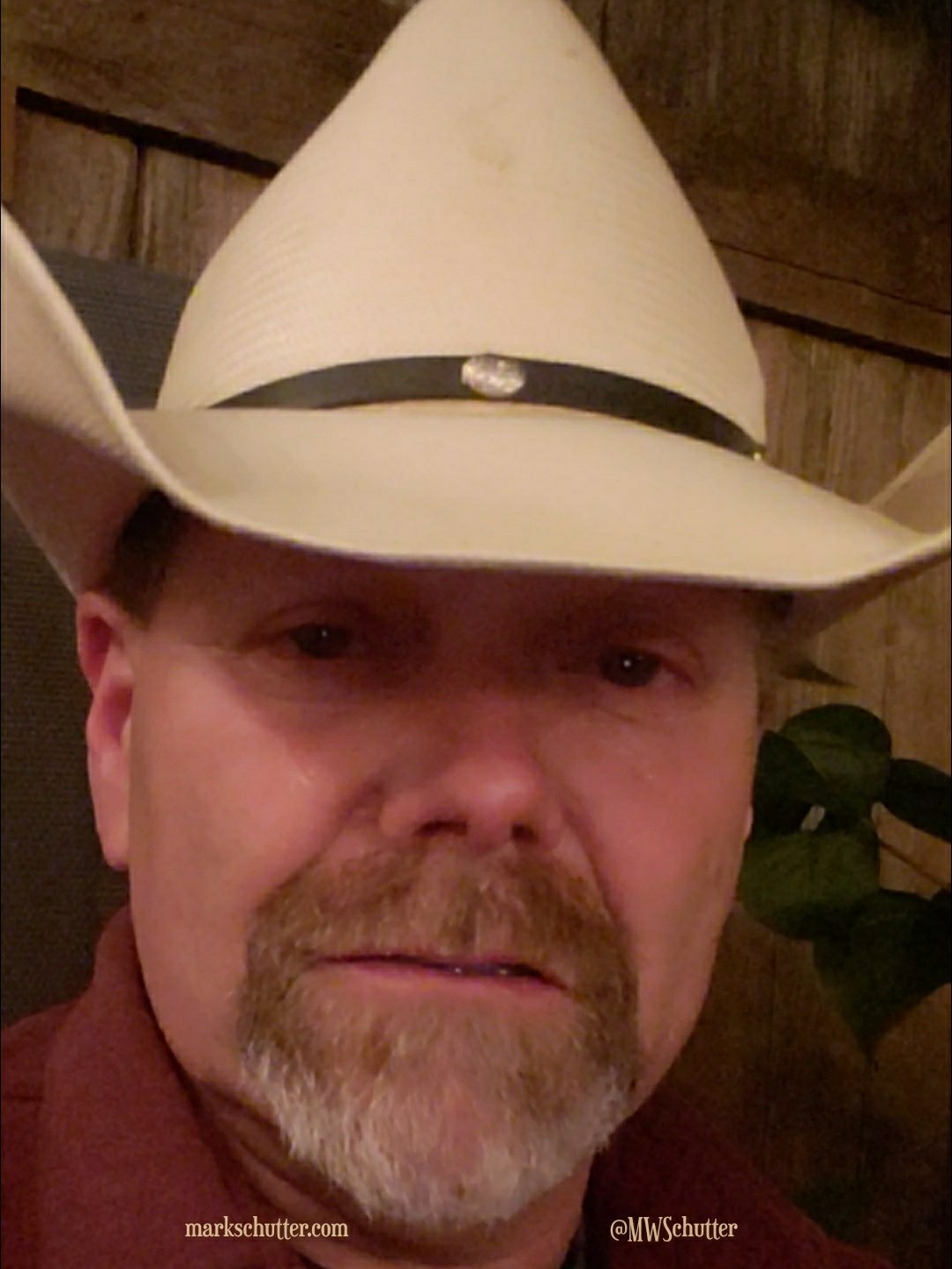 They may tell you that…
Cowboys Are Not Supposed to Cry
but that's another bullshit lie.
Grief can hit you seemingly out of nowhere. Even almost 30 years later. And then grief over current events comes to the surface too. It can be overwhelming.
> I get it.
I have walked through my own valley of the shadow of death and the journey never truly ends. You carry the memories, the joys and the sorrows. They both occupy space in your heart.
And there are brighter days ahead and a beautiful Life After. Do you believe that?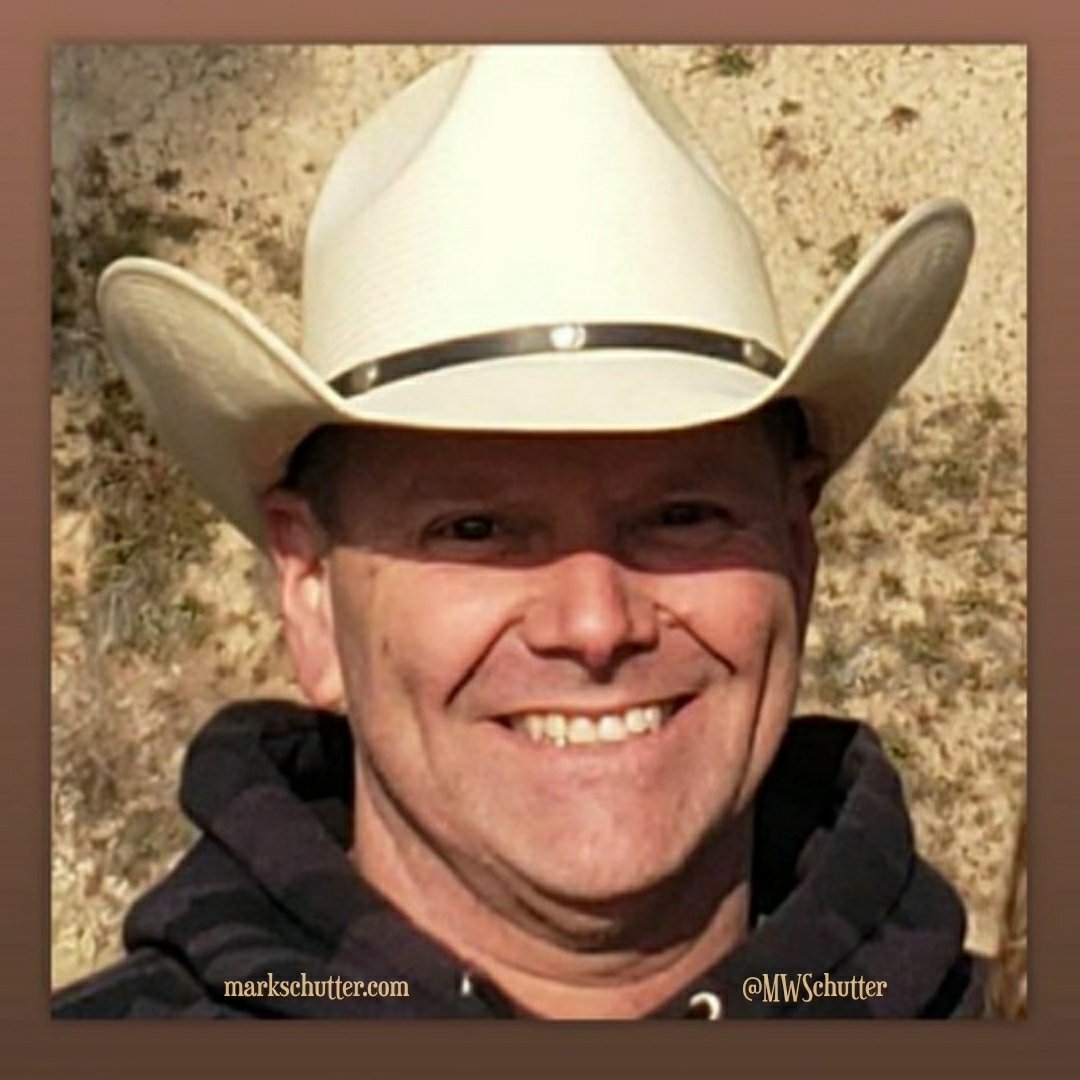 Don't ever apologize for being human.
I'd be honored to come alongside and sit in silence with you. (Job 2:13)
I am being a little bit shameless and giving myself some grace here to be human also.
It's not easy and we were never promised it would be. Yeshua did not come to make us happy, he came to give us a more abundant life. (John 10:10)
I offer support to those struggling with the death of a spouse. My first wife died from cancer almost 30 years ago when she was 26 and I was 28 years old.
> I have walked through my own valley of the shadow of death to a beautiful Life After and there are still hard days.
I'd be honored to walk alongside you also and simply sit in silence holding space and acknowledging your pain. (Job 2:13)
No bullshit here, it's not easy but you can,
Reconcile your past
Embrace your present
Redeem your future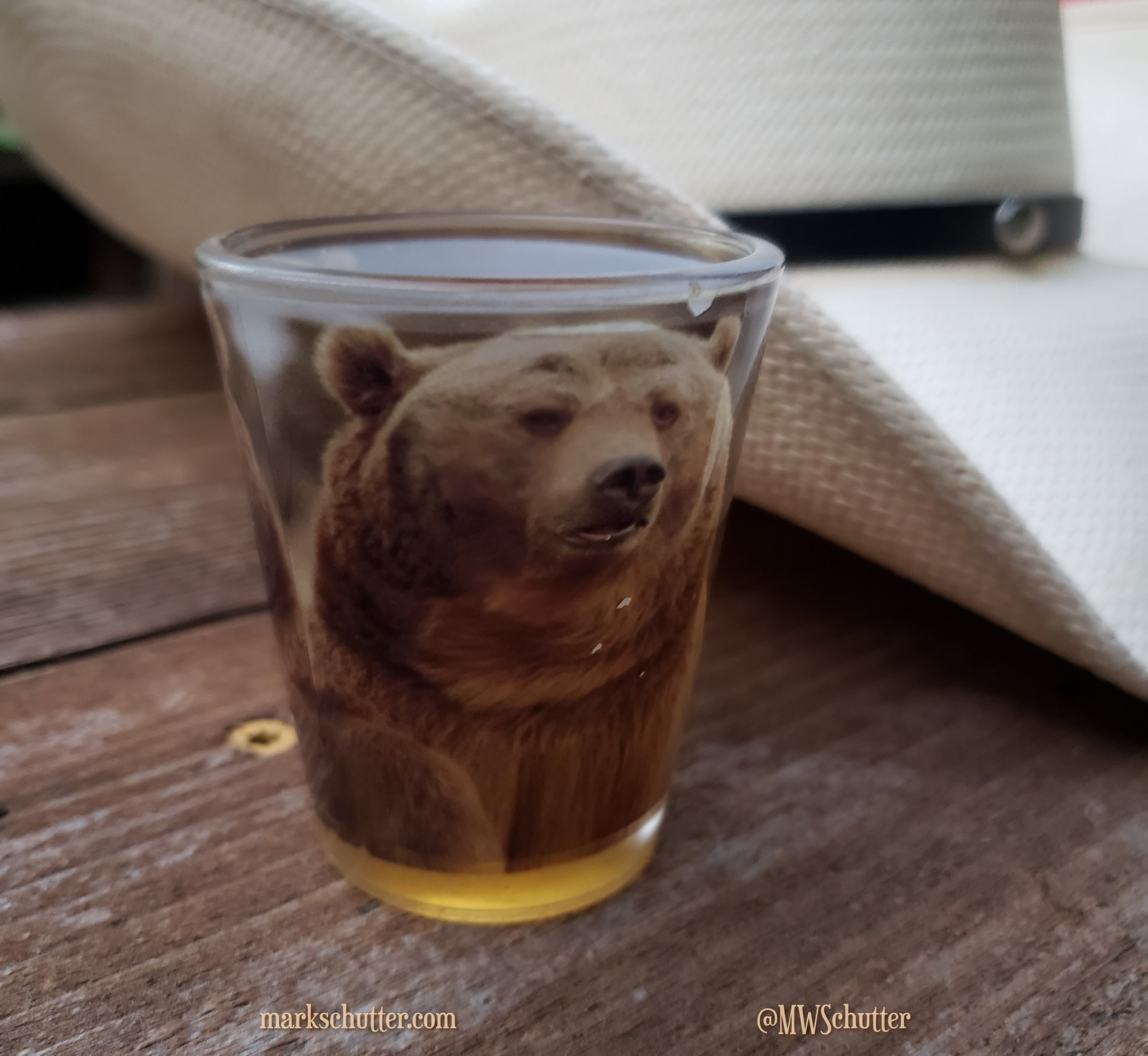 Ask me how I know.
Helping others find their best Life After.
Author of Cowboys Are Not Supposed to Cry
DM to book a call to chat
ZOOM groups starting soon
"Grab a drink and have a seat by the fire. This is a place where strangers become friends."
Comment on the post or send me a message via my contact page for more information and how to join the upcoming sessions.
You Life After is waiting for you.