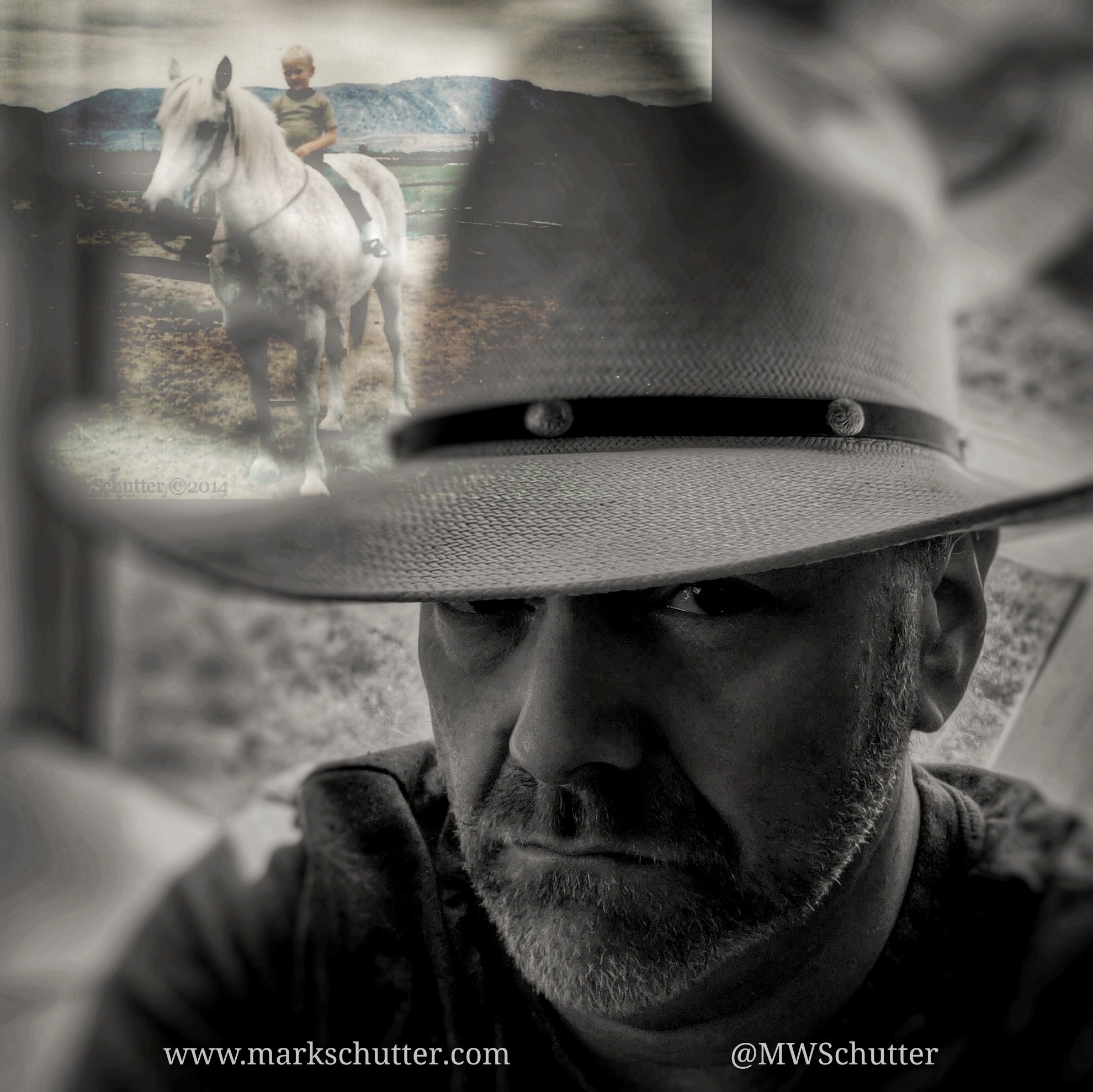 If you had a chance to go back in time and talk to your younger self what would you say?
What sage advice have you gained over the years that you could share?
Would you attempt to smooth the way and make life easier for yourself?
Would you give encouragement despite the hard times that are to come?
What would you tell your younger self is most important in life?
If you could go back in time and talk with your younger self would you? And what would you say? #WickedQuestions

Tweet
Rejoice, O young man, in thy youth; and let thy heart cheer thee in the days of thy youth, and walk in the ways of thine heart, and in the sight of thine eyes: but know thou, that for all these things God will bring thee into judgment. ~Ecclesiastes 11:9
Again, I ask you what would you say?