👊 𝗣𝗢𝗩: 𝗧𝗵𝗲 𝗱𝗮𝗿𝗸 𝘀𝗶𝗱𝗲 𝗼𝗳 𝗴𝗿𝗶𝗲𝗳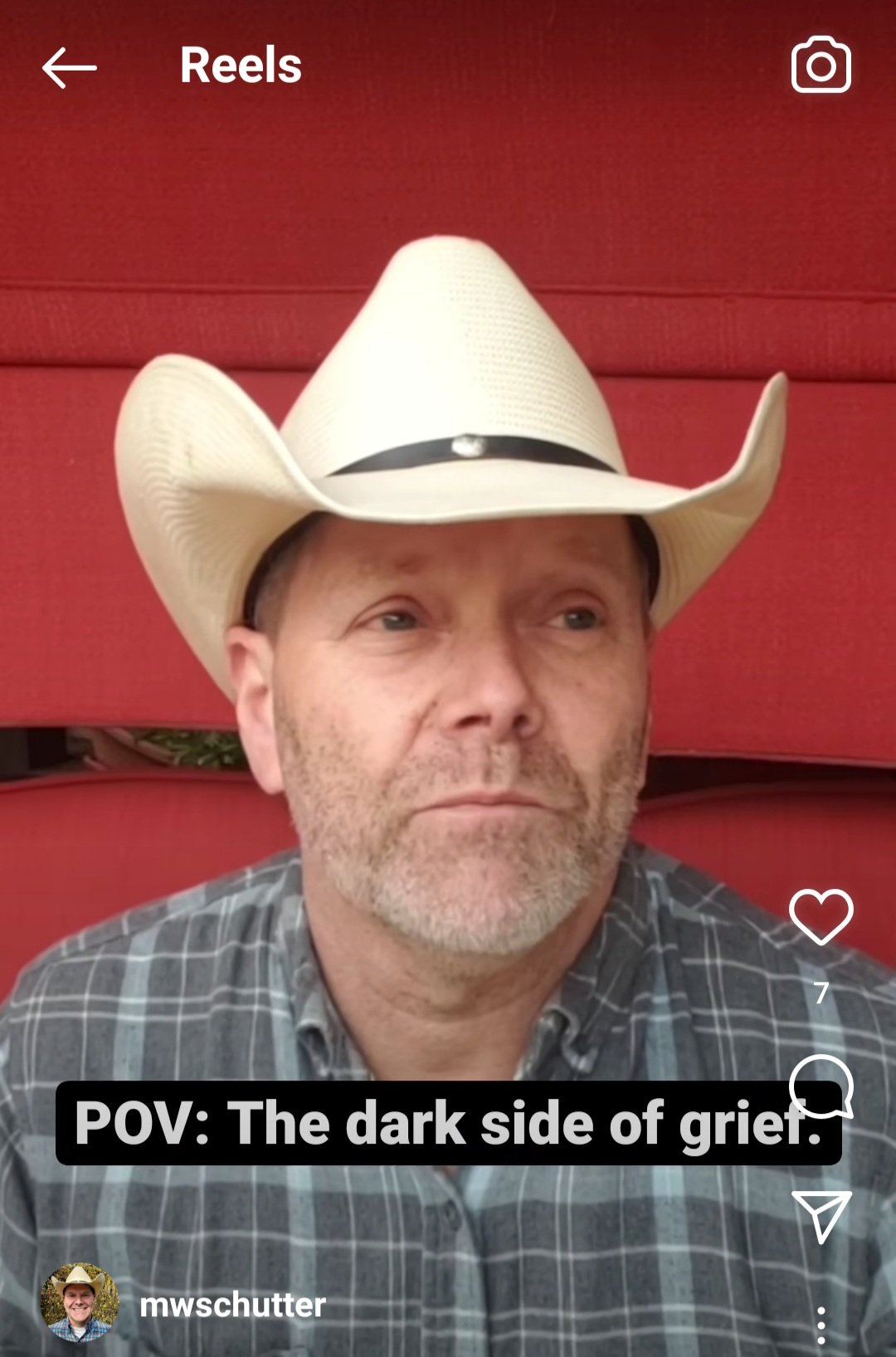 Watch my entire IG reel here > https://www.instagram.com/reel/CgM9CwSpxSd/?igshid=MDJmNzVkMjY=
Opening up the conversation to talk about the dark and uncomfortable things surrounding grief, loss, pain, death, life after and healing.
Why?
🤔 Because a man's grief is different.
Pull up a chair to the fire, I offer:
👊 Grief coaching for men.
😒Helping men find their best 𝙇𝙞𝙛𝙚 𝘼𝙛𝙩𝙚𝙧 𝙏𝙧𝙖𝙪𝙢𝙖
Who am I and why?
📔 Author of the memoir – 𝘾𝙤𝙬𝙗𝙤𝙮𝙨 𝘼𝙧𝙚 𝙉𝙤𝙩 𝙎𝙪𝙥𝙥𝙤𝙨𝙚𝙙 𝙩𝙤 𝘾𝙧𝙮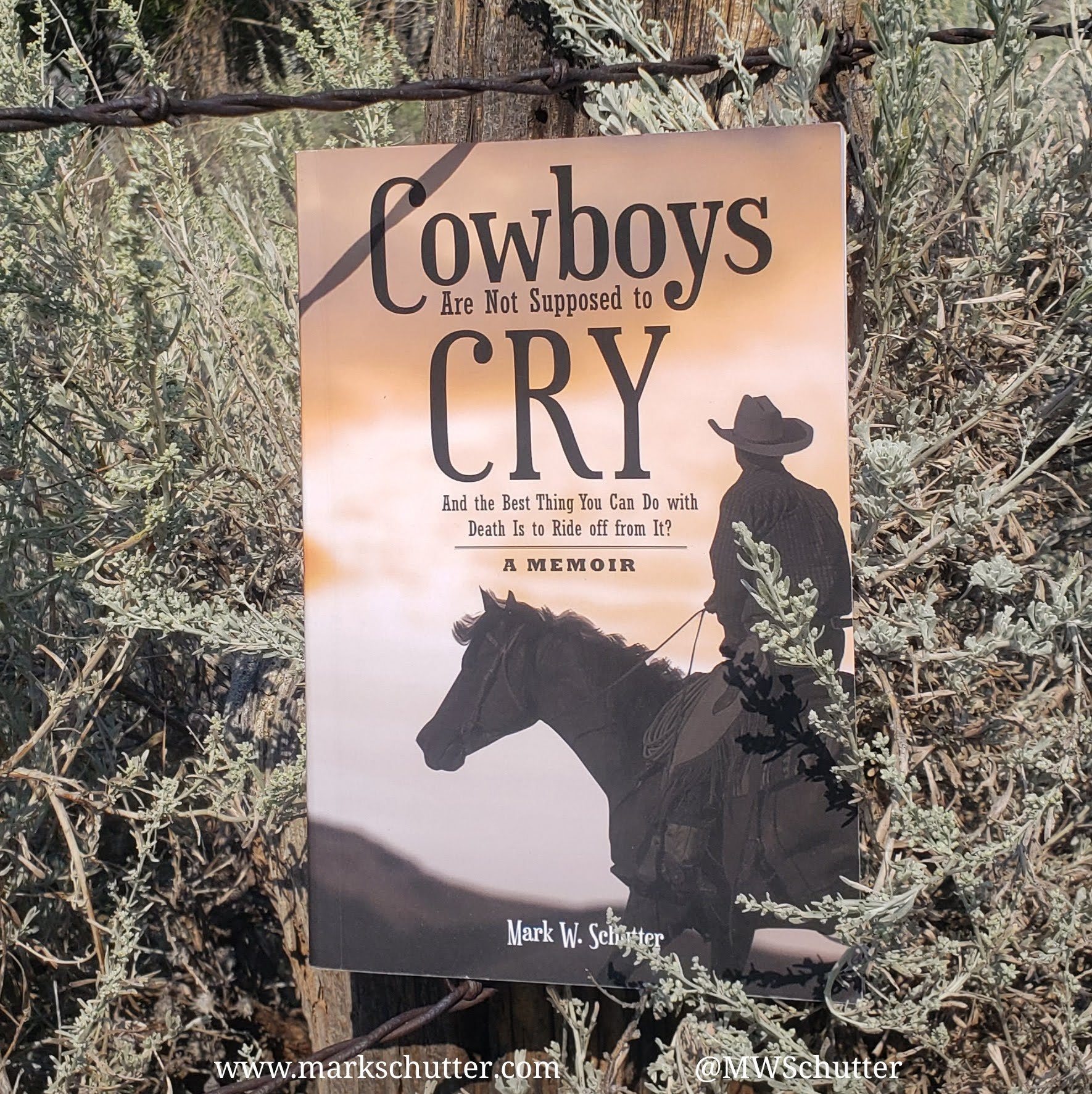 𝘾𝙤𝙬𝙗𝙤𝙮𝙨 𝘼𝙧𝙚 𝙉𝙤𝙩 𝙎𝙪𝙥𝙥𝙤𝙨𝙚𝙙 𝙩𝙤 𝘾𝙧𝙮
𝗔𝗻𝗱 𝘁𝗵𝗲 𝗯𝗲𝘀𝘁 𝘁𝗵𝗶𝗻𝗴 𝘆𝗼𝘂 𝗰𝗮𝗻 𝗱𝗼 𝘄𝗶𝘁𝗵 𝗱𝗲𝗮𝘁𝗵 𝗶𝘀 𝘁𝗼 𝗿𝗶𝗱𝗲 𝗼𝗳𝗳 𝗳𝗿𝗼𝗺 𝗶𝘁?
First step: ➡️ DM to book a call to chat
Shoot me a DM if you are struggling with overcoming grief and pain, have questions or just need someone to come alongside you and sit with you in silence (Job 2:13).
We'll schedule a free call to see if we are a good fit and I can help.
God bless and saddle up the adventure of your life after trauma awaits. 👊