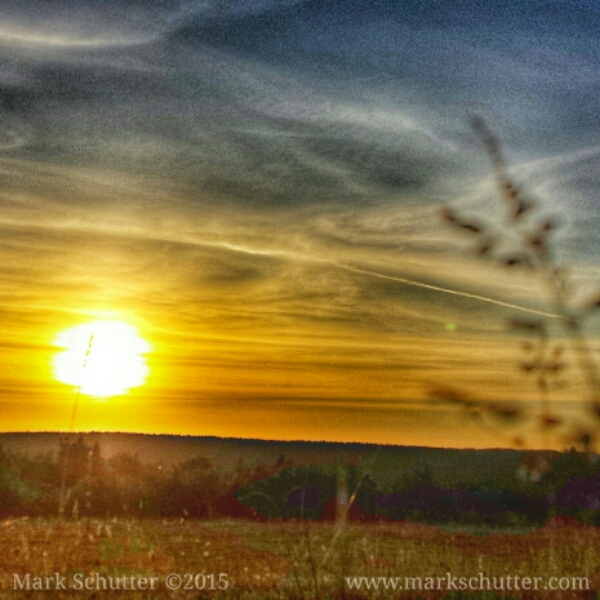 Be intentional,
As you travel around the sun.
Live your life on purpose.
For far too soon it may be done,
So be exceptional.
~Mark Schutter ©2015
Lately I have been giving a lot of thought to living life deliberately, rather than just drifting through. To often we allow life to happen to us rather than living on purpose and with intention.
I know I struggle with this and often need to course correct and get the balance back in my life. How about you?