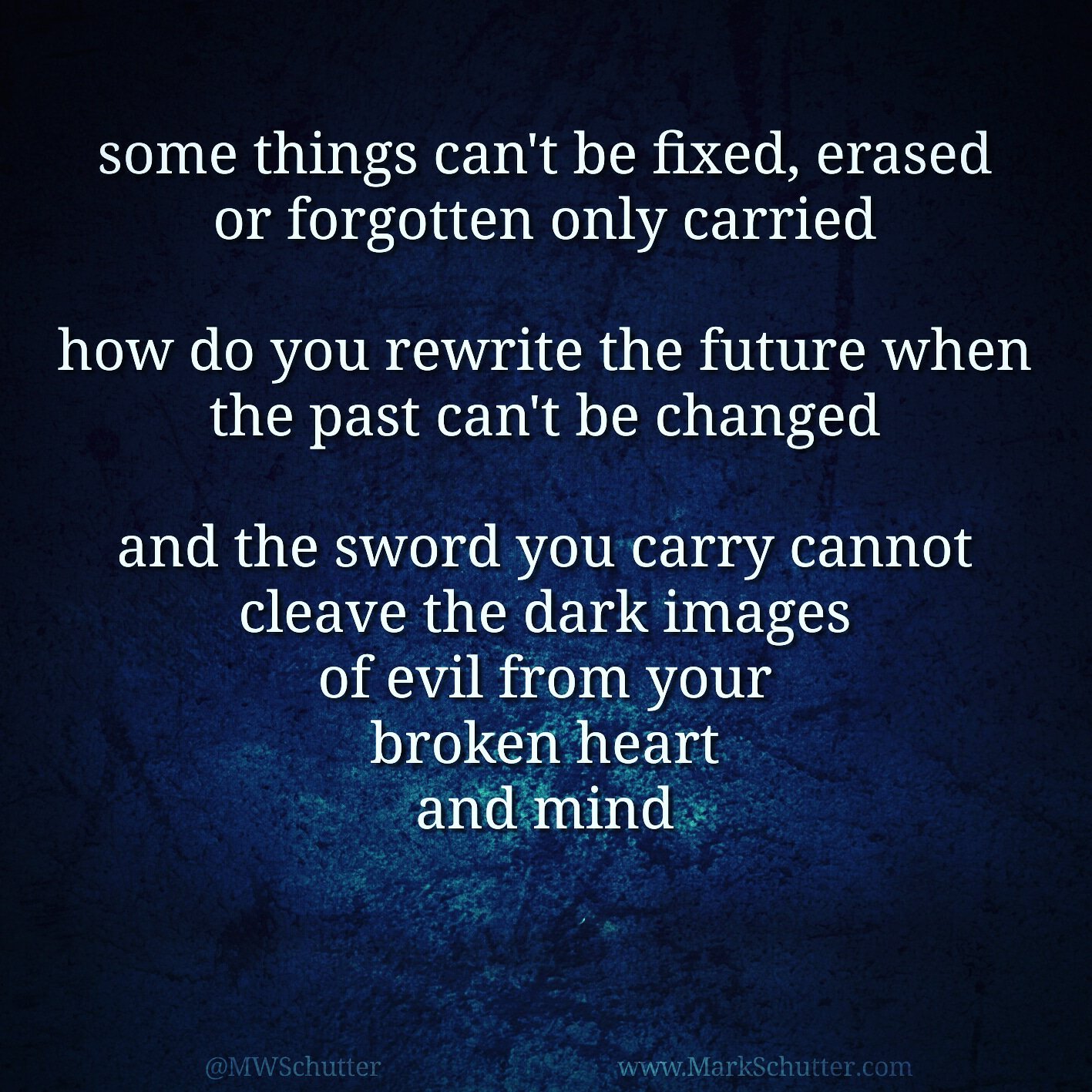 Sometimes life just is.
Sometimes there are no answers.
Sometimes all we can do is…
Believe
Be faithful
Stand strong
Cherish the time
Choose to trust
Have mercy
Love
For in the end it is often not the weapon we chose to carry that defeats our enemy. Within our heart and soul a true warrior carries the Sword of the Spirit that forever is able to vanquish our enemies, in the name of Yeshua!
Yahuah is a warrior; Yahuah is His name.
Exodus 15:3