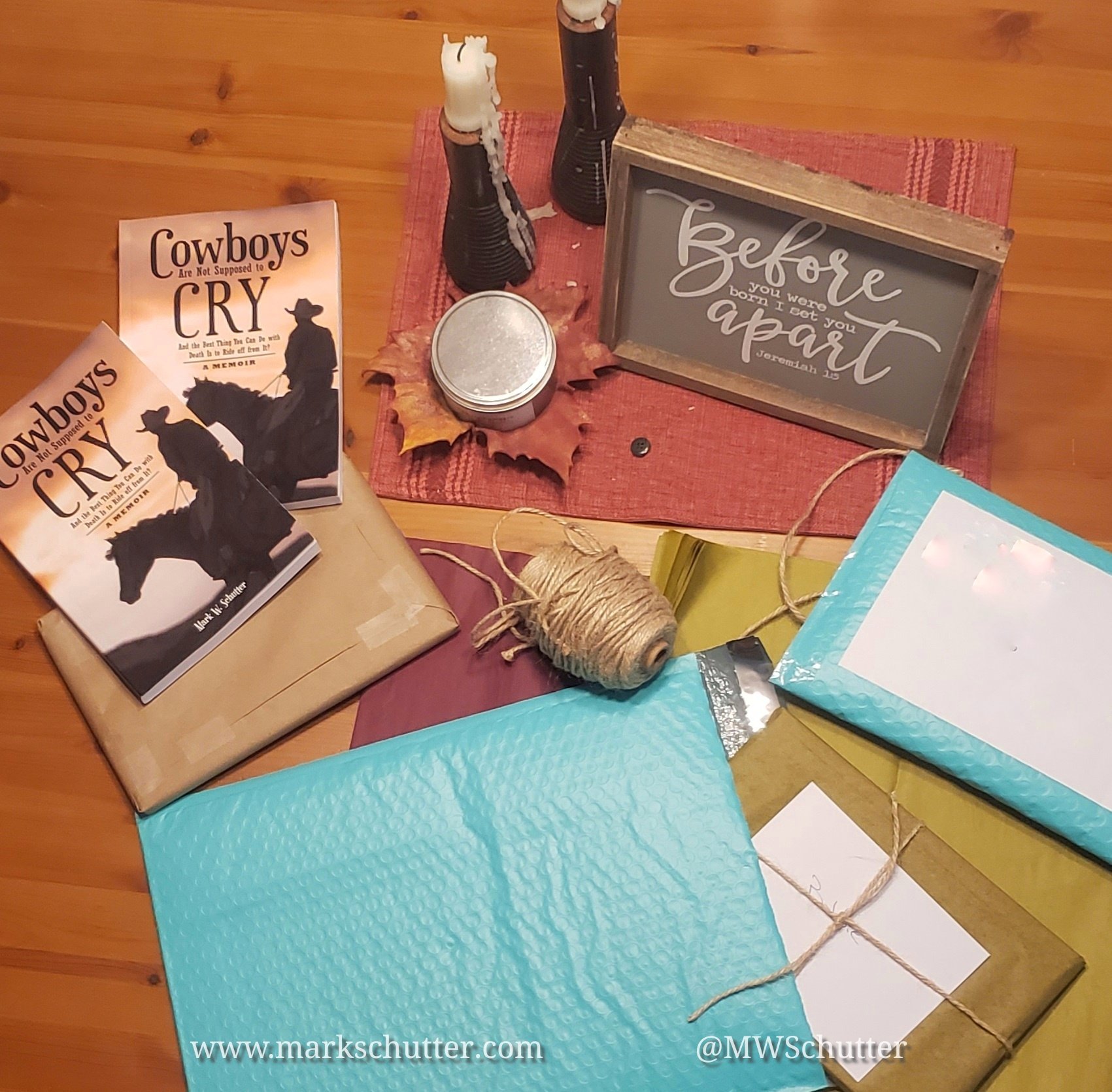 There is still time to order your own copy and one or two or three… as a gift for some else in time for the holidays. PAY IT FORWARD! 👊 Available in print and e-book.
You can also reach out to me here on my website to purchase signed copies. Here's some comments I have received from readers –
Your story touched my heart in more ways than I can even explain. Even though it triggered a lot of sadness and emotions it also gave me hope.
Just finished the first chapter of your book and I must tell you how beautiful your words are. You have such an amazing gift. Thank you for sharing
I will have to say I have never read a book like yours before. I read a lot! I do want to tell you that this book is absolutely amazing. Thank you for sharing your feelings.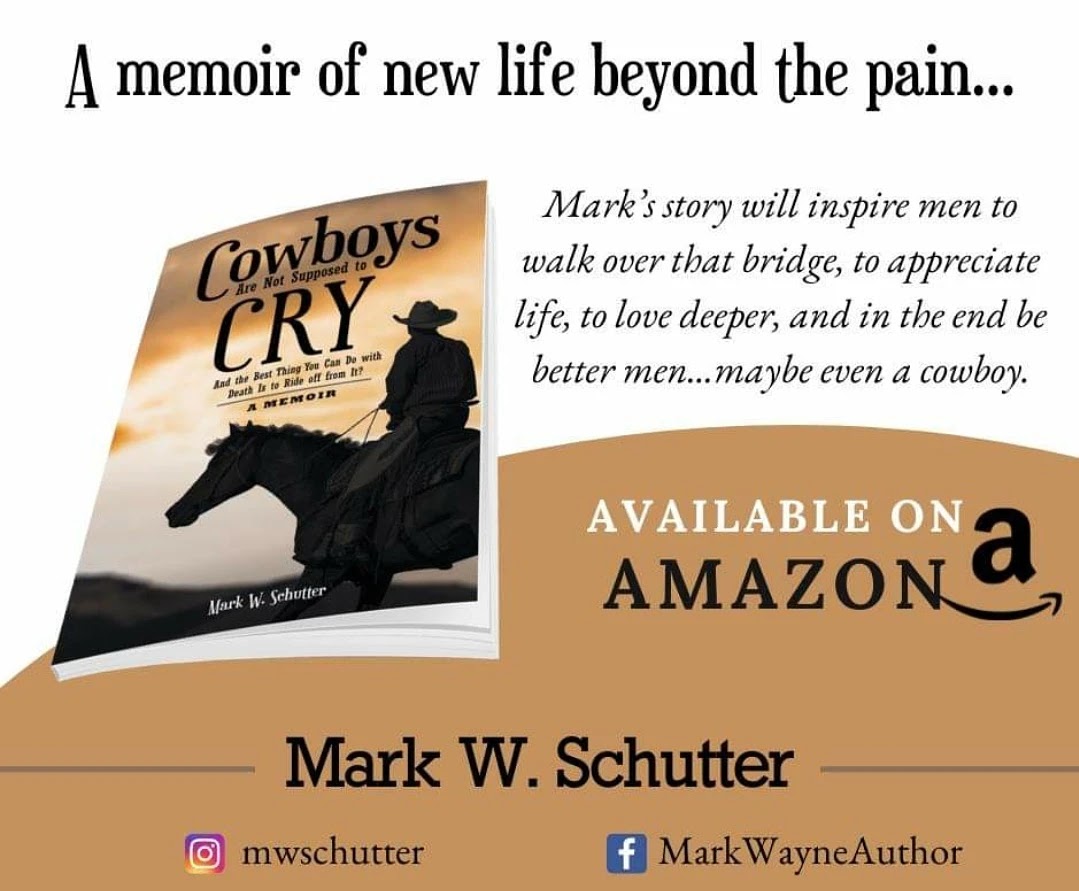 There is always hope of 'life after…" and hope is never a small thing. #CowboysAreNotsupposedtoCry #Memoir #Grief #Healing #Trauma #LifeAfter https://www.amzn.com/1639031022

Tweet