Get a jump on Cyber Monday and here's an idea, my memoir! >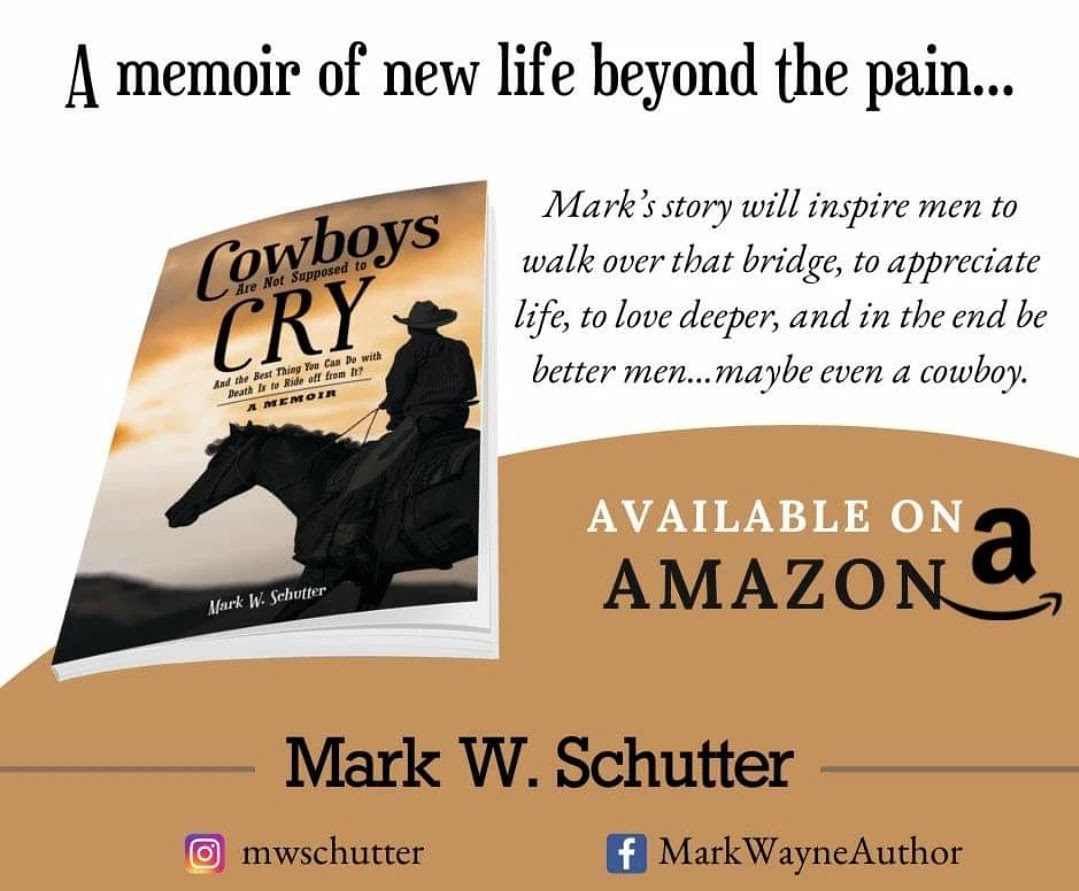 A great little gift for yourself or someone you love. A story of love, loss, and carrying grief midst the expectations of men who are struggling to heal from trauma. A story for men who have suffered pain and the women who love them.
Reviews:
"Like John Maxwell, OG Mandino, Simon Sinek, Brene Brown etc. and your book is absolutely right up there with those authors. The questions, they style, the literary techniques and your heart and soul you poured into it – I truly didn't want to put it down and looked forward to reading more." ~Caleb K.
"This will help so many people out there who are struggling with grief and it's inevitable storm cloud of trauma. This book reveals that some things stay with you forever, eternally scarred, and that's okay. Sometimes you need to cry, and be able to express the rawness of grief, and that's okay." ~Charis S.
"Such a beautiful, inspiring narrative of love, grief, strength and vulnerability . I highly recommend this book. A must read for those who have lost a loved one or who just need to be reminded that there is great love and hope in this world." ~Nicole M.
"This is a great book for anyone who is experiencing grief. Mark's story is one of love, sadness and pain but also of hope and is inspiring to someone currently experiencing similar pain and stuck in grief of the death of someone we loved so dearly." ~Kristi W.
"It isn't a self help book, telling you how to feel, what to think and how to act. It isn't going to tell you how to fix yourself or how to move on with life. This is a beautiful memoir of just that, gut wrenching reality and the beauty behind true grief. Mark shares his story, without hiding the truth, the ugly side of grief." ~Carri S.
"This book goes where few are willing. The author shares deeply painful and personal experiences and memories. It celebrates the power of unconditional love and brings to light the brutality of death. It is a must read for all who have loved and lost as well as a beautiful reminder that there is always hope." ~Teresa S.
"This book is so wonderfully written. When you read this book you can almost feel the emotions of the author. I hope anyone who has lost a love one will consider reading this book ." ~Bobbie L.
Order your copy now and one as a gift for someone who is hurting!