𝐓𝐡𝐚𝐧𝐤 𝐲𝐨𝐮! To each one who has purchased my #memoir,
𝘾𝙤𝙬𝙗𝙤𝙮𝙨 𝘼𝙧𝙚 𝙉𝙤𝙩 𝙎𝙪𝙥𝙥𝙤𝙨𝙚𝙙 𝙩𝙤 𝘾𝙧𝙮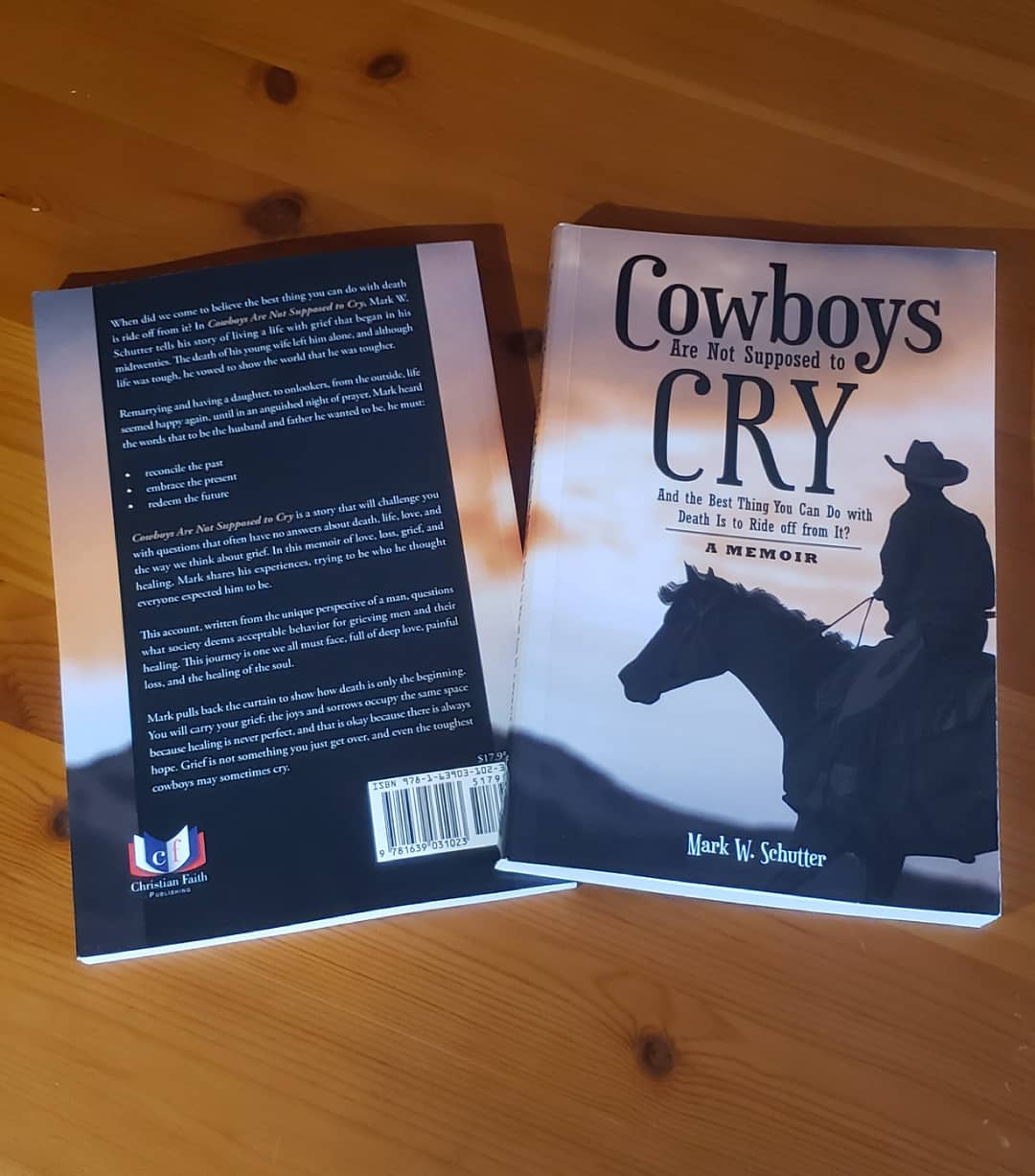 I have received some amazing private messages from readers describing how much my book has impacted them.
"This book is absolutely amazing. Just the emotion I felt while reading it was so crazy."
"Pacing myself, fighting feelings of not wanting it to end."
"I really don't know what to say . I guess I'm pretty speechless."
These are just a few!
I am truly blessed!!! If you have or intend to read my book I would truly appreciate you leaving a review on Amazon and Goodreads. Thank you so much!
You can purchase a print copy now and the E-book is coming soon!
God bless!