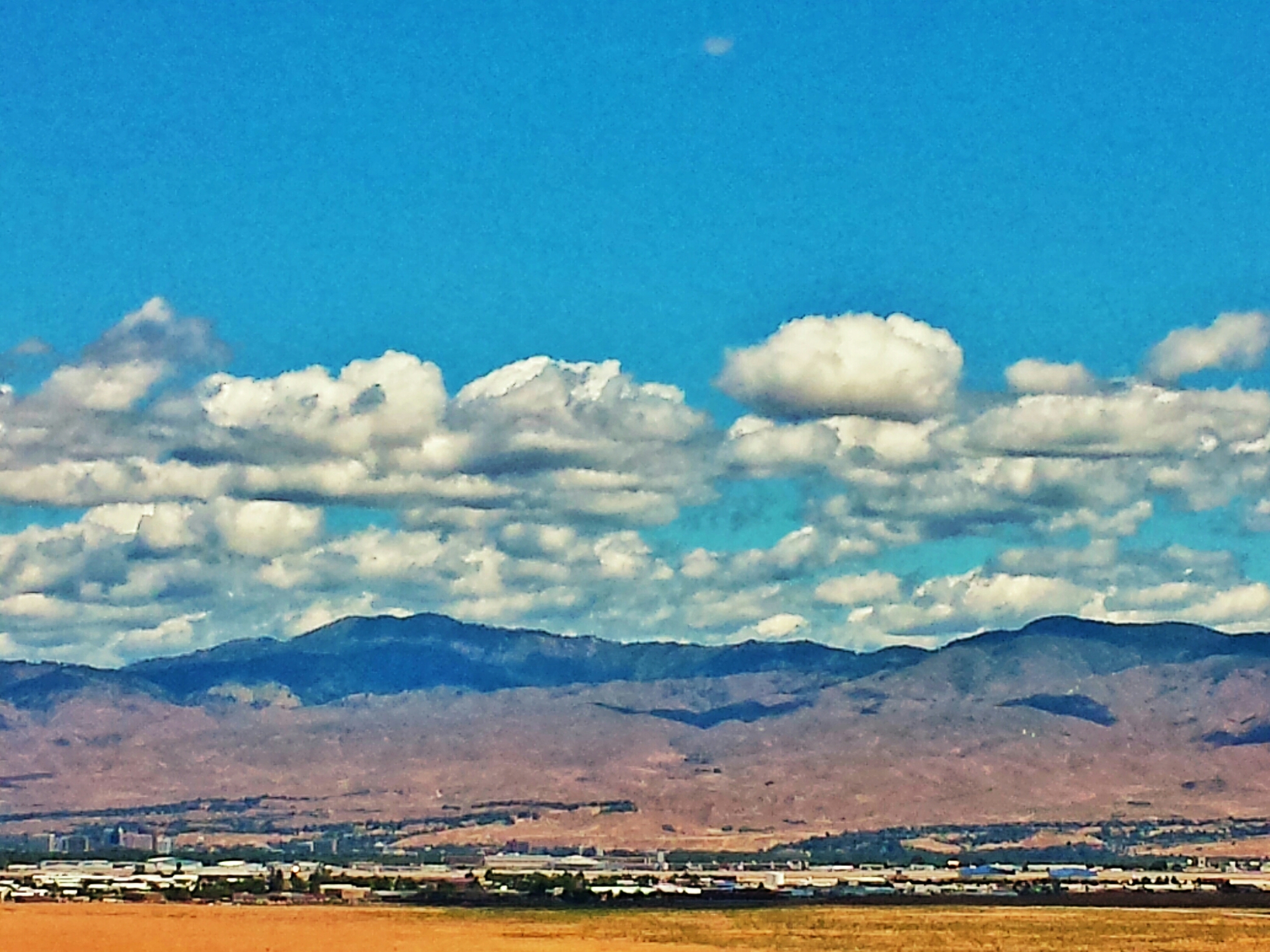 An uncomfortable familiarity, hangs heavy above.  
Swirling mysteries rise, trapped forever between. 
         
Memories; of what used to be.       
Dreams; of what could have been.
Realities; of only what was left.
Destiny is forgotten, left discarded alone.
Beckons unknown futures, visions of tomorrow.
~Mark Schutter ©2014