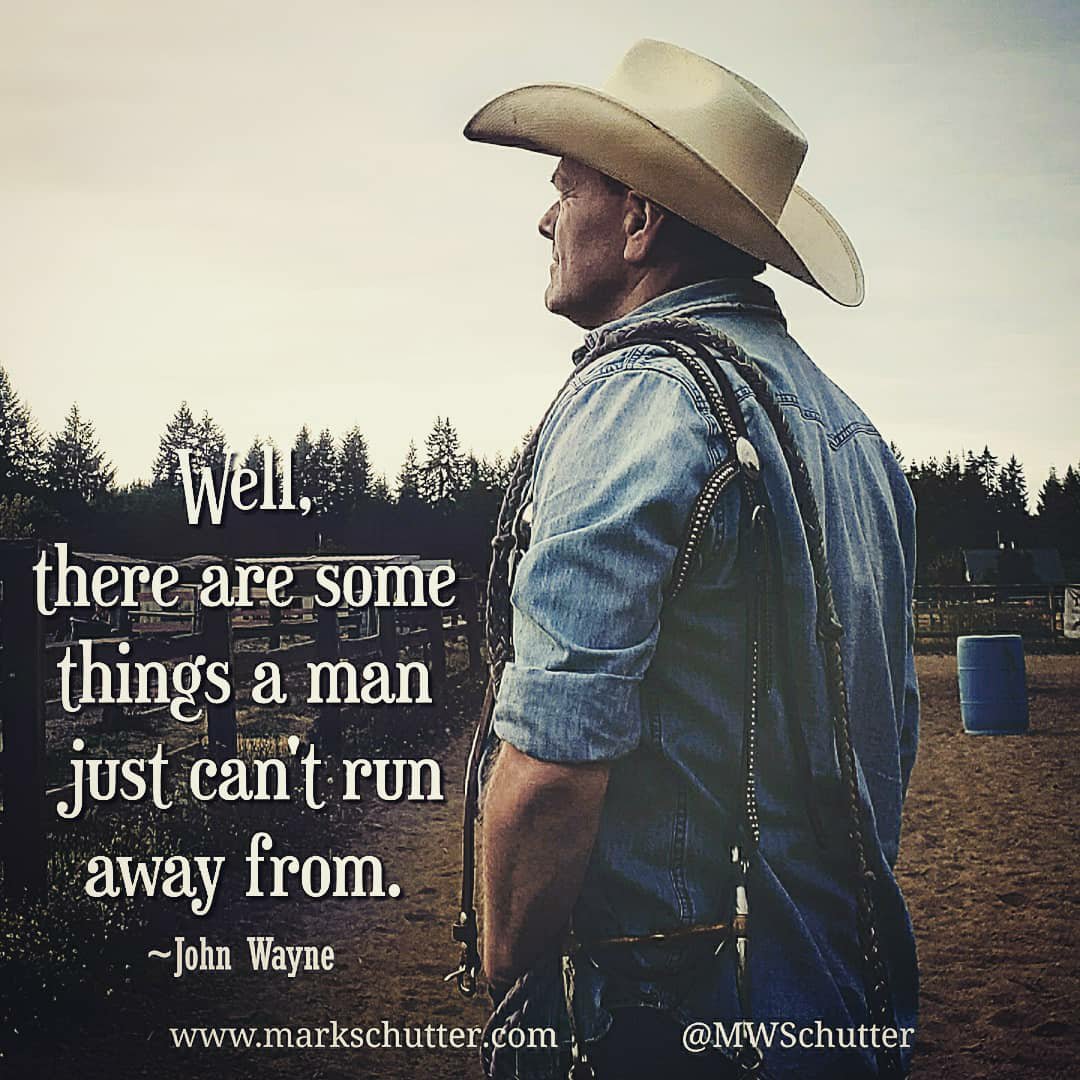 There are changes coming my friends. Perhaps some for the better and some for the worse. Who knows?
I cannot see that far in the future to know what may come. There is one who does because he is already there and that is where I choose to place my trust.

These changes will irrevocably change us as we move forward.
Because as the Ringo Kid (John Wayne) said in Stagecoach, there are some things you just can't run away from. 👊