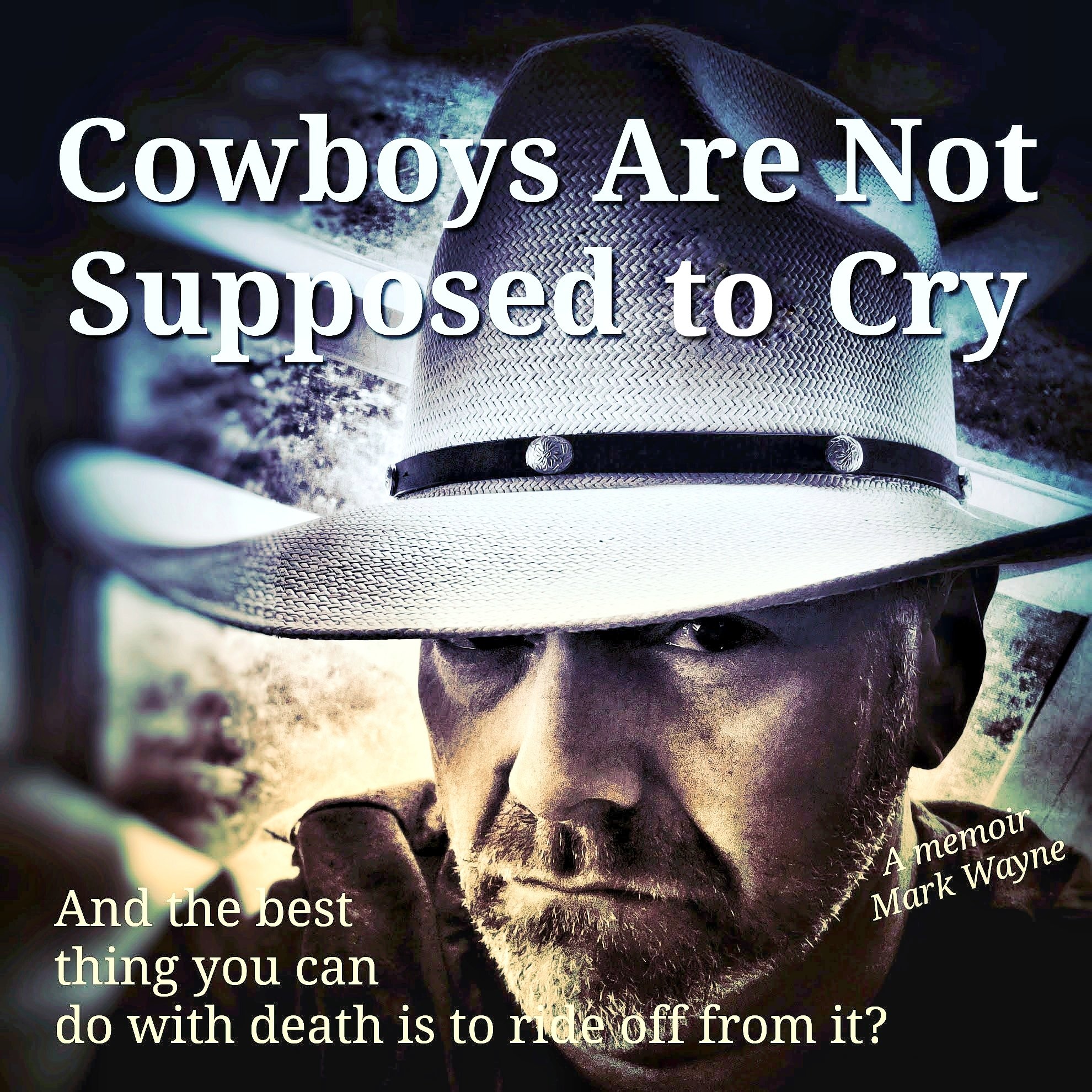 Exciting news! A couple months ago I was interviewed by Ronit Plank about my book "Cowboys Are Not Supposed to Cry" and grief as a young man! I share my walk through cancer with my first wife, her death, the aftermath of grief and my healing.
The interview aired recently on January 12 and is still available. Click the link below to listen to my story and know that you are not alone in whatever kind of grief you may be experiencing.
God Bless and Live Your Dreams!
Let me know what you think and would you be interested in reading the book when it comes out later this year?