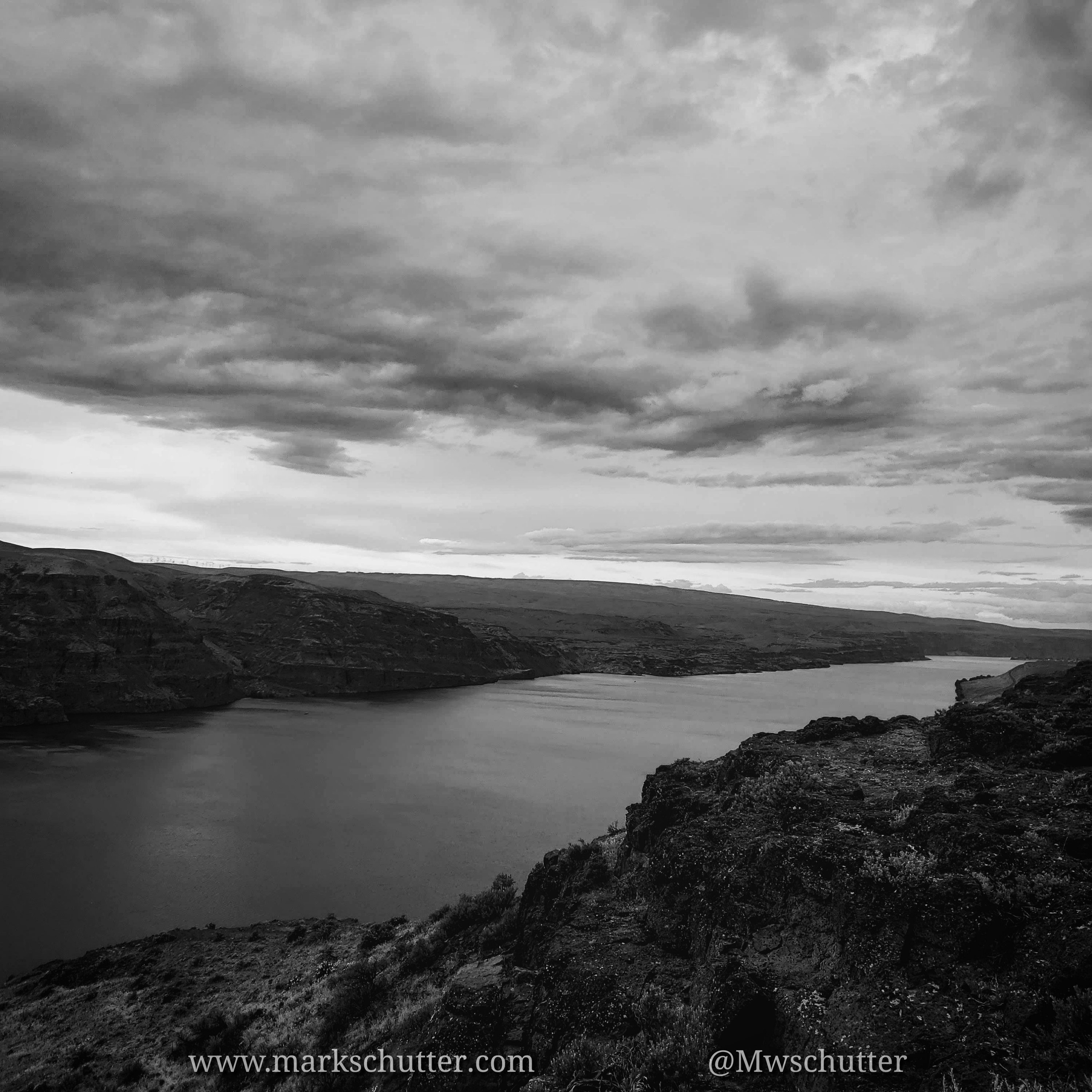 Seeing
Seeking
Shifting
Searching
Succeeding
Photo of Columbia River Gorge – Washington State, May 2020
~~~~~~~~~~~~~~~~~~~~~~~~~~~~~~~~~~~~~~~~~~~
We see what we want to see.
We seek what it is that we wish to be.
We shift for the things we think we need.
We search for promises while our hearts bleed.
We succeed when gray turns to colors and we believe.
~~~~~~~~~~~~~~~~~~~~~~~~~~~~~~~~~~~~~~~~~~~
Every good thing given and every perfect gift is from above, coming down from the Father of lights, with whom there is no variation or shifting shadow. ~James 1:17

Tweet
What do you choose to believe?
#JustBelieve #HopeLives #LoveChangesPeople