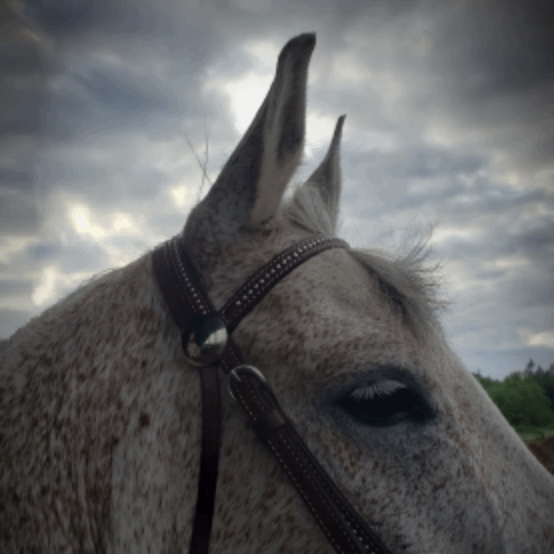 Sometimes,
it is enough
to remain
who you are
as the chaos circles
around you.
#JustBelieve #HopeLives #LoveChangesPeople
Praying each of you and your family is well and finding peace in the midst. What are you doing to stay sane and mentally healthy during these times of chaos and uncertainty?