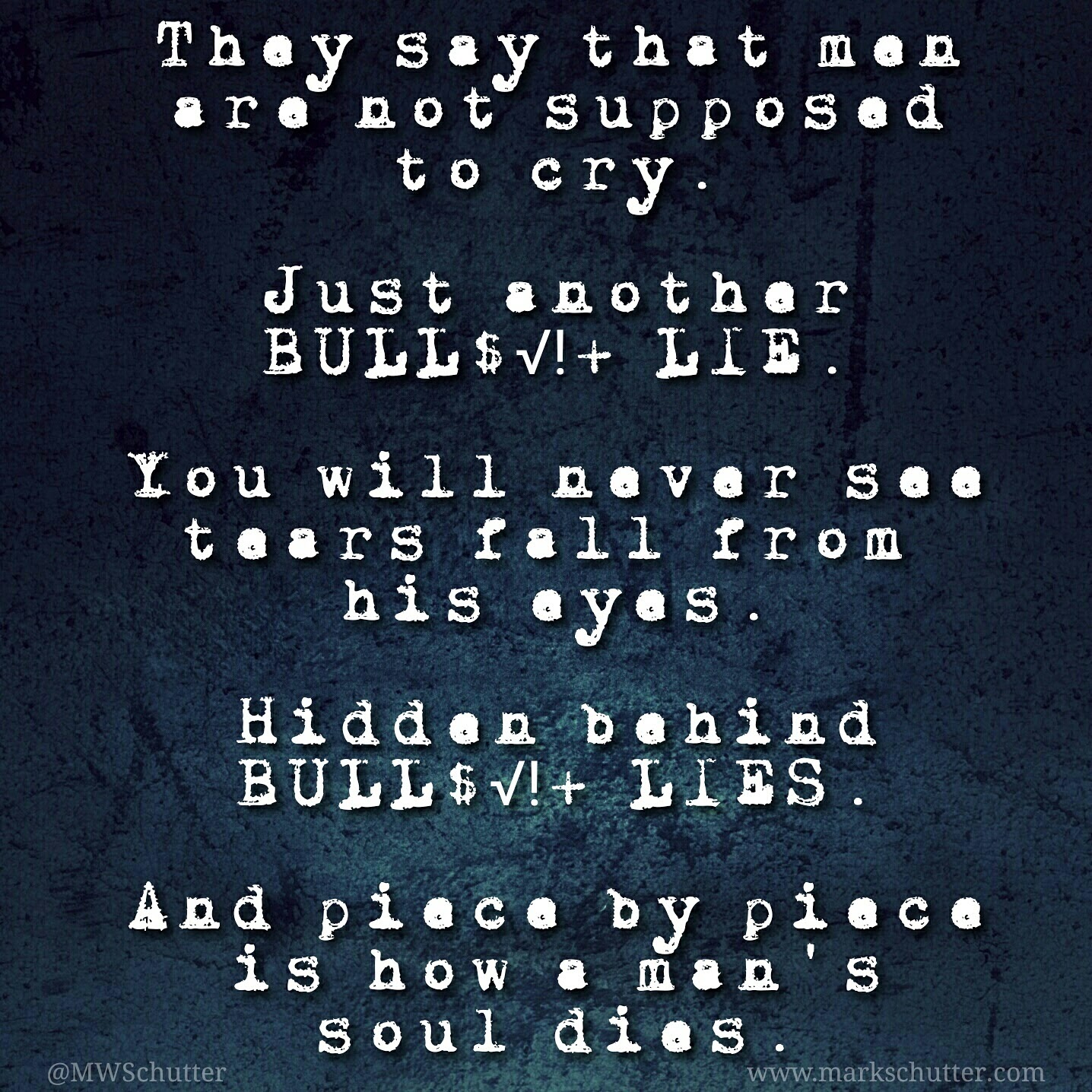 I admit in the time of uncertainty with the COVID-19 virus, stay at home orders, social distancing and the conflicting news reports I struggle with my own anxiety. Each day when I awake is another occasion to rise up as a warrior despite the fears that may come.
It is a time of not knowing what or who to believe. So, I will chose to put my trust in this…
And Jesus said to him, "'If You can?' All things are possible to him who believes." ~Mark 9:23

Tweet
And if this is true, all things are possible, then I cry out with this refrain.
"I do believe; help my unbelief." ~Mark 9:24

Tweet
The world tells us you to be, what to do and what say. The world lies because our enemy lies and we so easily believe those lies when we are called to be warriors.
In the words of John Lovell, founder of the Warrior Poet Society
Warrior Poets are those who train and fight for higher purpose. Warrior Poets become students of the art of war so that they may triumph when the enemy calls. ~John Lovell #WarriorPoetSociety #WPSN #Quote

Tweet
I have shed many tears over the years. Tears of sadness and heartbreak and tears of joy. Tears do not make one weak, they reveal our hearts.
Jesus wept. ~John 11:35

Tweet
Here's to the fighters, the dreamers, the doers and those who will stand up. May we all find ourselves strengthen during this time and at all times. May we seek those who are hurting and reach out a hand. May we rest in the promises of the one who is yet to come.
Do not hide who you were created to be and do not let the world break you, for you are so much more than ordinary! ~M #Quote #Motivation #Encouragement #WarriorPoet

Tweet