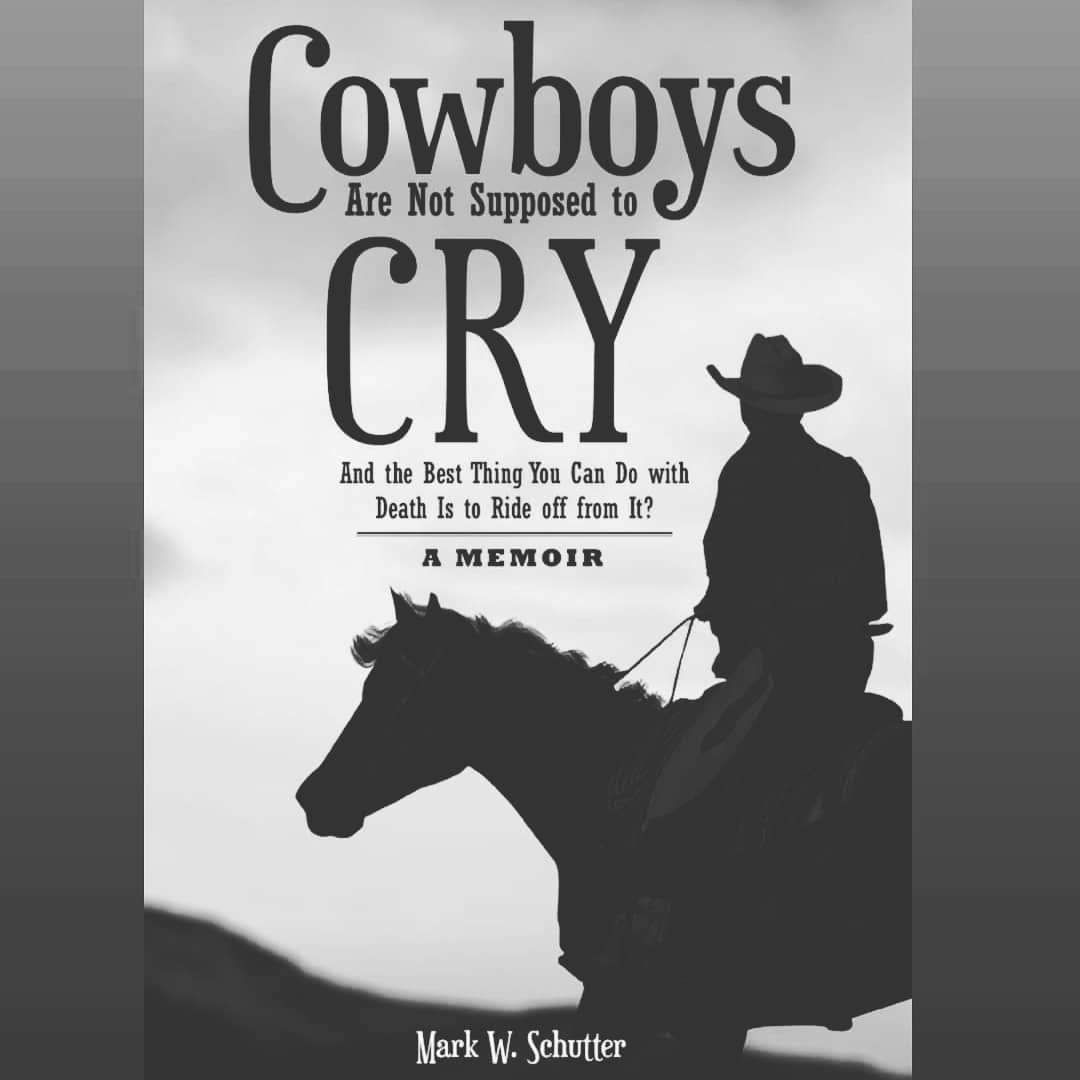 I really like this black and white alternative image of the cover to my #UpcomingBook! I still like the colored version best but this definitely gives it an interesting feel. What do you think?
𝐂𝐨𝐰𝐛𝐨𝐲𝐬 𝐀𝐫𝐞 𝐍𝐨𝐭 𝐒𝐮𝐩𝐩𝐨𝐬𝐞𝐝 𝐭𝐨 𝐂𝐫𝐲
My #memoir will soon be published by Christian Faith Publishing and hopefully will be available within the next month or so.
"𝘛𝘩𝘪𝘴 𝘪𝘴 𝘮𝘺 𝘴𝘵𝘰𝘳𝘺, 𝘮𝘺 𝘳𝘦𝘢𝘭𝘪𝘵𝘺, 𝘢𝘯𝘥 𝘮𝘺 𝘭𝘪𝘧𝘦…"
I share my personal journey of carrying grief and healing, while navigating my own personal and the societal expectations surrounding grief that are often placed upon men.
I can't wait for both men and the women who love their men in their lives, to read it as it is ultimately a story of hope and healing.
I also believe my story will speak to some ladies out there as well.
Sign here on the website 𝗠𝗮𝗿𝗸 𝗪𝗮𝘆𝗻𝗲 – 𝗔𝘂𝘁𝗵𝗼𝗿 𝗮𝗻𝗱 𝗪𝗮𝗿𝗿𝗶𝗼𝗿 to receive an occasional email with updates about my book and other exciting news.
P.S. Have a nice day!
Exodus 15:3
#LiveYourDreams
I share my personal journey of carrying grief and healing, while navigating my own personal and the societal expectations surrounding grief that are often placed upon men. #Memoir #CowboysAreNotSupposedtoCry #Healing #MentalHealth

Tweet
I can't wait for both men and the women who love their men in their lives, to read it as it is ultimately a story of hope and healing. I also believe my story will speak to some ladies out there as well. #Memoir #CowboysAreNotSupposedtoCry #Healing #MentalHealth

Tweet