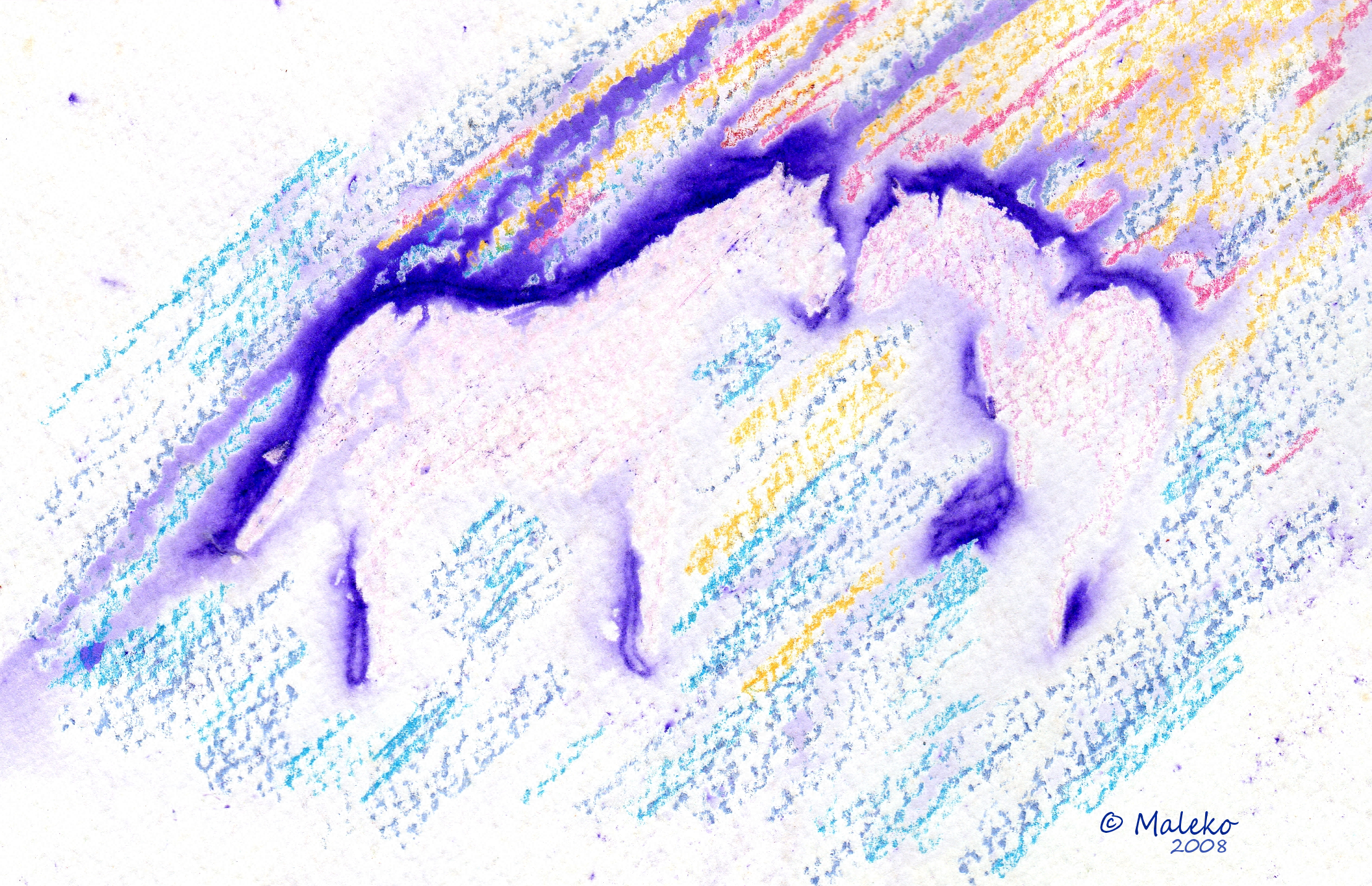 I'LL KEEP YOUR SECRETS, I'LL HOLD YOUR GROUND
AND WHEN THE DARKNESS STARTS TO FALL
I'LL BE AROUND THERE WAITING
WHEN DREAMS ARE FADING
AND FRIENDS ARE DISTANT AND FEW
KNOW AT THAT MOMENT I'LL BE THERE WITH YOU
I'LL BE AROUND WHEN THERE'S NO REASON LEFT TO CARRY ON AND EVERY DREAM YOU'VE EVER HAD IS GONE AND THE DARK IS DEEP AND BLACK WITHOUT A SOUND AND EVERY STAR HAS BEEN DRAGGED TO THE GROUND KNOW AT THAT MOMENT I WILL BE AROUND
"I'll Keep Your Secrets" Trans Siberian Orchestra
I read these lyrics, listen to them being sung and feel my heart being pierced. The search of every human being to be accepted and loved. To truly be there in the now, in that moment where everything you have ever known is cascading to an undeniable and dreaded ending. When all your instincts are screaming for you to run, either out of fear or denial. You stand by helpless in that moment, searching for the strength it takes, to face the dark and not flee. I have been there in that moment and am scarred by it for the rest of my life. I have also come out on the other side of the black. To know that I faced my biggest challenge and worst nightmare and passed the ultimate test gives me strength.
Do you have someone who will 'keep your secrets'? That person(s) that will always be around? The above picture entitled "Duo" reflects that to me, someone who will always be there to the end.
I count myself blessed to say I have had two people like this in my life. How about you?
(The above picture was done using an ink wash and crayon technique.)