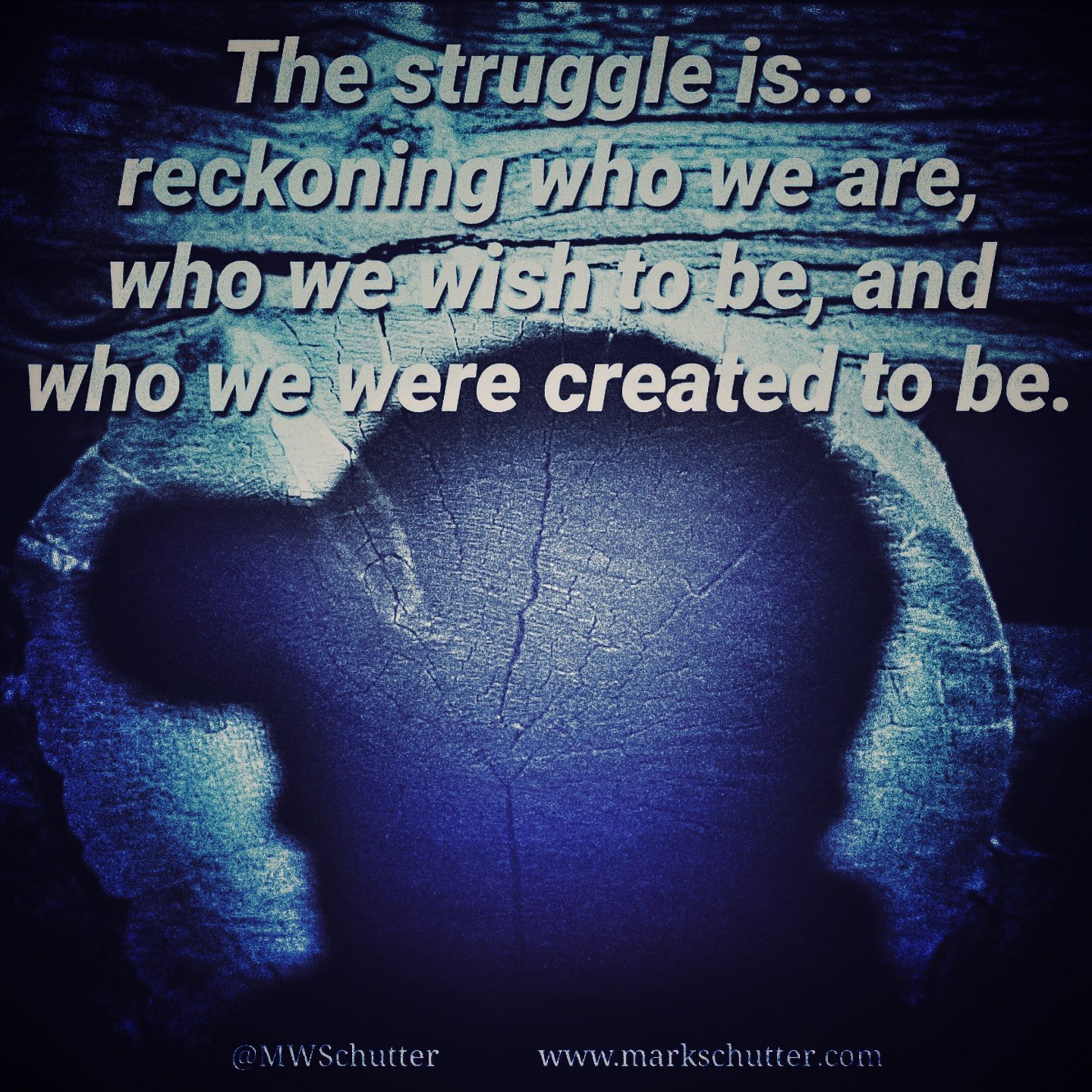 As I navigate the publishing waters and my upcoming #memoir I find myself often at the edge of this proverbial cliff wondering if I truly have the wings to fly.

The doubts assail me that my story, the good and bad, the pretty and ugly will soon all be out there for everyone to see (read.) Not to mention is it any good and does anyone really want to hear my story. Will it make a difference? To just one?

To paraphrase lyrics from the TSO song Epiphany – when you stand at the edge of a cliff and your mind wonders if you should take one more step.
Your mind often says you won't but your heart says you might. #Quote #Motivation #LiveYourDreams

Tweet
I am choosing to take that step, into the unknown and a future that is fraught with fear but also the possibilities. Touch one life and you just may touch the world, ripples ya know!
PS – I will be revealing the cover of my memoir 𝘾𝙤𝙬𝙗𝙤𝙮𝙨 𝘼𝙧𝙚 𝙉𝙤𝙩 𝙎𝙪𝙥𝙥𝙤𝙨𝙚𝙙 𝙩𝙤 𝘾𝙧𝙮 next Tuesday, July 27 here on WordPress and across all my other social media accounts, watch for it!
Now go and #LiveYourDreams👊