Every major life event, every holiday, every milestone, every anniversary, every accomplishment or disappointment is followed by the day after, and what do you do with that?
"So, this was it I thought, no trumpets, no angels singing hallelujah, no bright light, no nothing,… she was just gone."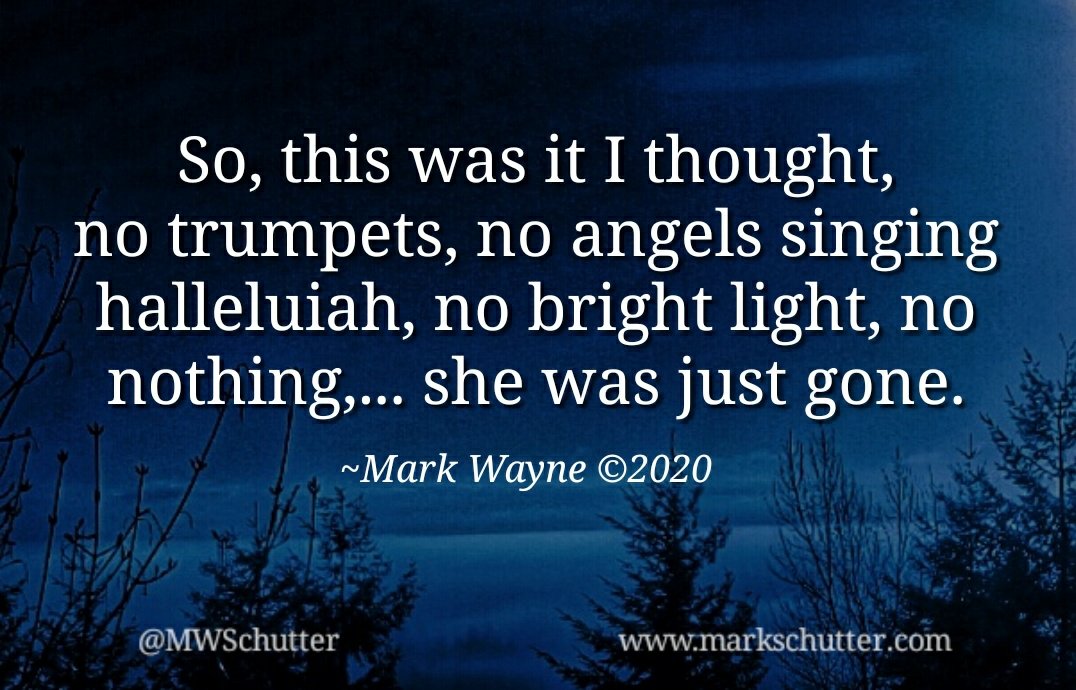 As this post goes live today, December 26, is the day after Christmas 2020 🎄and a week from now will the day after New Years Day 2021 🎉. Is it just me or do you experience pangs of melancholy during this supposed festive time of good will and frivolity?
So what can we do?
Pause – rest in the moments and let the world move on.
Anchor – revisit the memories and breathe in the feelings that come.
Believe – in hope for tomorrow until our journey through this life is done.
There are reasons to live
There are reasons to die
But the end's not the end
While you're still alive
~The lyrics above are from the song 'There Was a Life' from the album Night Castle by Trans Siberian Orchestra. Tomorrow is coming, so with faith and hope go…