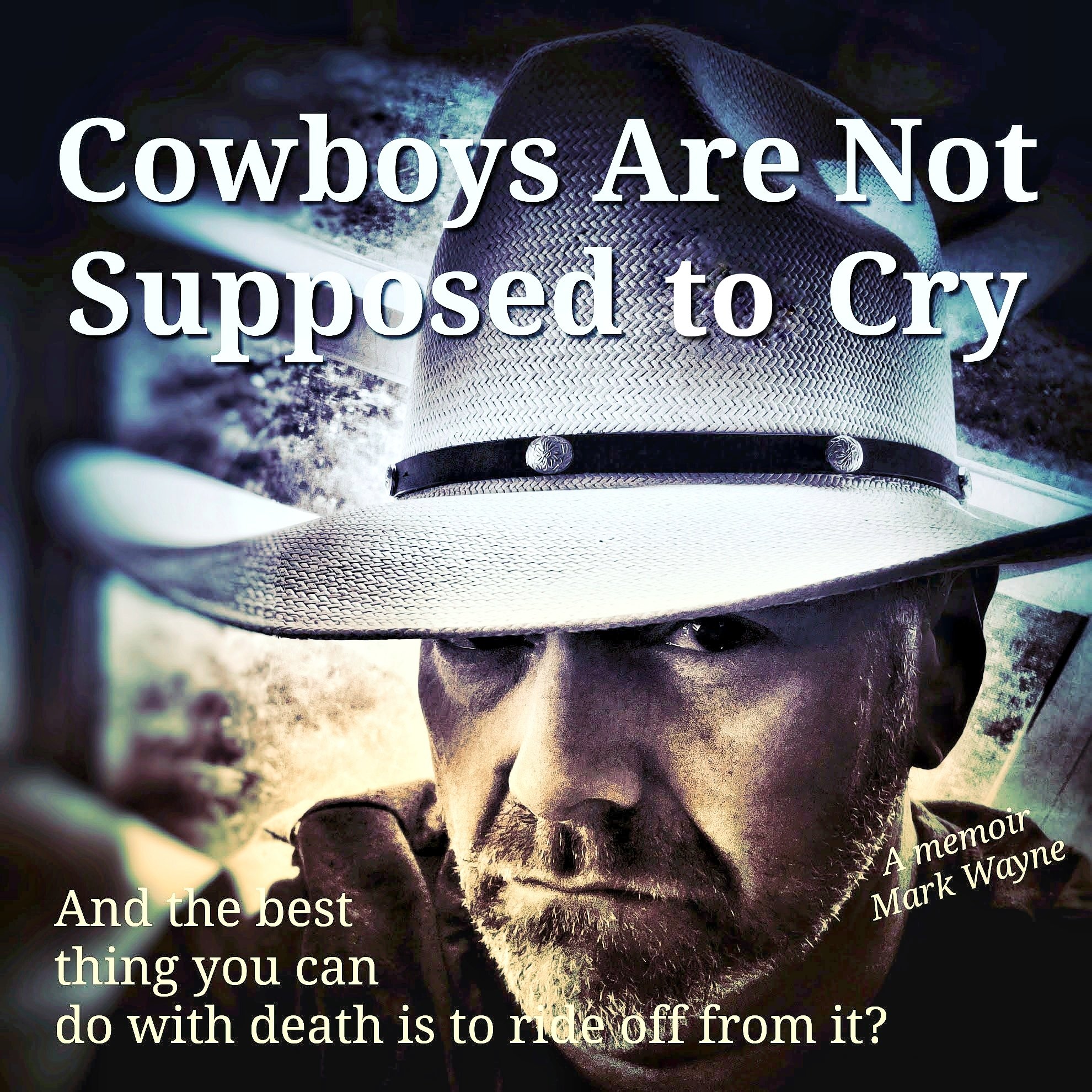 Exciting news! A couple months ago I was interviewed by Ronit Plank about my book "Cowboys Aren't Supposed to Cry" and living through grief as a young man, and today is the air date!
I share my walk through cancer with my first wife, her death and aftermath of grief and the writing of my memoir > Cowboys Are Not Supposed to Cry. Listen to my story at And Then Everything Changed or any streaming platform. Know that you are not alone in whatever kind of grief you may have or be experiencing.
I pray God's blessings over each of you. Be a warrior poet and
Live Your Dreams!