It's official!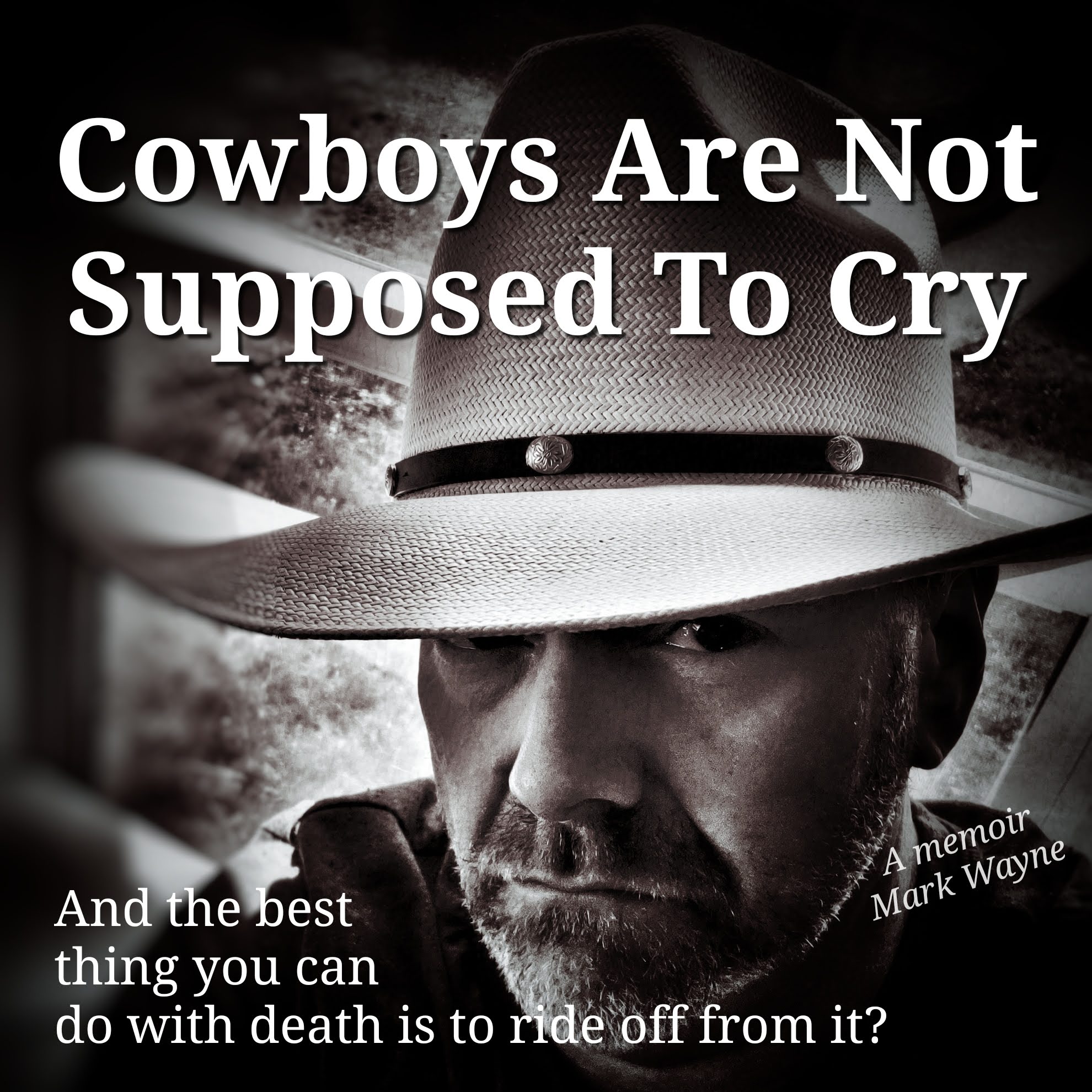 Exciting news!!! I have signed a publishing and distribution agreement with Christian Faith Publishing for my memoir. I submitted my manuscript to their review board, they accepted the draft and want to publish my book. Woo-hoo! 😁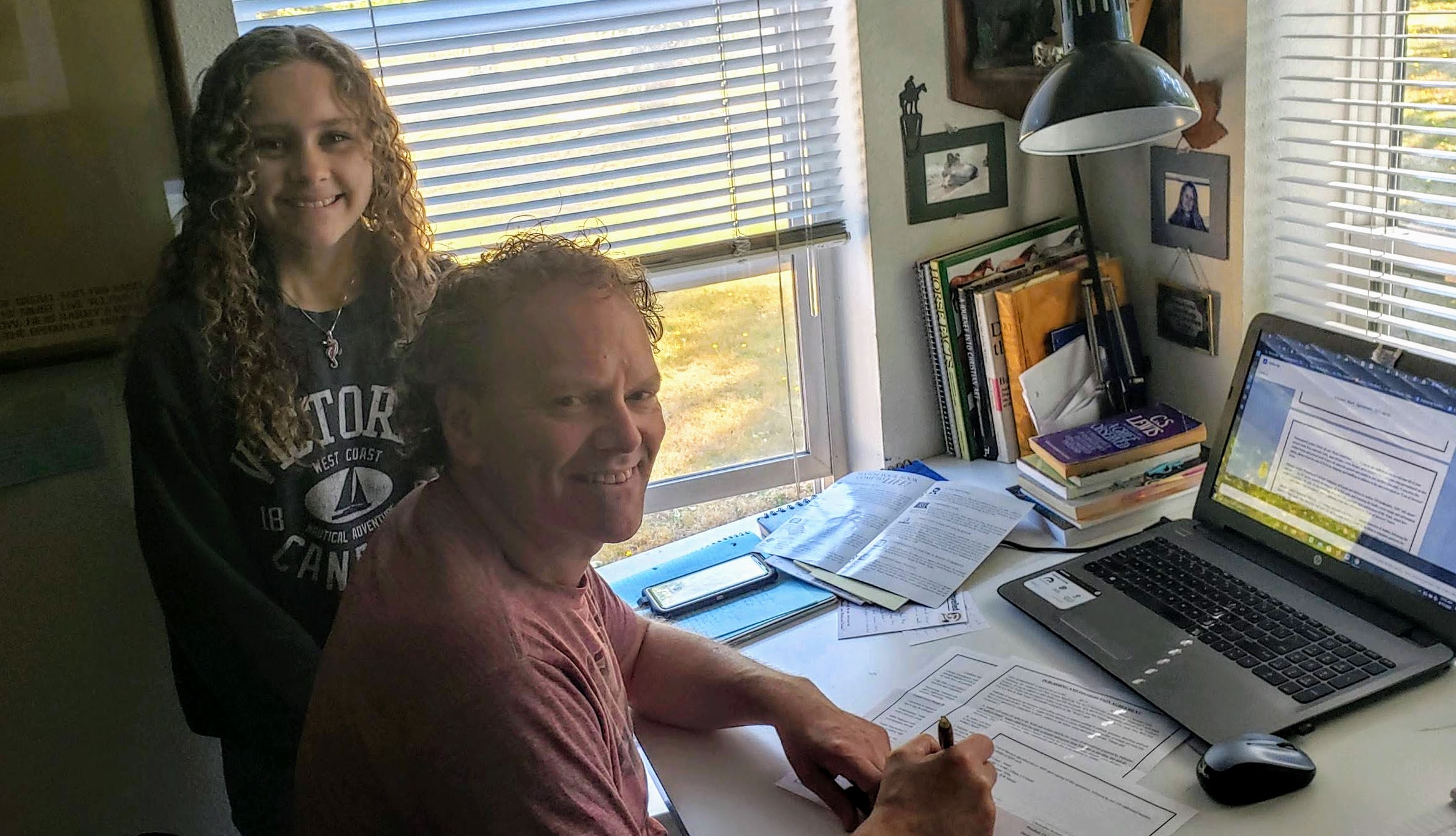 It has been a long journey for sure to get to this point, never stop chasing your dreams!
Expected publication date is still to be determined, sometime in early 2021.
Lots to be done before then – editing, proofing, typesetting, cover design etc.
I have been busy drafting my author bio and the book blurb. That is harder than writing the actual book. Who knew? 😳
Book teaser >
When did we come to believe the best thing you can do with death is ride off from it? In Cowboys Are Not Supposed To Cry, Mark Wayne tells his story of living a life with grief beginning in his mid-twenties. #Memoir #AmWriting #UpcomingBook #WritersLife

Tweet
I hope to post some excerpts from the forthcoming book as I go through the editing process as well as other updates here on the blog. So be sure to hit the follow button and sign up for email notifications to get the latest.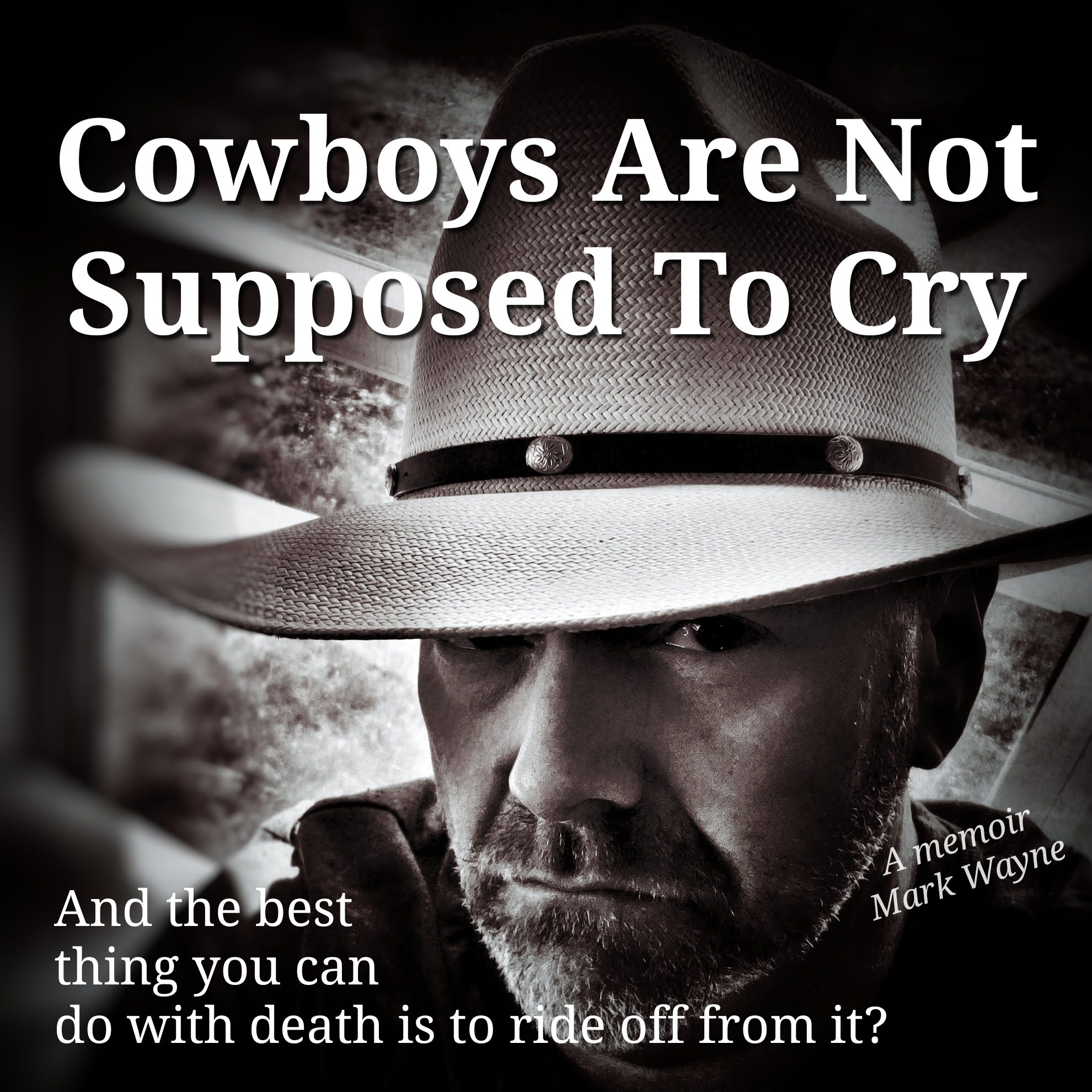 I would love to hear your initial impressions or thoughts. Your feedback is greatly appreciated and will help guide efforts as I move forward in publishing and marketing.
#LiveYourDreams