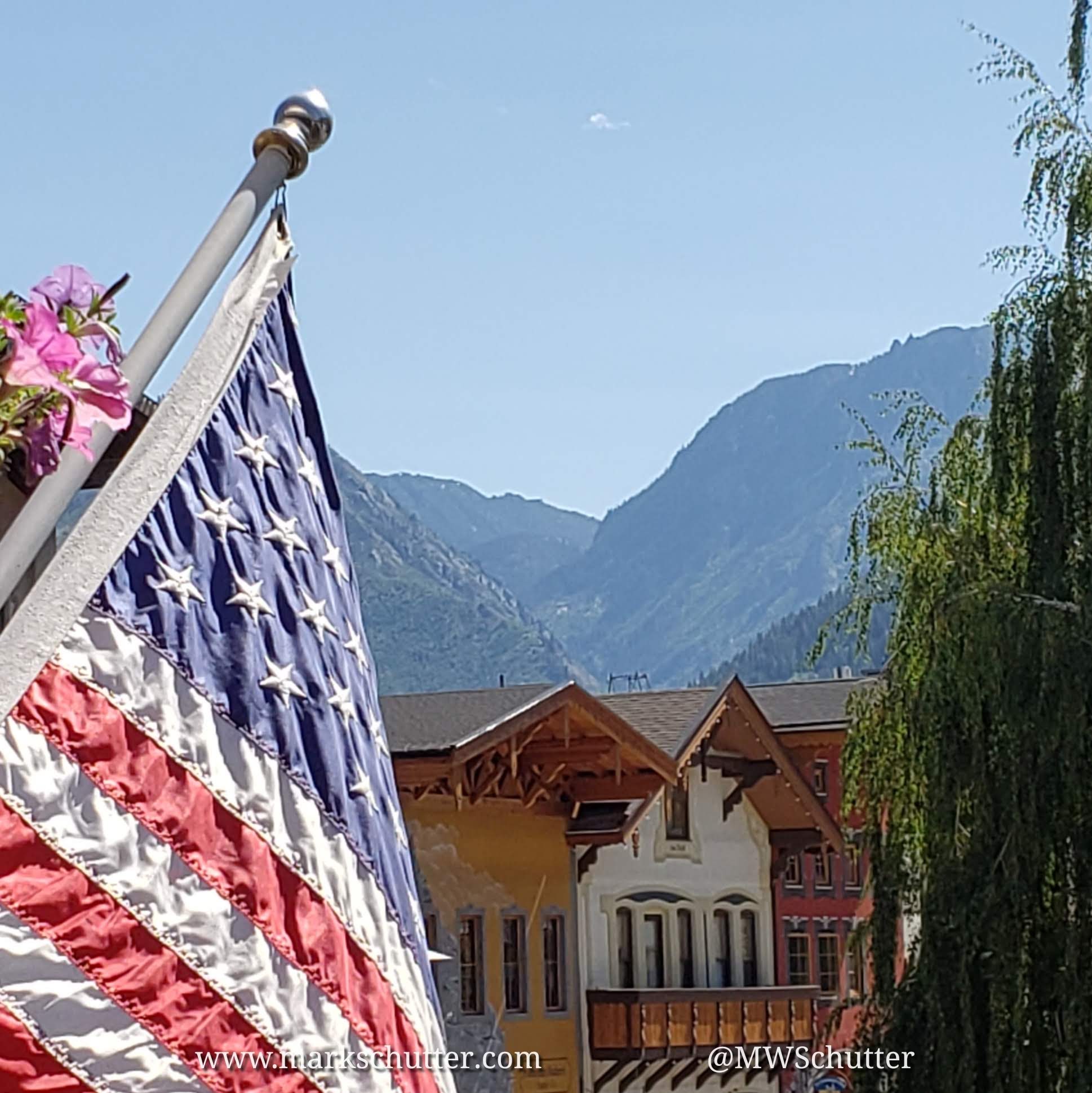 Our family recently went camping to central WA, between the town of Leavenworth and Lake Wenatchee. A wonderful getaway from all the clamor and chaos that is surrounding us all each day with the impacts of the pandemic on our lives.
We went to the small Bavarian town of Leavenworth one afternoon for a couple of hours and had ice cream. And yes we wore masks in the stores, it was nice and the town is pretty cool and unique. I encourage you to visit if you ever get to central WA.
The real joys of the trip was camping, being together and being out in nature. The weather was great, minus the mosquito's 🦟, warm sunny days and perfect clear nights with a thousand stars. We played in the river, went on bike rides and walks, went on drives into the mountains, had campfires and just hung out as a family.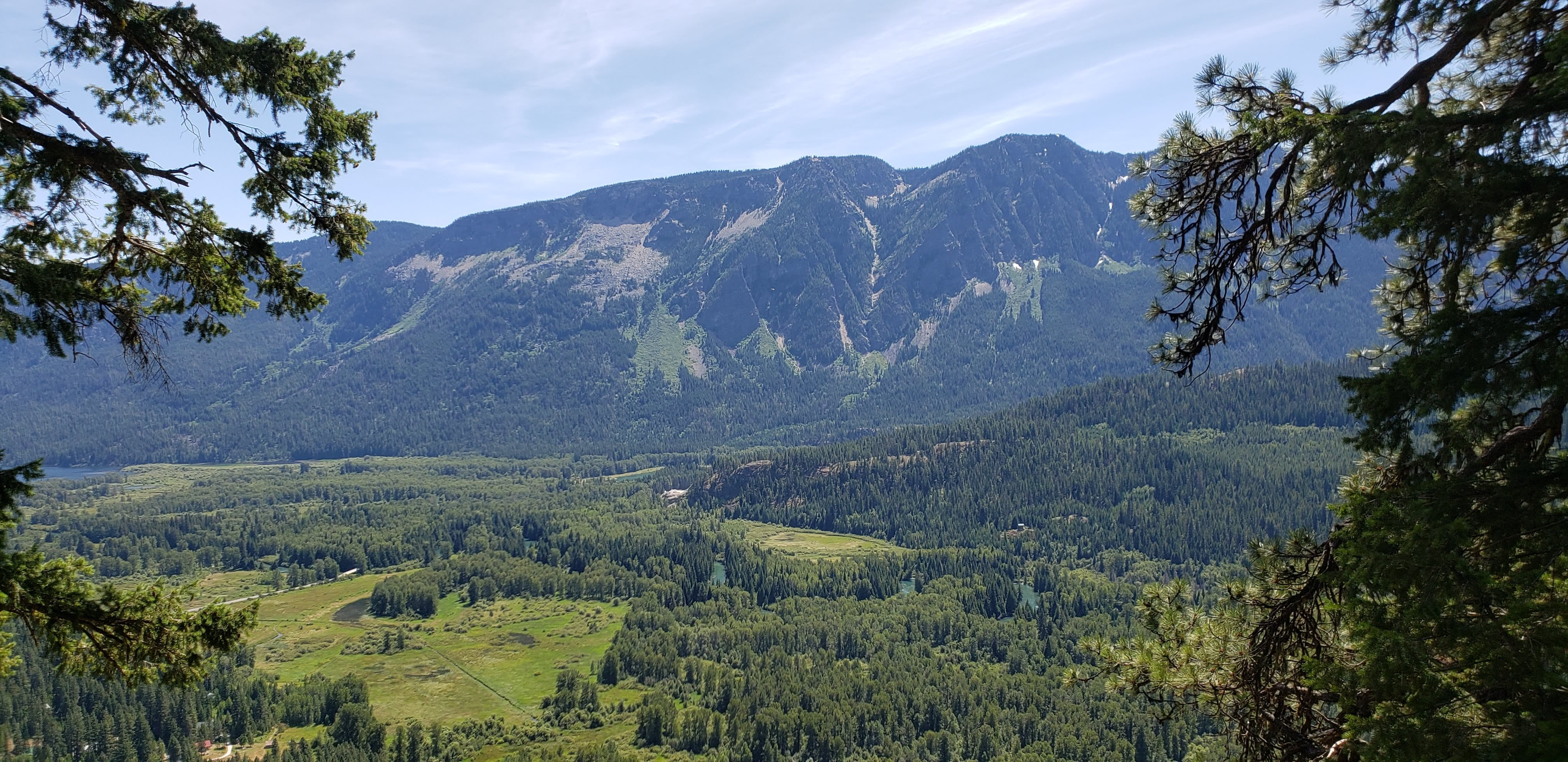 Nature is my best kind of social distancing. It recharges me and helps me to get back to enjoying the simple and important things in my life.
What is your favorite kind of social distancing?

Tweet
#Nature #GetOutside #PNW