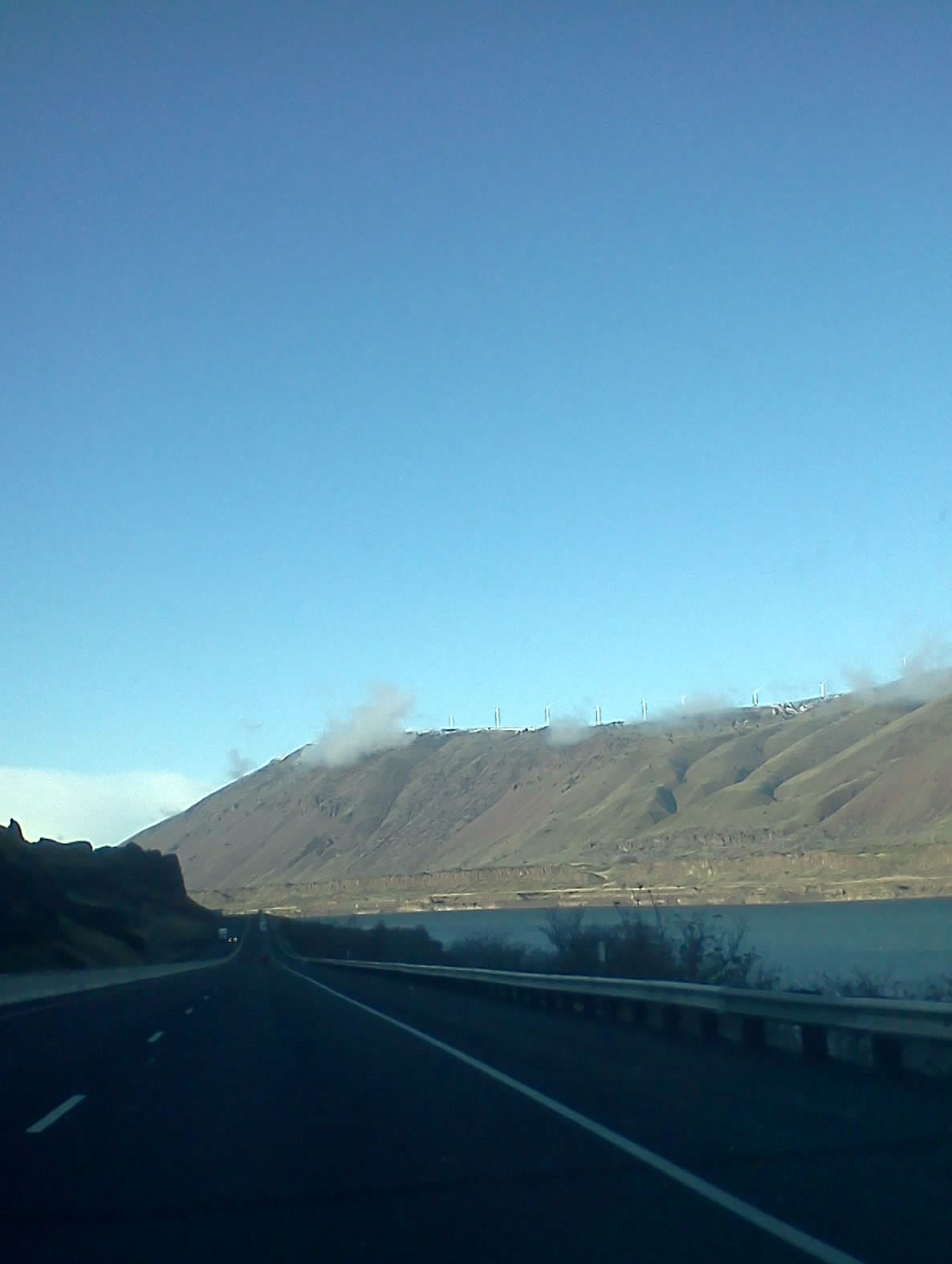 Traveling along an empty road out of the dark and shadows into the light!
Take your eyes of any perceived emptiness you may feel and see in front of you and to the beauty that surrounds you just to the side of your vision.
May your week ahead be filled with joy, laughter, happiness and love!
Happy Monday!

Challenge yourself to commit one 'intentional' act of kindness this week!