The title is a comment that was posted in response to a short short video I shared on IG. Not sure how intelligent I am, but I appreciate the compliment.
————————————————
We often don't seem to have much use for our grief. We try to:
push it away
ride off from it
ignore it
numb it
deny it
And so many other things to distract ourselves from it. Sometimes, for awhile that's okay but we can't stay there in that place.
Are you struggling with grief?
The struggle is real, Cowboys Are Not Supposed to Cry, and you can find a Life After by:
Reconciling your past
Embracing your present
Redeeming your future
You don't have to go it alone. Ask me how I know.
I have walked through my own valley of the shadow of death and I would be honored to come alongside you and sit with you in your pain (Job 2:13.)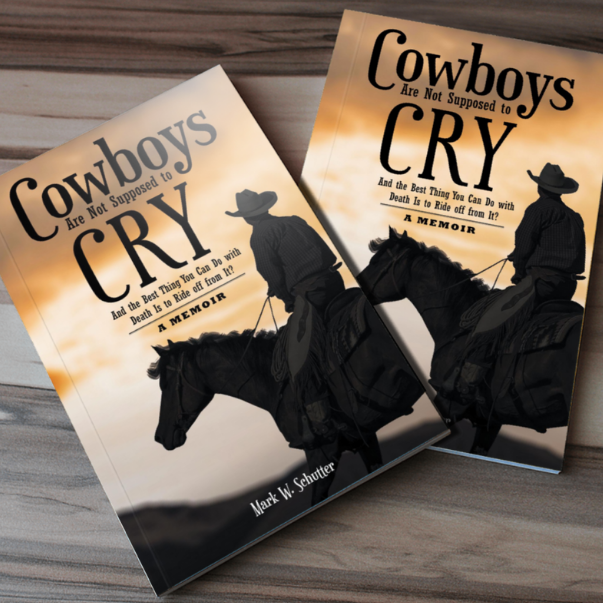 My memoir, Cowboys Are Not Supposed to Cry, available on:
I offer the following: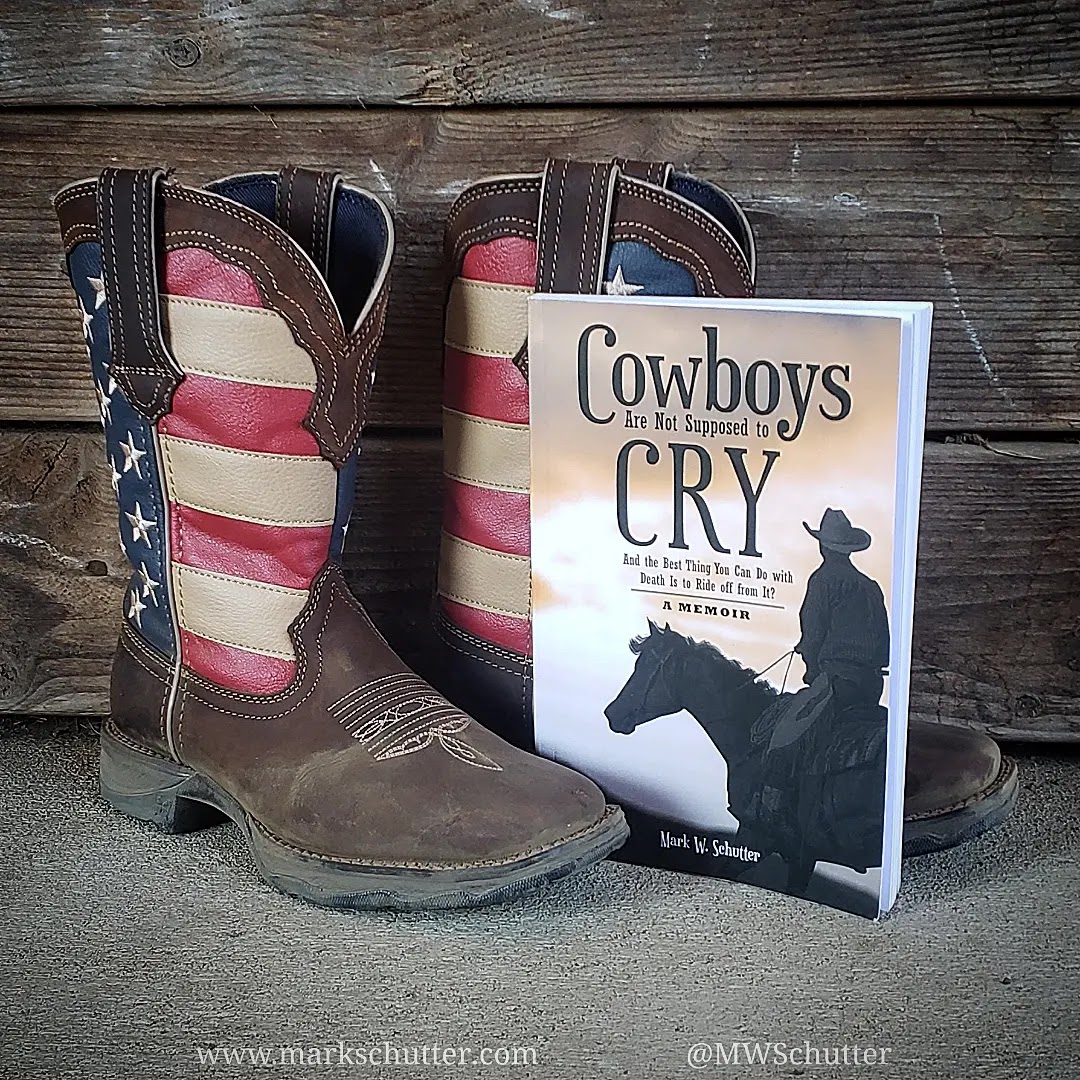 Helping others find their best Life After
Specific group and one-on-one coaching programs
Sign up for informal ZOOM groups starting soon
Online courses available soon
Message me to book a call to chat using the contact page