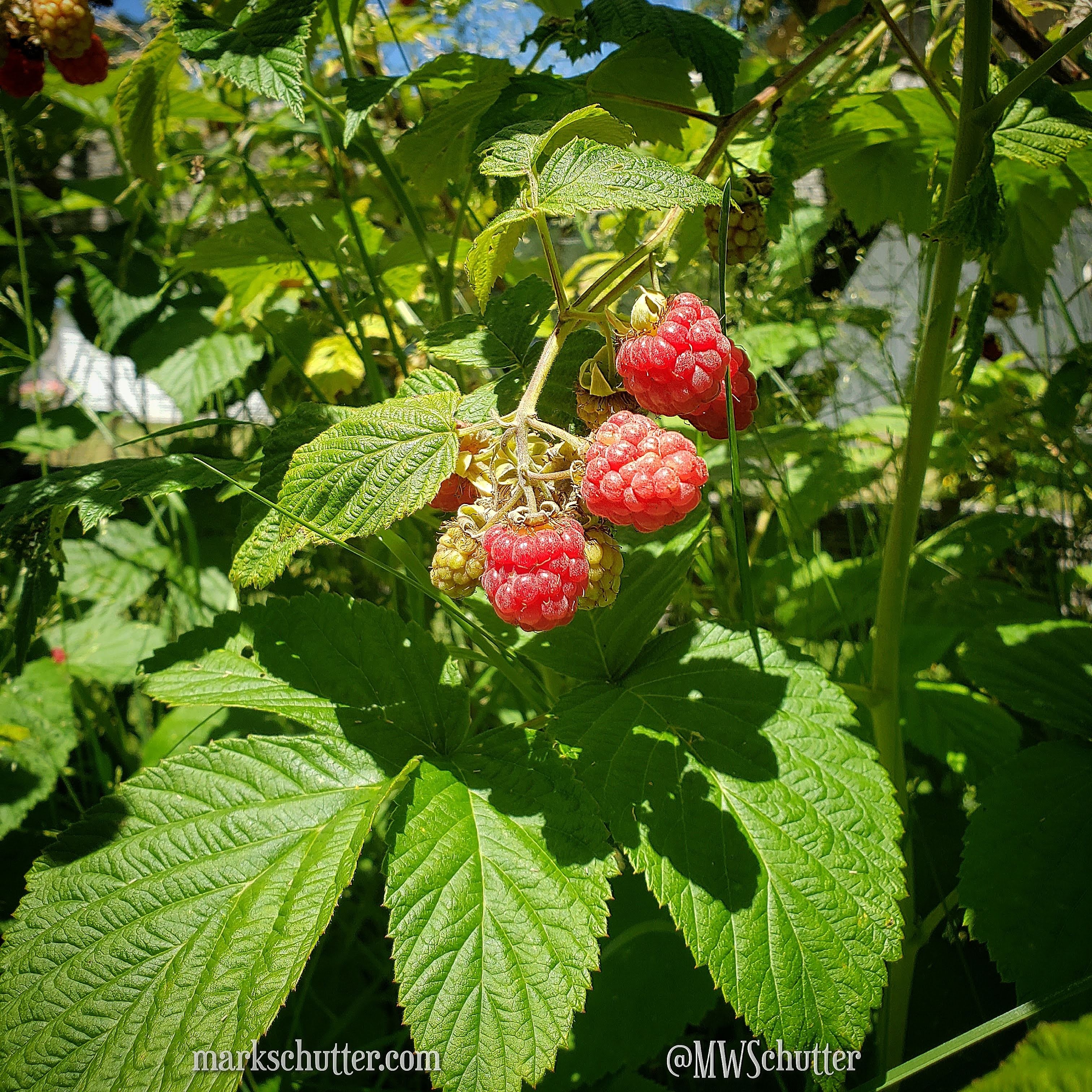 I like fruit, how about you?
For me ripening raspberries means summer and life. I have a lot of memories tied to raspberries and promises of better days ahead.
I talk a lot about death and grief in many of my posts across social media but also healing and finding your best life after the pain.
Although we will always carry some of the pain with us…
There is death and it matters but there is also rebirth and life.
Ask me how I know.
I am the author of Cowboys Are Not Supposed to Cry. I have walked through my own valley of the shadow of death.
If you need more and are struggling with overcoming grief and pain from a loss let me know. It takes courage to reach out and I offer the following those who are hurting.
> Grief coaching for men.
> Helping men find their best life after.
Shoot me a message via my contact page and we can schedule a call to see if we are a good fit and I can help.
God bless! And saddle up, the adventure of your life after the pain and grief awaits.