I need help in answering a few questions for market research related to grief and healing.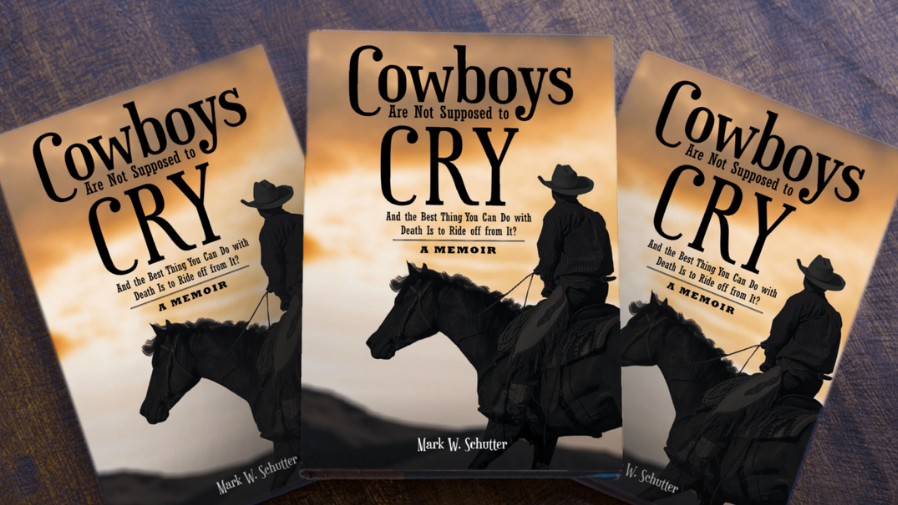 What grief are you still carrying?
I'm going all in on a new business coaching, mentoring, and helping men who are struggling with grief and healing from a traumatic experience and loss. Whether that be from the death of a loved one, relationships ending, financial hardship or job loss, the loss of a pet, and even the loss of a dream. Grief in it's many forms impacts us all.
My memoir Cowboys Are Not Supposed to Cry was published last year which chronicles my own journey through loss, grief, and healing. I have my first hand experience walking through my own valley of the shadow to a life after and to make sure I have the greatest impact, and help the most men with the right solutions – I'm asking for your help in doing some market research.
Men needed, is this you?
My goal is to interview 50 people, – yes, you read that correctly- so that I can get the best and most comprehensive insight as to what is needed in the area of navigating grief and healing for men from trauma.
The interview would only take between 15-30 minutes, and I promise, this is NOT a trick into asking people to be my clients, this is literally just market research so I make sure my programs and offerings are exactly what is needed.
Would you mind doing an interview with me? To make it super easy, just send me an email to ma**@ma**********.com, let me know you are in and we'll schedule a call.
Like I said, my goal is to interview 50 people so any help you can offer would be greatly appreciated.
My ideal client…
Describes themselves as male who has experienced a significant loss regardless of when it happened and struggles with moving forward, healing, and finding purpose in their life after. They ultimately want joy, contentment and purpose for their lives but haven't been able to get there on their own yet.
And I have an ask of the women too!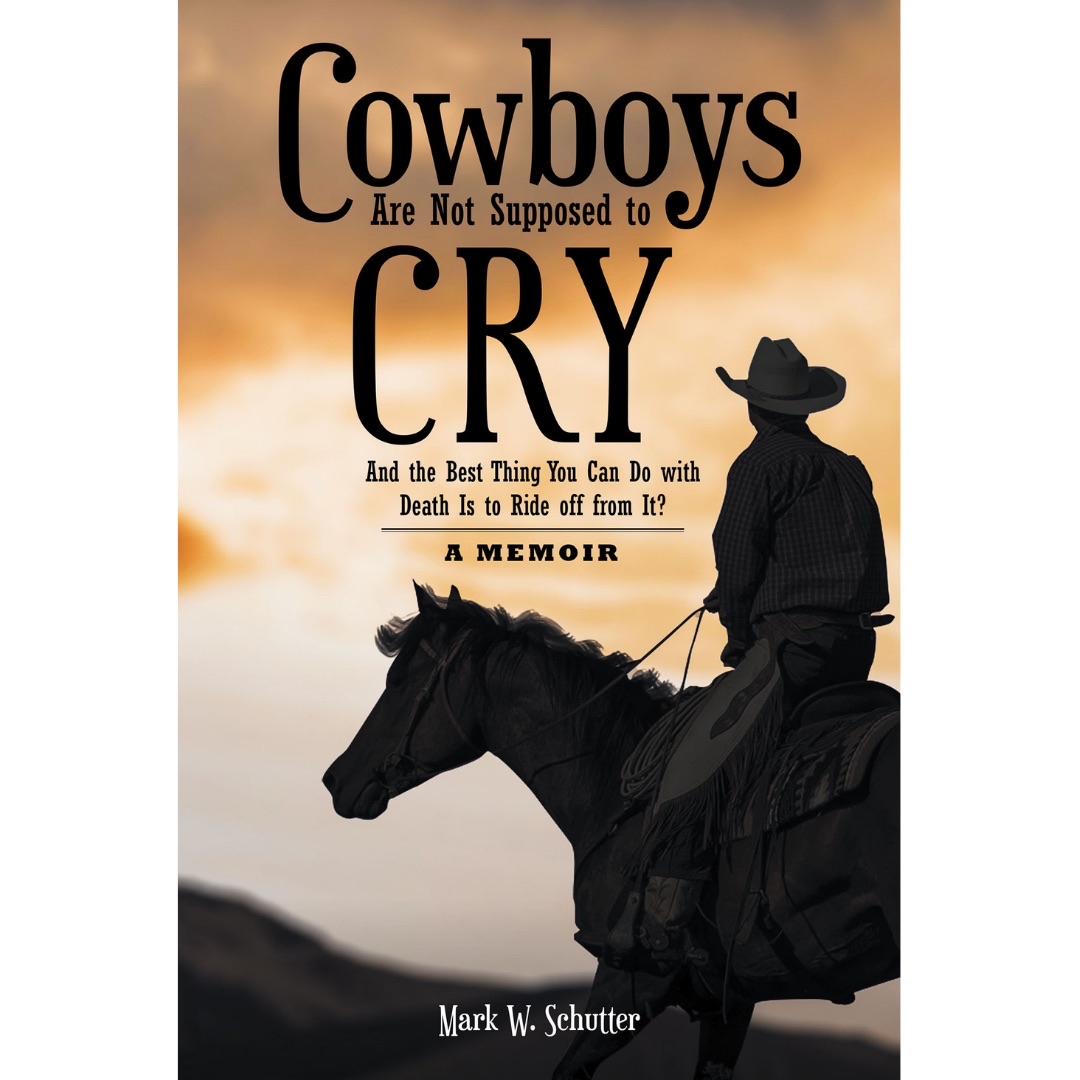 I'm hoping you might know 1-3 men who fit the description above. And if so, would you be willing to introduce them to me?
If yes for this, then please email me at ma**@ma**********.com, CC'ing whoever you have in mind and I'll follow up with them with some additional information and how to book a call.
Like I said, my goal is to interview 50 men and a few women, so any help you can offer would be greatly appreciated. Thanks!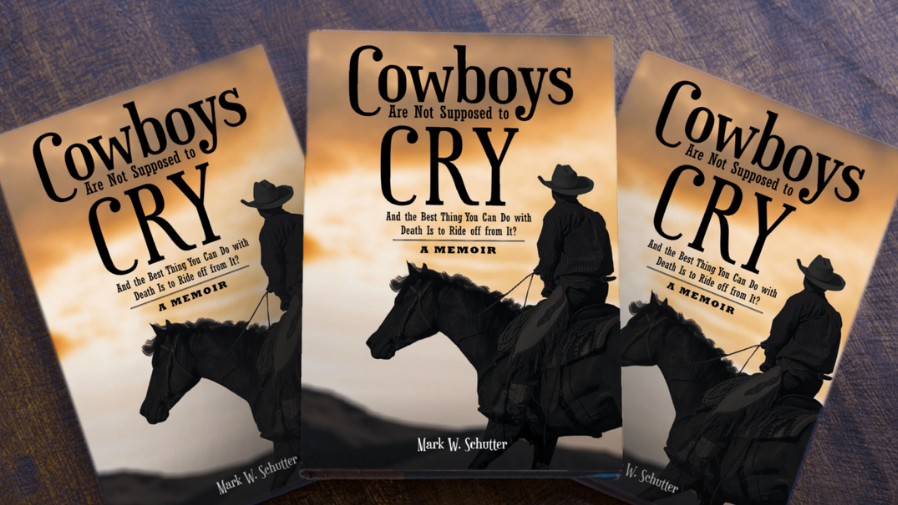 And you can purchase Cowboys Are Not Supposed to Cry at any of the following >
And a review on Amazon or Goodreads would be very much appreciated. Thanks again!