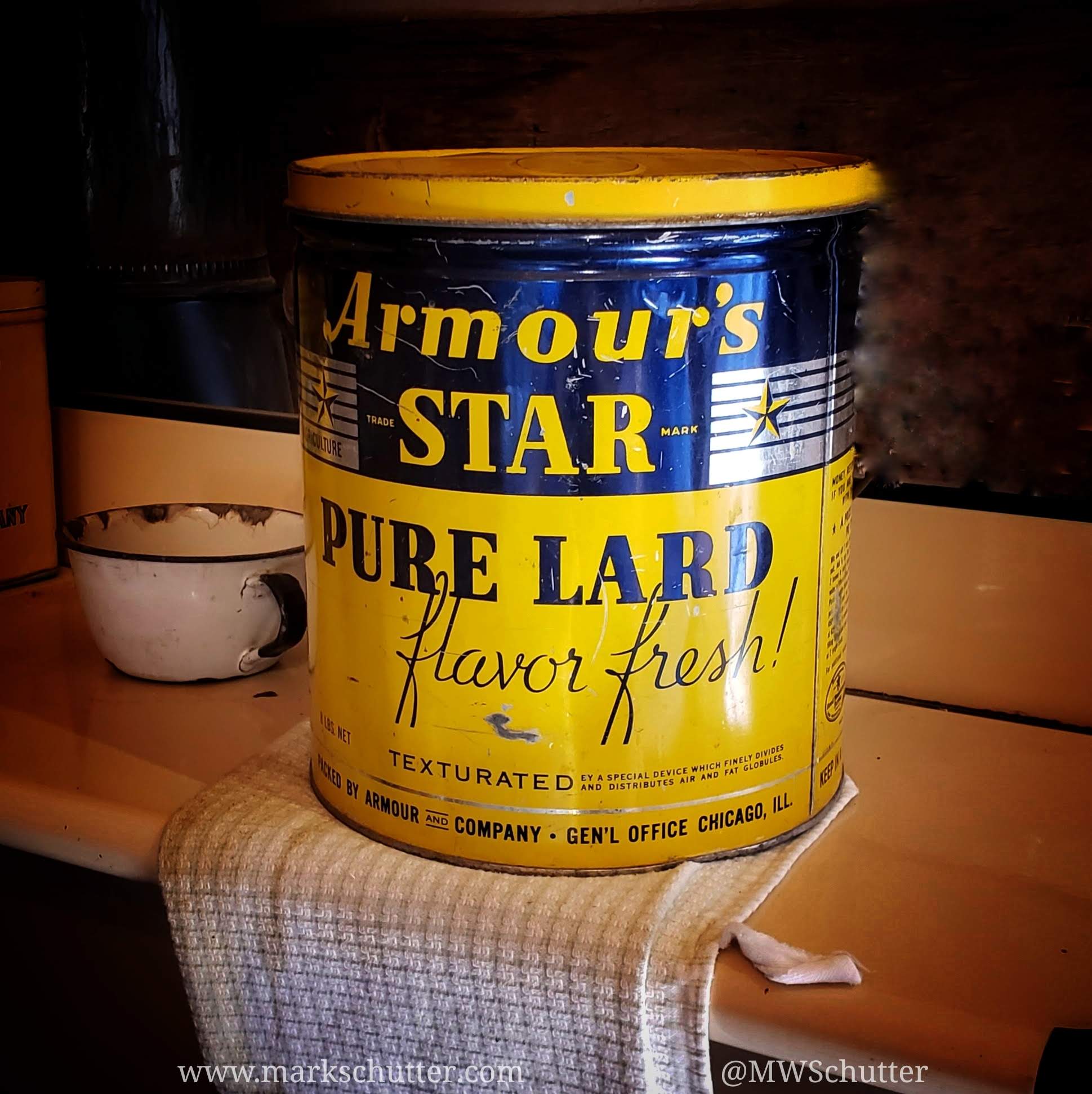 Yes, it's the week of Thanksgiving in the US. As we scramble for things needed for Thursday's meal I have been unable to locate this at any of the stores. It is highly needed to make our turkey dinner the best it can be. 🦃 It's 'flavor fresh!'
Anyone know where I can purchase this item? 🤔Thanks in advance!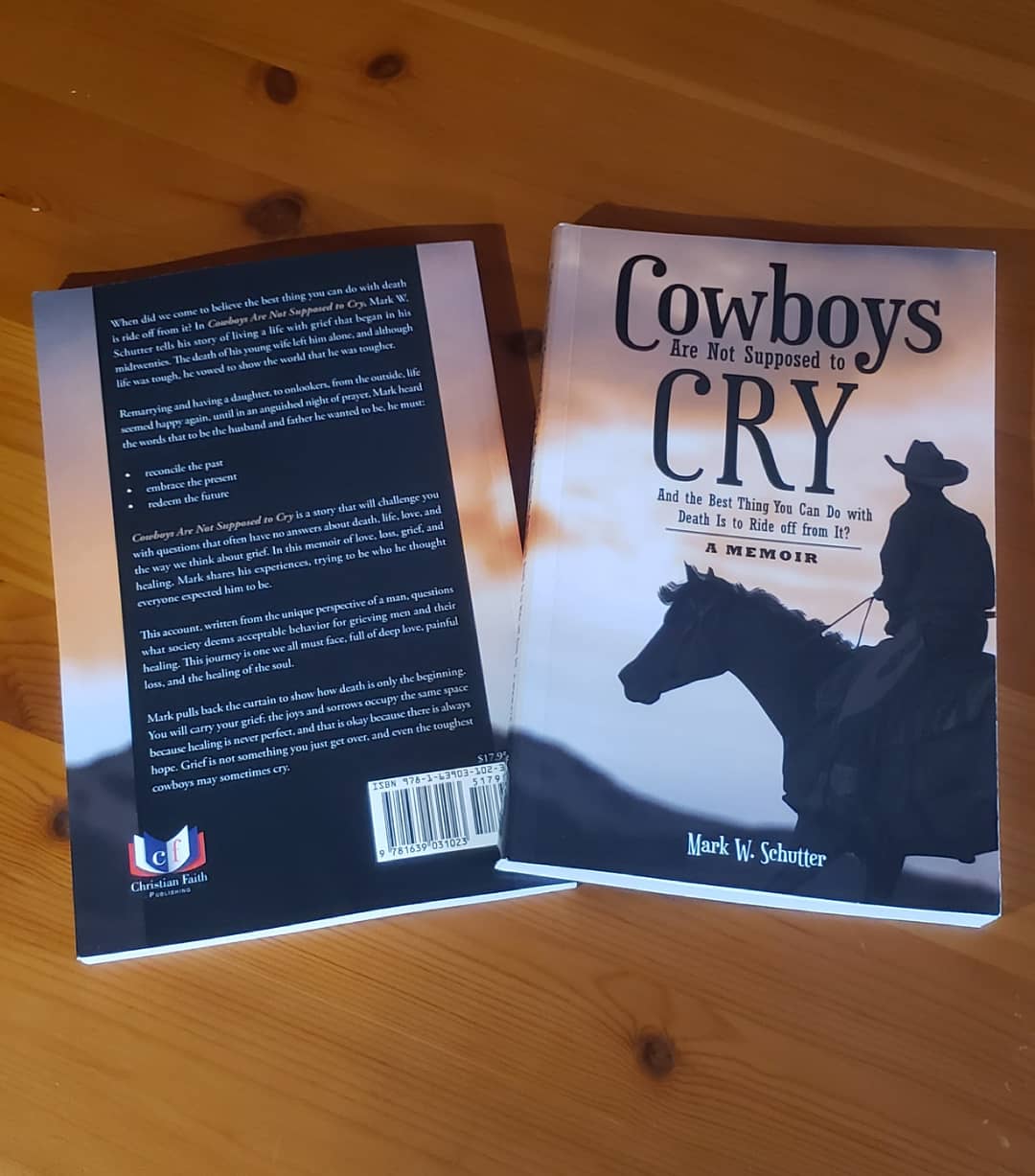 And don't forget my memoir 𝘾𝙤𝙬𝙗𝙤𝙮𝙨 𝘼𝙧𝙚 𝙉𝙤𝙩 𝙎𝙪𝙥𝙥𝙤𝙨𝙚𝙙 𝙩𝙤 𝘾𝙧𝙮 is available on Amazon as well as other online retailers!
If you are hurting or know some one who is this would make a great present I reckon. Just saying!👊
There is 'life after…'