Vulnerable transparency post!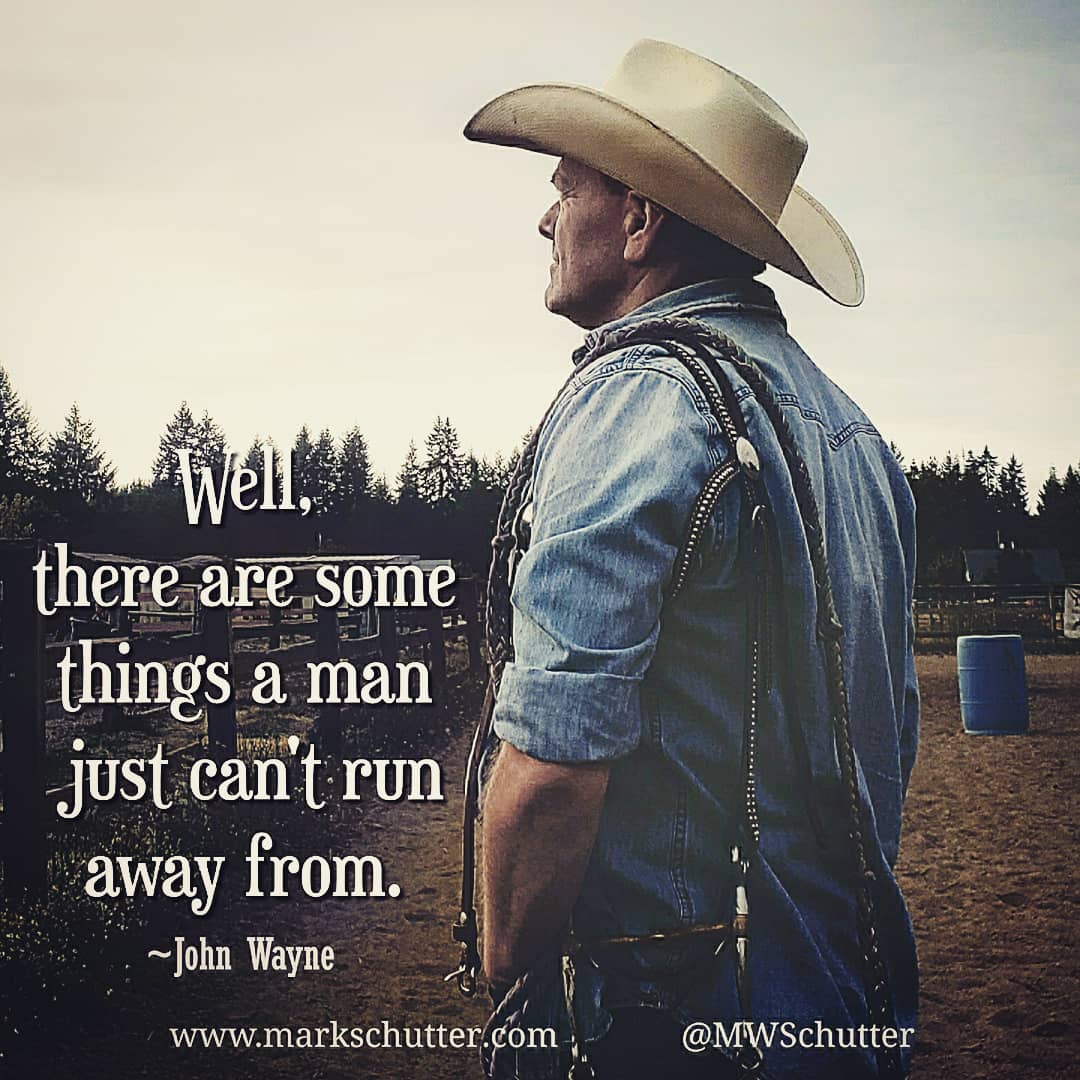 My just released memoir is titled:
Cowboys Are Not Supposed to Cry
So why is that the past few days I have been on the edge of tears?
There is so much going on in my life right now both personally and professionally, more to come on that later.
Not to mention the chaotic and confusing world we find ourselves living in right now. But like the Ringo Kid (John Wayne) said in Stagecoach
"Well, there are some things a man just can't run away from. "
My friends I am not running but I am being wise as every warrior must be if they are to survive and thrive. May God bless you. Stay strong and remember sometimes even the strongest cowboys cry.