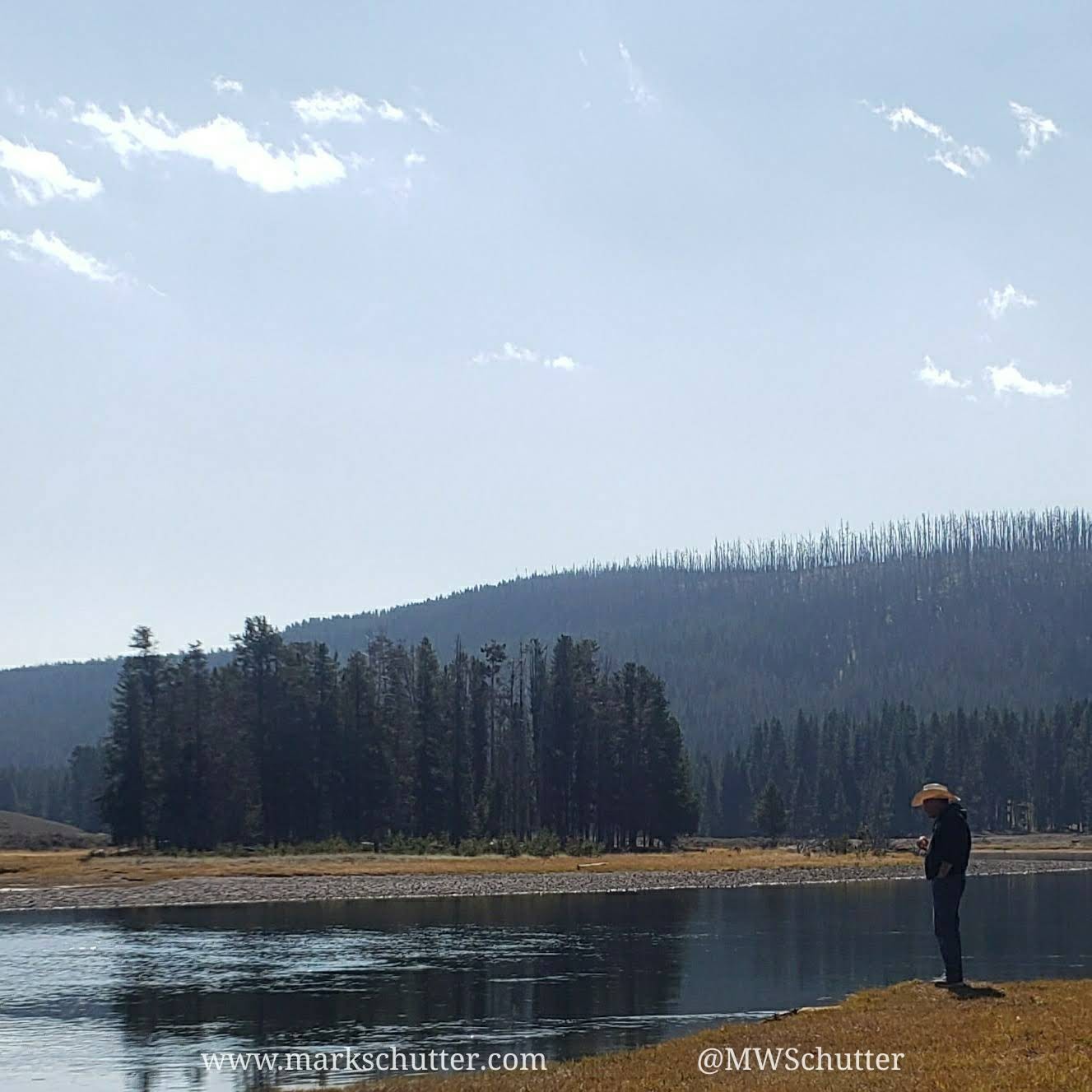 But Jesus Himself would often slip away to the wilderness and pray. ~Luke 5:15 NASB
Do not fear, for I am with you; I will bring your offspring from the east, And gather you from the west. ~Isaiah 43:5 NASB
These things I have spoken to you to that in Me you may have peace. In the world you have tribulation, but take courage; I have overcome the world. ~John 16:33 NASB
There are a lot of troubling things going on all over the world right now. Whether you agree or disagree with decisions being made, I think we can all agree that the current state of affairs is troubling. As we watch events unfold we cannot help but think and worry about the impacts on your personal world. Our families and friends, our workplaces and places we visit all are feeling the effects.
I am in the midst of many changes in my personal life and the decisions often seem overwhelming. However, I trust the one who has the answers even when he doesn't reveal them to me. I talk a lot about this in my memoir 𝐂𝐨𝐰𝐛𝐨𝐲𝐬 𝐀𝐫𝐞 𝐍𝐨𝐭 𝐒𝐮𝐩𝐩𝐨𝐬𝐞𝐝 𝐭𝐨 𝐂𝐫𝐲 which was just published by Christian Faith Publishing and is available on Amazon.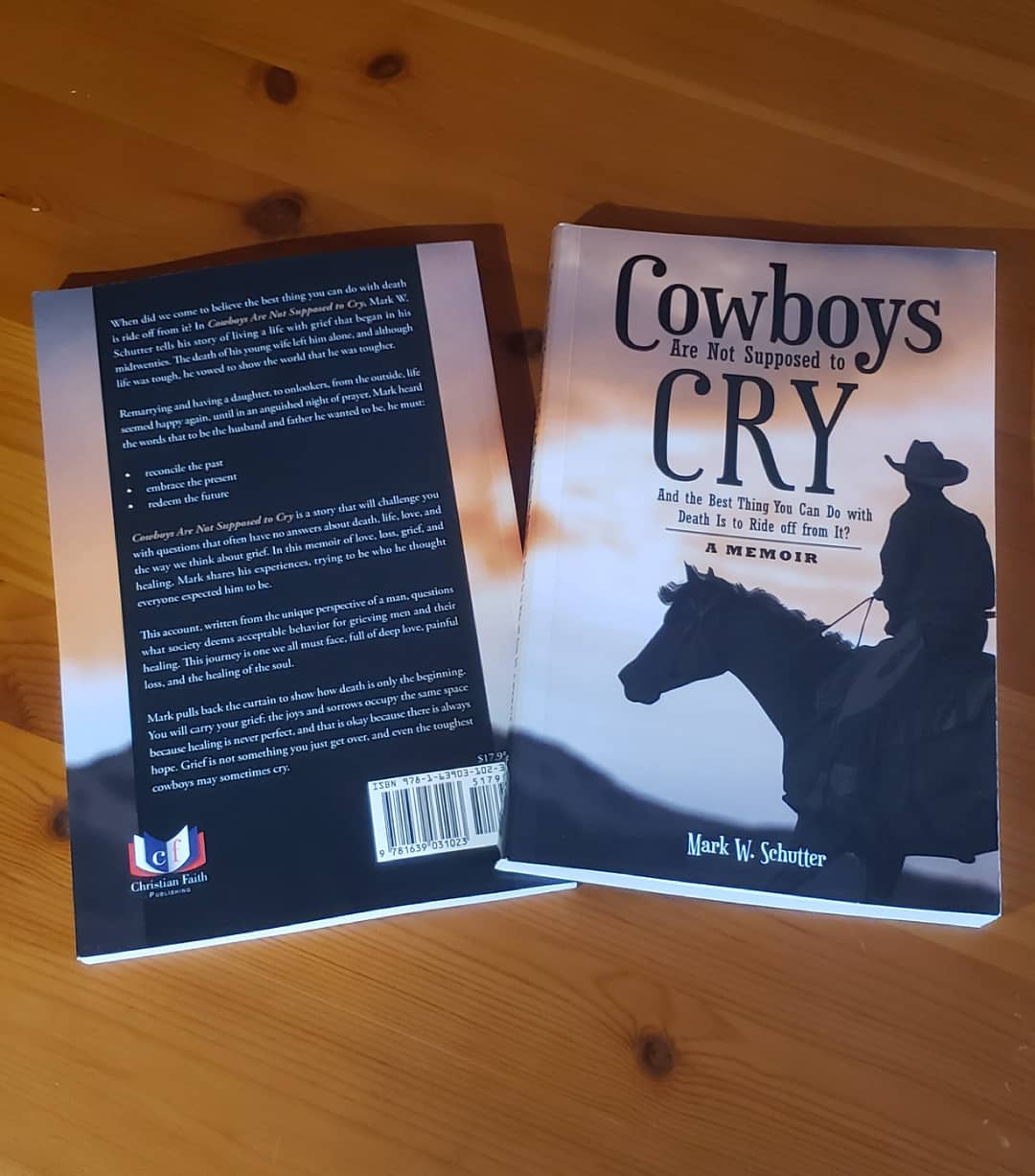 I have to remind myself that I am not truly alone and there are others struggling with decisions and impacts as well. I think we have a couple of options:
Trust God. This is where our faith determines our outlook and do we believe that God is still in control despite what we see happening all around us.
Reach out in service of others. Those around us who are experiencing similar things, let us help one another grow as individuals and communities.
Shrink back. This should not be an option as this only serves to isolate us more and allows fear, distrust, and distress to grow. (⬅PS – this is exactly what the enemy wants us to do.
Now, what will you choose?
Do not rejoice over me, enemy of mine.
Though I fall I will rise;
Though I live in darkness, the LORD is a light for me.
~Micah 7:8

Tweet