And Then Everything Changed – October 28, 2020
I will be interviewed by Ronit Plank for her podcast 'And Then Everything Changed' this Wednesday, October 28th. The episode will be aired at a still to be determined date.
In preparation for my interview with Ronit I have binged listened to many past episodes. I encourage you to take a listen to great stories of resilience, courage and hope. Ronit is a skilled host and interviewer. All past and future episodes, including mine when it becomes available, are available on her website and many podcast platforms including:
The conversations Ronit has with her guests are real and vulnerable. Talking about personal history; those pivotal moments of their childhood and adulthood that defined them and the crucial and sometimes painful decisions they made that forever changed the course of their lives.
After listening to many episodes, my biggest takeaway is the all too often similar feelings and emotions that we all experience in life. Despite our often very different circumstances, beliefs, values and life stories the emotional toil often runs deep. Although, my life may often have little in common with many of the guests I feel a connection.
It is not a competition, and yet we all have or will experience pain in this life. #quote

Tweet
The question and the test is what will we do with the pain we experience in this life? Listen to some Ronit's guests tell their stories and you will be inspired by the strength, courage and the resiliency of the human spirit. Thank you Ronit for creating this platform that allows others to share their stories, reminding us each that we are not alone.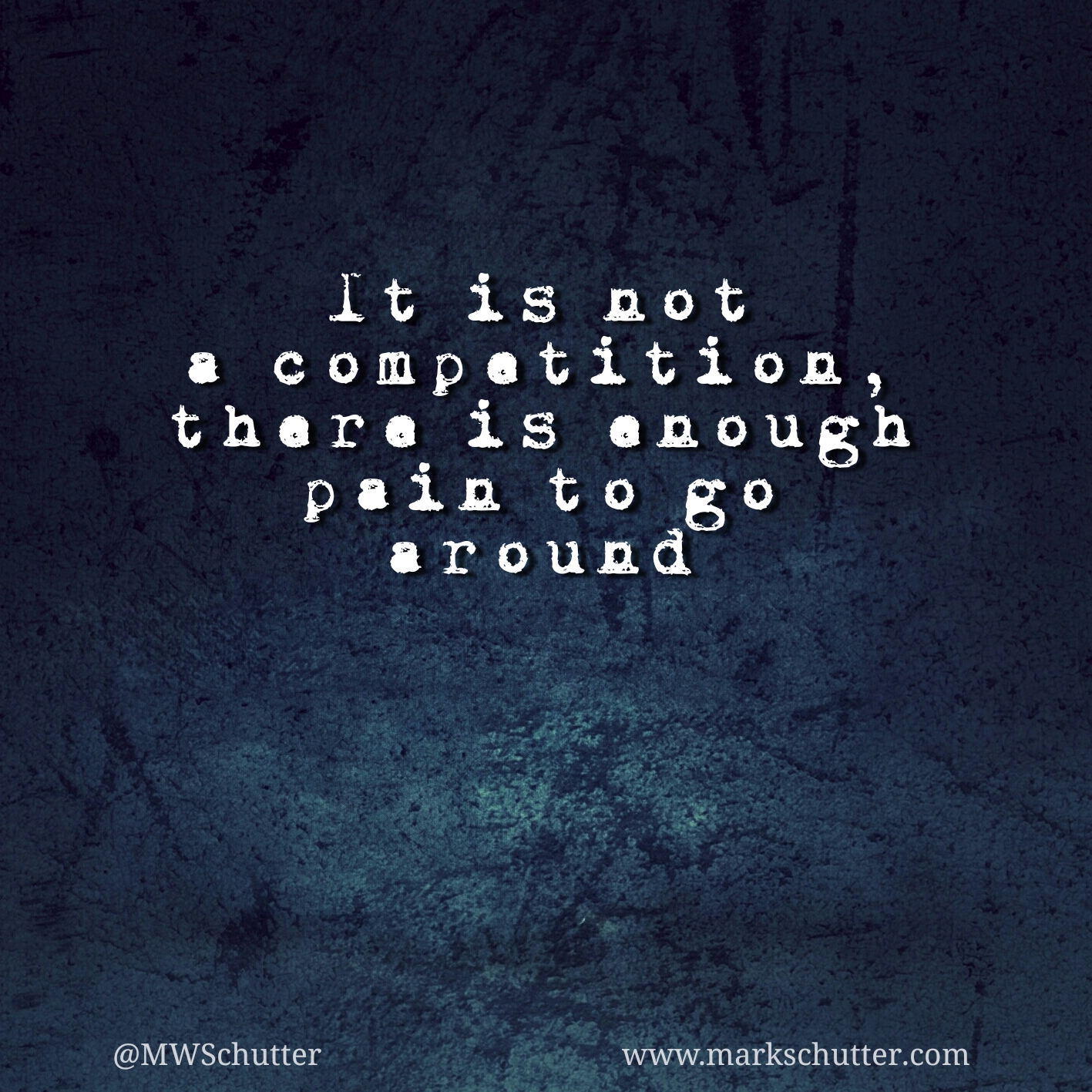 Stay tuned to this site and sign up for email updates for the latest and when my conversation with Ronit will air on her podcast!
#LiveYourDreams