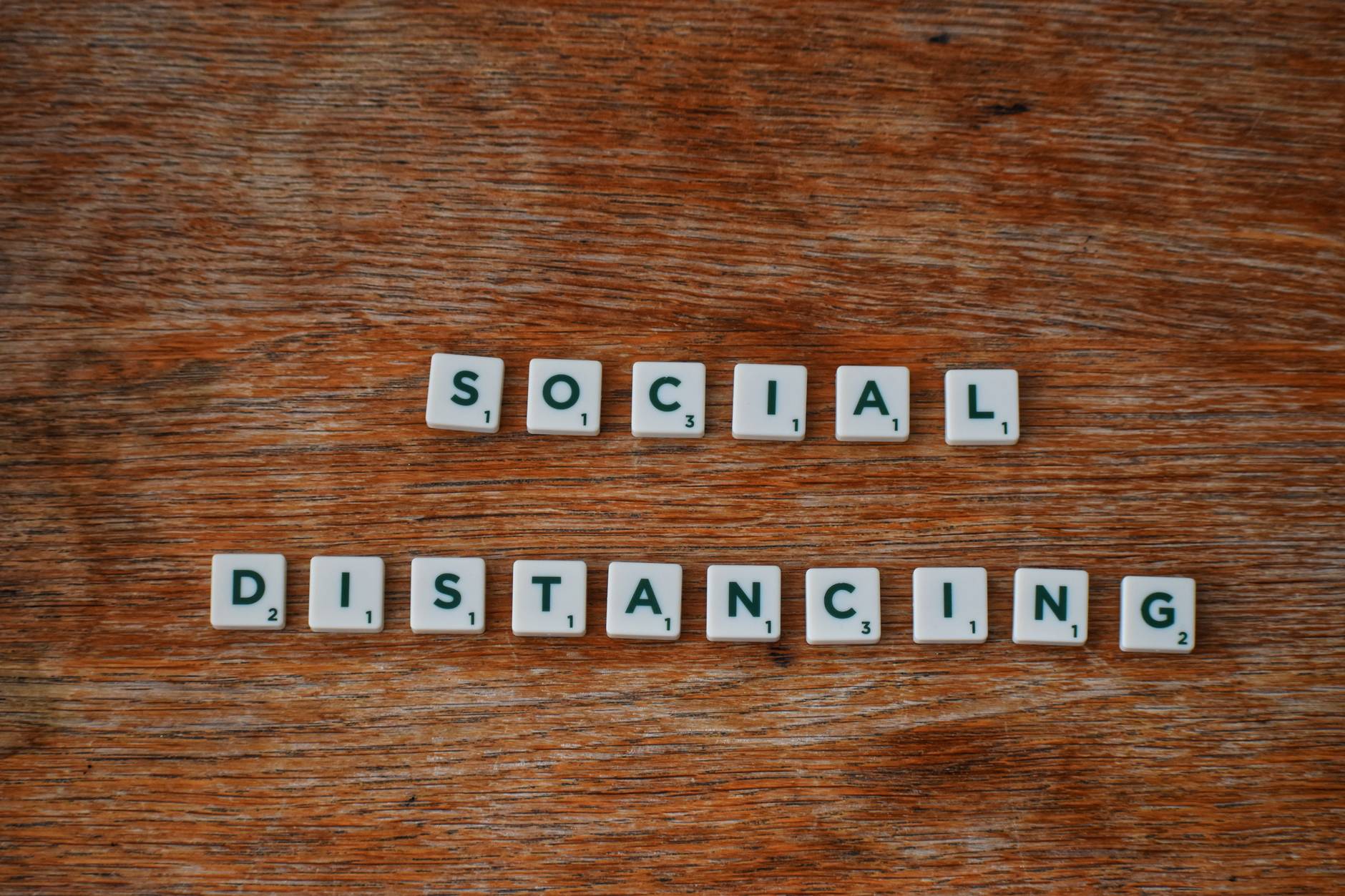 Social distancing, seems to be all the rage now days. For the health and safety for ourselves and others. But really what is social distancing? Let's start with the definition of oxymoron from the Merriam Webster Dictionary online.
Oxymoron  – a combination of contradictory or incongruous words (such as cruel kindness); broadly: something (such as a concept) that is made up of contradictory or incongruous elements (https://www.merriam-webster.com/dictionary/oxymoron).
Okay, that makes some sense, simply put words that don't often go together to explain something else. Examples include:
jumbo shrimp
deafening silence
small crowd
sweet sorrow
walking dead
There are many more but I will leave that to you to search them out on your own. On to the definitions of social and distancing, again from the online Merriam Webster Dictionary.
Social
marked by or passed in pleasant companionship with friends or associates // an active social life
of or relating to human society, the interaction of the individual and the group, or the welfare of human beings as members of society // social institutions
tending to form cooperative and interdependent relationships with others
Distancing
the quality or state of being distant:
such as a: spatial remoteness // quite a distance between the two hospitals b: personal and especially emotional separation // feels a distance from her brother that wasn't there before
"Social Distancing" – Social appears to be all about connection and distancing is all about separation. Call me a fool, but I just don't get it.

Tweet
Studies have shown that the use of technology does have negative effects including mental health issues. The article "Negative Effects of Technology: What to Know" published by Medical News Today in February 2020 cites studies that show the following are but just a few of the impacts on individuals overusing or creating a dependence on technology.
Isolation
Depression and Anxiety
Sleep Problems
Reduced Physical Activity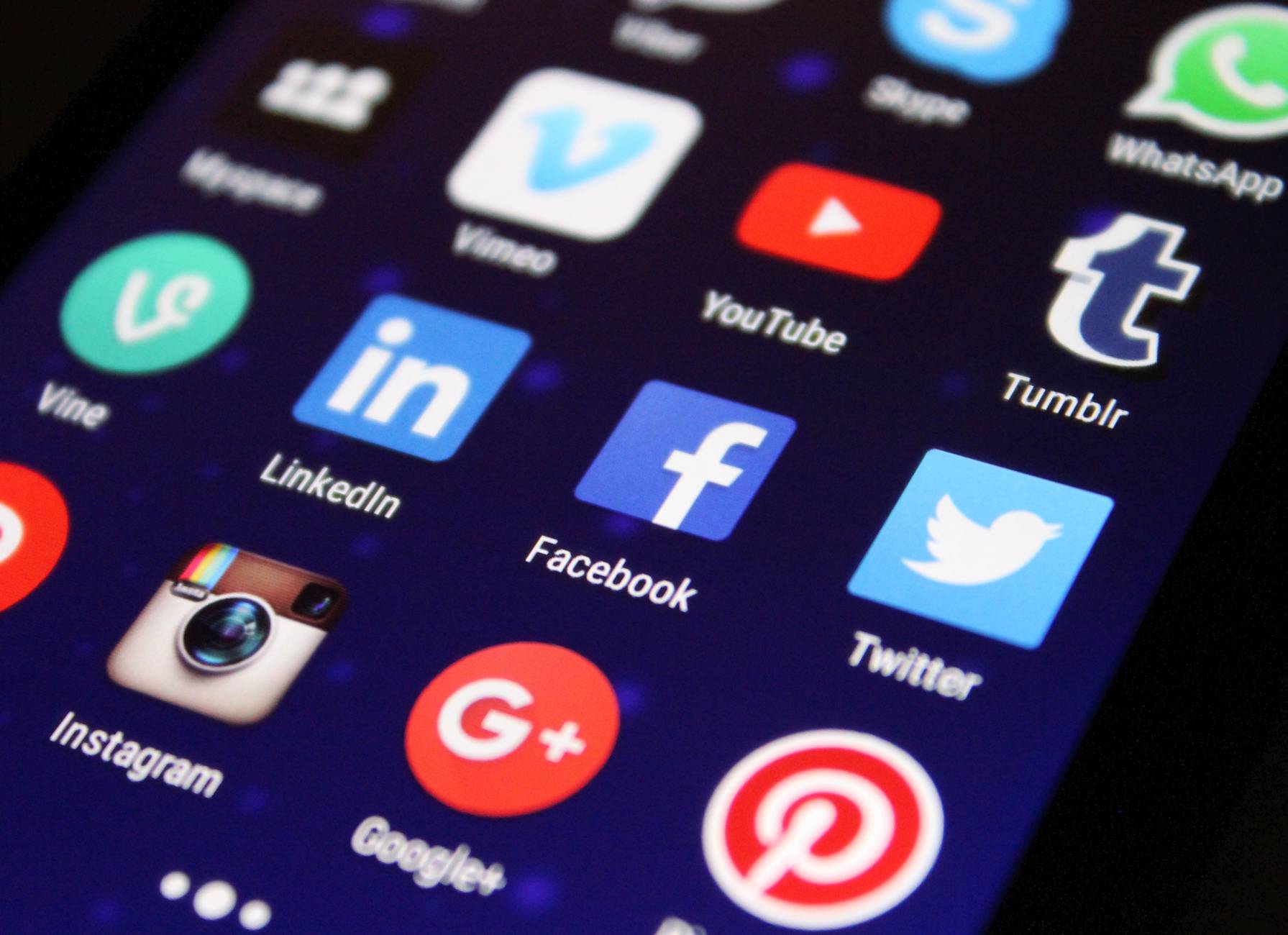 Now 'they' are telling us to social distance from others, including family and close friends. Use technology and social media we are told to try and stay connected while we remain distant. I wonder what the actual end game here is? As we trod forward trusting the 'experts' who tell us 'they' only have the well being of each individual and society (there's that word a derivative of social) as a whole.
What's your take on all of this?
And what do you do with it?