Only you can save my soul and drive my demons away. The only truth that can save a wretch like me. #Poetry #Quote #Writing #Faith #JustBelieve

Tweet
With the lock downs and stay at home orders over the recent months it has been a while since my family has actually attended a live church service. This little poem is an attempt to capture the false sense of security we seek within the church that can only be found in a personal relationship with Jesus Christ.
It is not in a great worship band, the music and lights, dynamic preaching, or even the fellowship we find in connecting with others. All good things no doubt but they can also lead us to put our faith and trust in "the sweet poison of the false infinite" to quote C.S. Lewis.
We need more than that for our broken hearts and to slake the longing within our souls. The church with all it's good intentions can often be a place that unfortunately hurts us and alienates us even further from God.
We do not need slick presentations and entertainment we need truth. The truth is we need him now more than ever to save us from ourselves and we all need him to save us.
#JustBelieve #HopeLives #LoveChangesPeople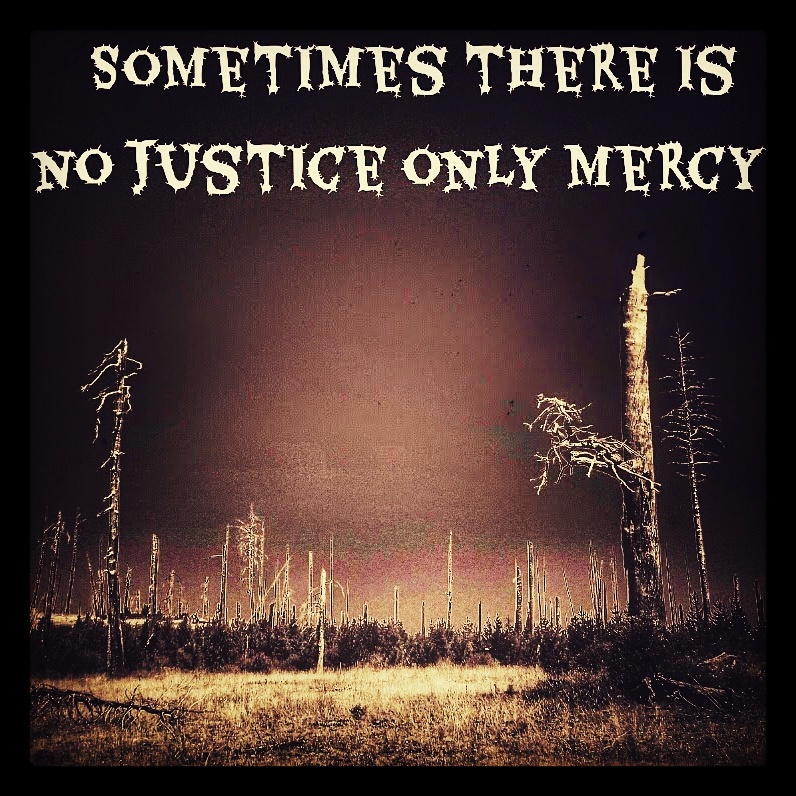 Sometimes there is no justice only mercy. (James 2:13) #Truth #Faith #Believe

Tweet