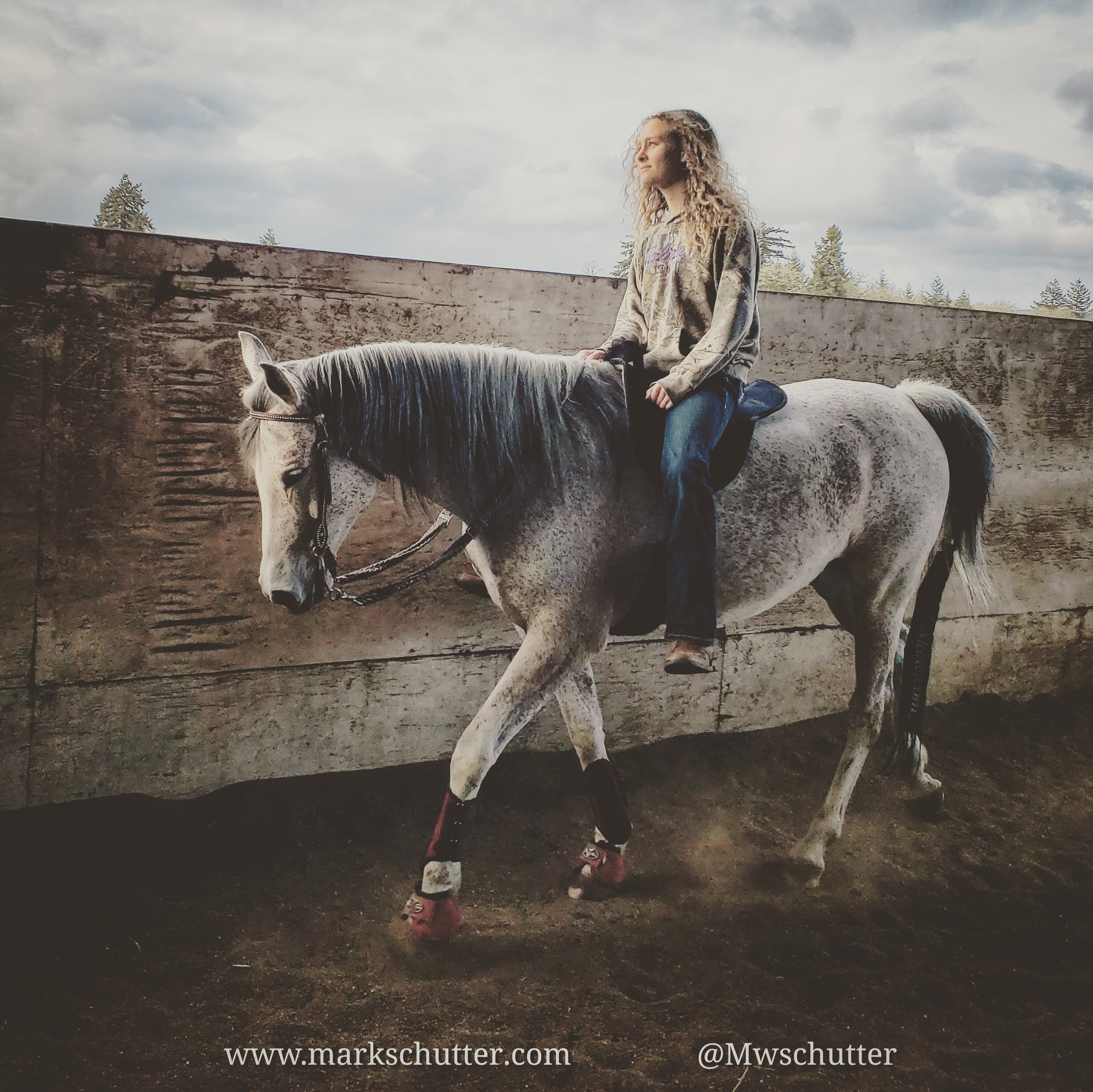 "Rest easy today and live your dreams, for we do not know what tomorrow may bring."~M #Quote #Encouragement #Wisdom JustBelieve #HopeLives

Tweet
What are you doing in the midst of the quarantines, stay at home orders, shut down of businesses, limiting of non-essential travel and just all around craziness to stay sane?
This picture is my daughter riding her horse at the barn. It's a place we can go to escape for a while. Family is important during this time and making memories is still possible and essential. Our love for others should have no bounds.
While it often feels that many of our freedoms are slowly being taken away little by little, I leave you with this.
"When riding a horse, we borrow freedom." – Helen Thomson #quote

Tweet
Godspeed my friends. Now what will you do to today? Tomorrow?