Time never cares what we do it just marches ever forward. There is no turning back when you realize what you regret. #LiveIntentionally #ChooseWisely #BeKind

Tweet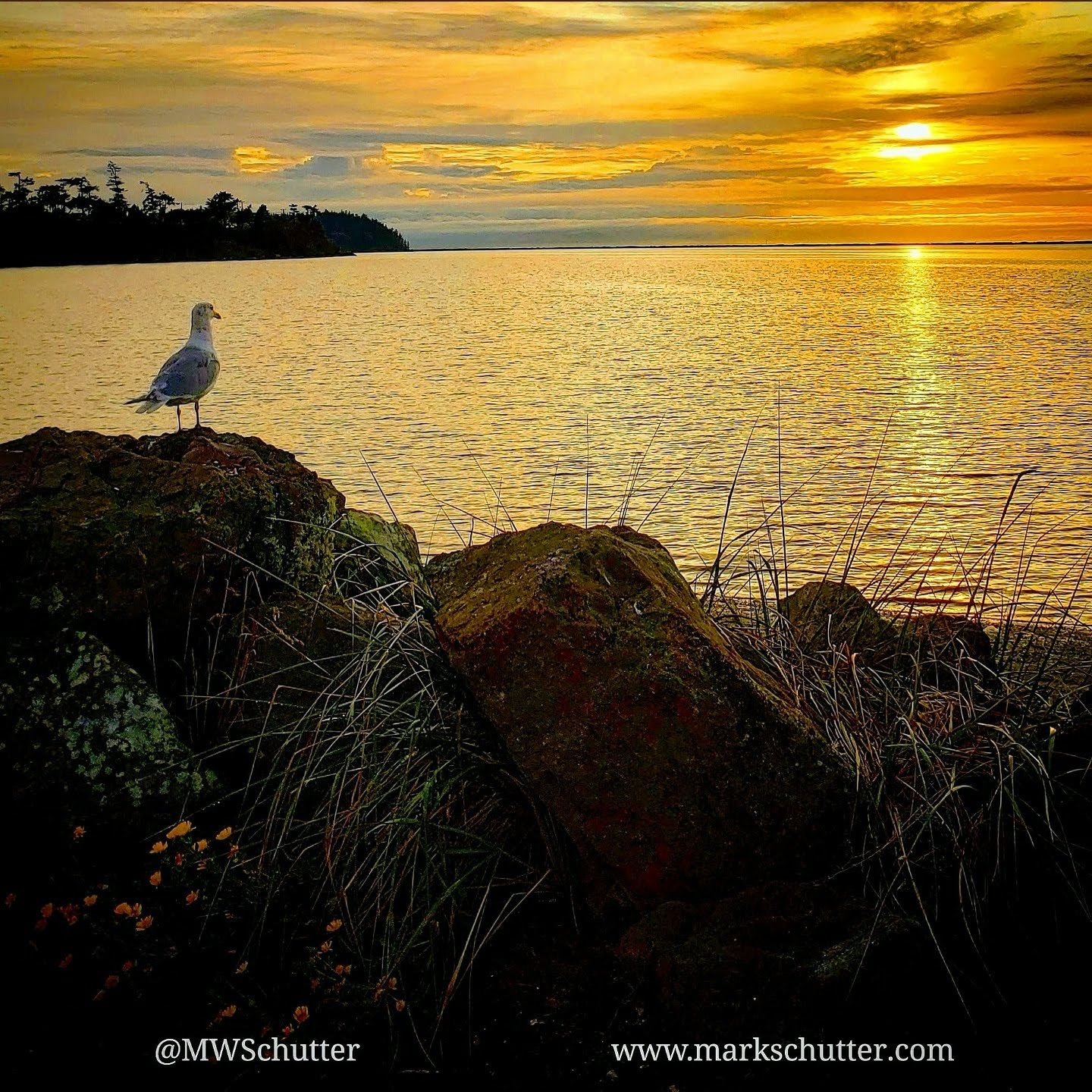 Each day and each moment offers us an opportunity to make a difference. To touch a life and help even one person breath easier, even for a single moment. How often do we allow those moments of opportunity just slip away as time moves on?
In these times we find ourselves in, it has been said we should never waste a crisis. Well, now is the time to be intentional in how we treat others. Especially those closest to us, those we may find ourselves sequestered with day after day.
BE KIND
SPEAK LIFE
LOVE FREELY
FORGIVE OFTEN
GIVE GRACE
Pick one thing from the list today and extend that to others and especially to yourself. Remember you matter too, and time will march on whether we act or not.
Now what will you do today?
#JustBelieve #HopeLives #YouMatter