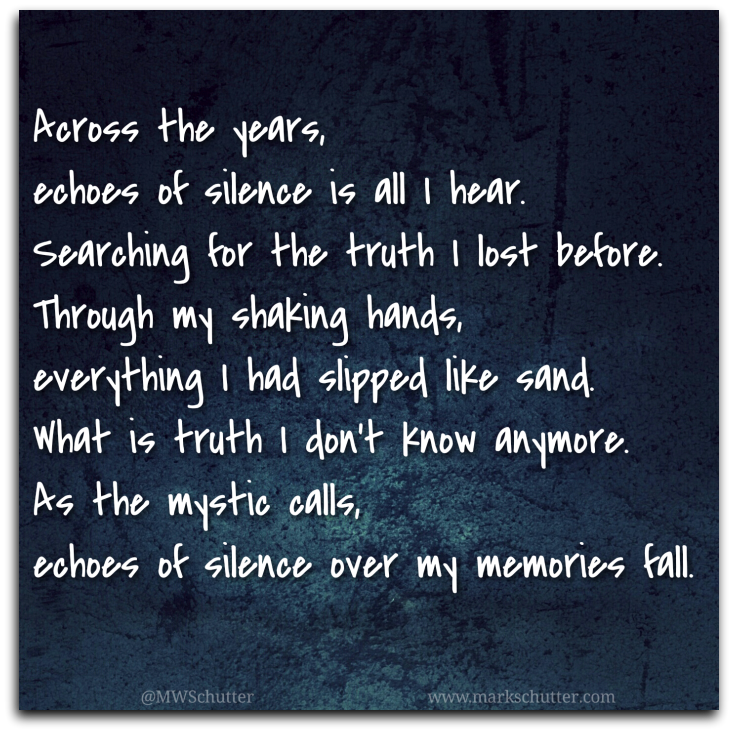 It has been 24 years today and I still miss you. Although, no longer overwhelmed by grief or sadness, my mind at times still wonders what might have been. And to quote Soren Kierkegaard:
Life can only be understood backwards; but it must be lived forwards.
I am moving forward creating and pursing new dreams, all the while carrying the memories of you with me. You are not forgotten and never will be no matter how long the silent echoes loudly thunder across the heavens.
#JustBelieve #HopeLives #RestInLove