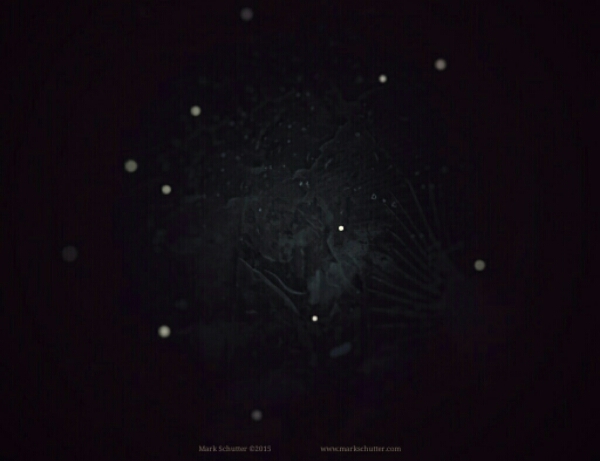 I captured my memories of you,
and placed them inside a glass jar.
Holding it close and so none could dare escape,
I screwed on the lid twisting it as tightly as I could.
Like the fireflies we had captured when we were young,
each memory flew innocently around inside the jar.
Upon rising the next morn I came to find,
each memory was dead from lack of air.
Nothing was left and utter despair filled my heart.
I resolved that I could and would do better,
so eagerly I set about capturing more.
Into the glass jar I placed each one and again
screwed down the lid, this time tighter than before.
Believing I had learned a hard lesson in life,
I punched holes in the top so air would enter in,
believing the memories would now never die.
I watched them flutter so happily about,
which brought an ever present smile to my face.
Until, eventually I dozed in this contented place.
Waking many hours later in the early evening.
I looked for the memories to remind me of you
but the jar I held was now empty and cold.
Unscrewing the lid I could find nothing there.
I sighed deeply, realizing that the holes must have
been too big, allowing each memory to escape.
I could not ever hold them I thought,
as I sat clasping the jar with clenched fists.
The evening began to fade as the dark curtain
of night began to fall covering the land.
My hands still gripped tightly to the empty jar,
my heart void of anything, feeling nothing.
The darkness smothered the forgotten light of day.
Finally, I dared to move and looking up over my head,
I was astounded by the sight before me.
A million twinkling lights, each a memory of you
shone white hot against the dark canvas of night.
As the memories flooded back in wave after wave, 
I distinctly and clearly remembered this one.
How we ran and laughed capturing fireflies,
without a care in the world; when we were young.
~Mark Schutter ©2015