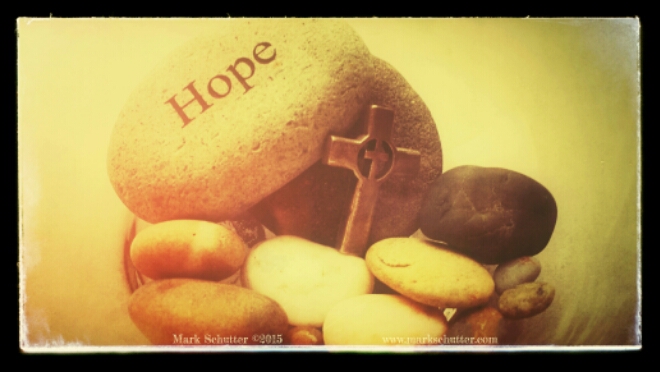 Clinging to hope
we look for rest,
stranded here in the in-between.
What was is gone
and what will be,
seems to come so slowly.
Like a angel
to the father,
forever grounded without wings.
The life we envision
and the life we live,
seems to be miles apart.
Redemption,
is within reach.
Within reach is,
restoration.
Bent over against
life's strong gales,
searching for the moments grace.
The mercy and love
is there for us,
as we are clinging to hope.
~Mark Schutter ©2015
#JustBelieve #GraceWins #HopeLives